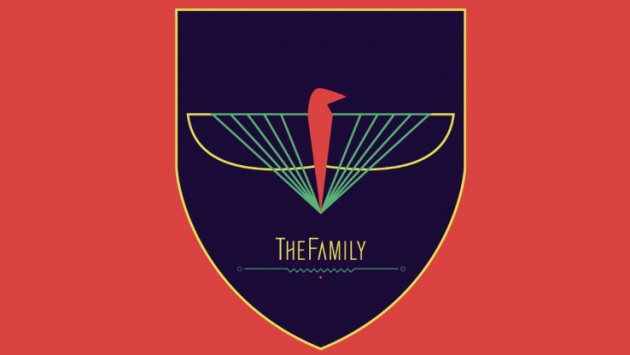 Former Global Consulting Managing Partner at Mazars Miguel de Fontenay is joining Paris-based accelerator TheFamily as a full-time partner. He will be in charge of handling relationships between TheFamily's startups and France's biggest public companies.
These big French companies present two opportunities for TheFamily. First, when it comes to finding investors, TheFamily is willing to ask VCs as well as Axa, Carrefour or Orange to invest in these startups.
As portfolio startups grow, TheFamily will also need to find exits for some of these companies. Big French companies don't often acquire small startups, but Miguel de Fontenay might ramp up M&A opportunities.
At the same time, many big companies, such as Orange, are starting their own accelerator programs or VC funds. TheFamily doesn't want to interfere with these initiatives.
Miguel de Fontenay previously worked for Capgemini, EDS, E&Y, Kurt Salmon (formerly known as Ineum Consulting). Among other things, he worked on how technology is disrupting well-established businesses.
Finally, TheFamily is creating Pathfinder. TheFamily will find talented entrepreneurs and match them with big companies so that public companies can create a well-funded startup from scratch. It is still very early for Pathfinder, but it will be interesting to see how it is going to shape up.