While much work has been done, there remains plenty left to do in Afghanistan. This year, millions of Afghans have been moved to safer areas within Afghanistan and outside of the war torn country.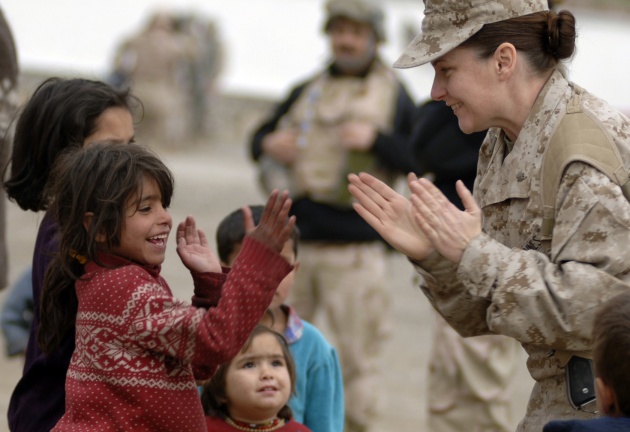 The United Nations High Commissioner for Refugees (UNHCR) has assisted 4.6 million refugees in the return to their homes since the collapse of the violent and dangerous Taliban regime. While the numbers continue to steadily grow, so too does the work within the country and for families as they return. The largest issues facing families is the availability of fresh water and safe and adequate housing.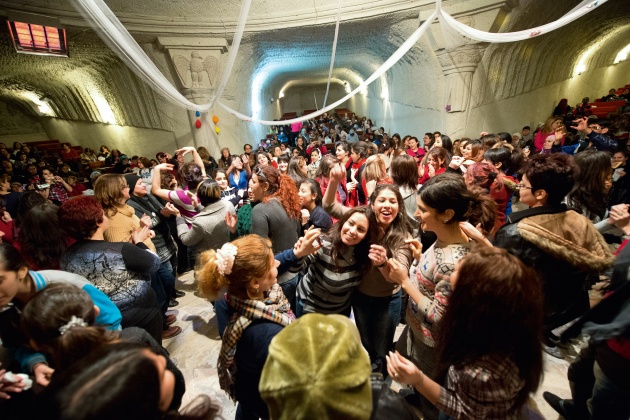 With the help of renowned author Khaled Hosseini and his nonprofit foundation, over $500,000 has been donated to help rebuilding efforts. Housing for Afghani returnees, education opportunities, and healthcare for both women and children are among the provisions the funds raised are used for. Afghans who now make their home in the United States as refugees are also awarded scholarships as well as women who remain in Afghanistan and choose to obtain a college degree.
The UNHCR is soliciting help to support relief efforts and continue to raise funds to help refugees rebuild their lives in their hometown and country of origin.