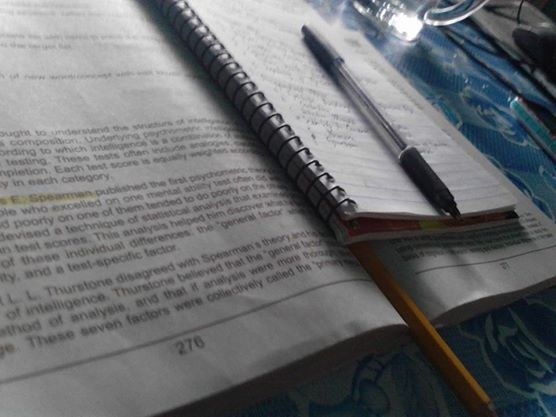 Just few months ago, I am thinking what is really best for me. What will be my journey soon? I know I am not always to be dependent on my parents but I need to do something and to think for the future of me and my baby. A year ago, I gave birth to my only girl and that the start of my becoming single mom. Do I had regrets? No, nothing at all because I know all of these had reasons why it is happening. Acceptance is the best to conquer everyone.
I am thinking of what future waits for me and that future will depends on my work's today. What should I do? Then it came across to my mind that what if I will teach but how? I am a graduate of a 4-year degree and I can use that as a key. So, now I am again a student taking up the 21 units of education for me to take the board exam. I know well that I am not lucky on the examination I am taking up, I fail but now I am determine and my morning exercise is the mind exercise. I am keep on reading and reviewing and I am hoping it will result to something positive soon.
If God's will, then I can have. I trust Him.