MINERALS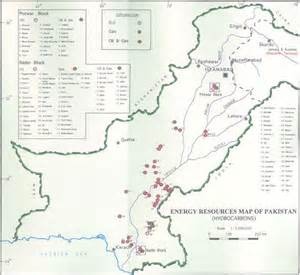 There are big dump of minerals originate in Pakistan. These minerals are very significant for industries, as in this current age minerals are used in industrialized of diverse products. The minerals create in Pakistan are as follows:-
IRON ORE. In this mechanism age iron is very important. In is used to make all kinds of machinery as well as the transportation equipment such as buses, trucks, etc. In is mostly found in Kalabagh, Chitral and Kirana hills.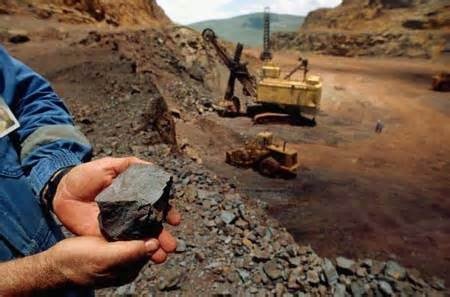 COAL. Coal is used in Pakistan for numerous purposes; most prominently it is compulsory to burn in our thermal electric units and our steam engines. Coal found in Pakistan is in extra amount as compared to our want, but coal found in Pakistan is not of superior quality. Therefore, Pakistan has to import coal for its commercial use. Coal is found in Quetta and Kalat division., among numerous places in Pakistan.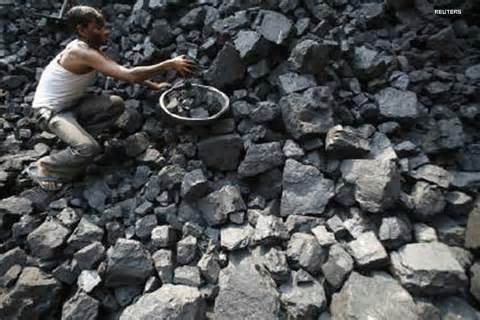 NATURAL GAS. Natural Gas is most important of all minerals. It is used to cook food and is a daily consumable invention in our houses and industries. Large deposits of gas have been found in Sui, therefore, it is called Sui Gas in Pakistan.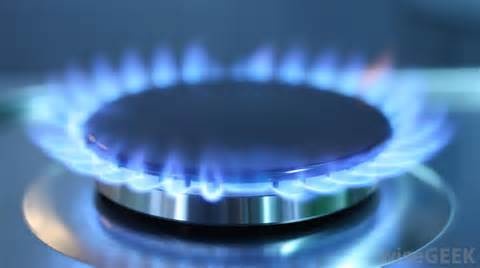 SALT. Salt is also our daily consumable product. Our body needs salt, therefore, we use it to prepare our food. Salt can be mined from the earth as well as extracted from sea water. In Pakistan, deposits of salt are mainly at Mianwali and Sargodha districts.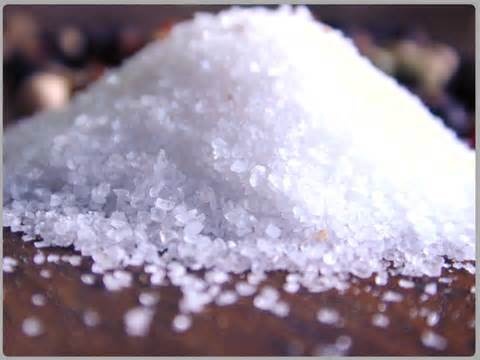 LIMESTONE. Limestone is found in large deposits at salt range of Kohistan among many places in Pakistan. It is a raw material for manufacturing of cement and fertilizers.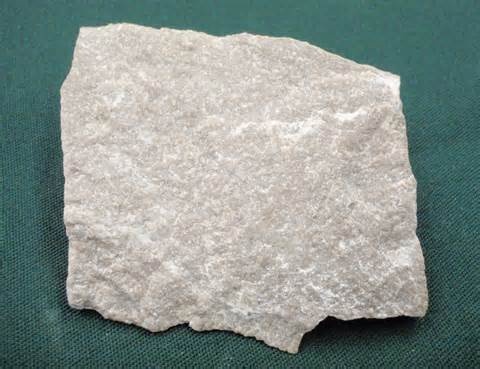 CHINA CLAY. China clay is found in Chakwal district. It is used to manufacture ceramic pottery, because its colour is white, the pottery made by it is very beautiful and shiny.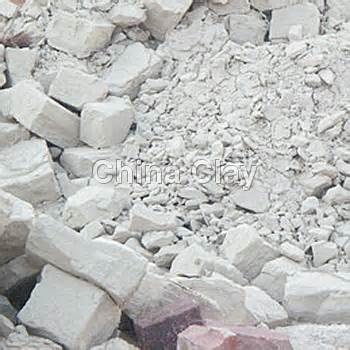 GYPSUM. Gypsum is found at Hyderabad, Kohat and Quetta among many places in Pakistan. It is a combination of sulphur and limestone. It is a raw material for manufacturing fertilizer, cement and chalk.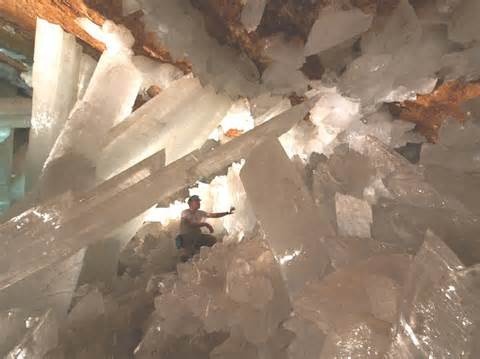 MARBLE. Marble is a beautiful stone and it is used to decorate houses and mosques. Marble found in Pakistan is considered best in the world. Large deposits of marble are found in the hills of Kalachitta.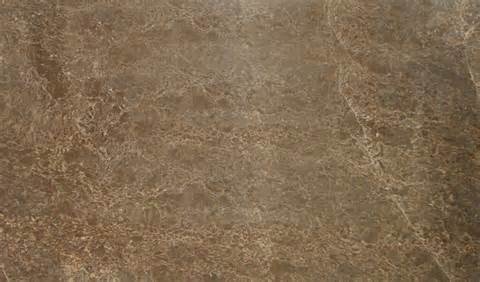 SILICA. The element compound silicon dioxide is also known as silica. Silica is one more very important mineral found in Pakistan. Silica is a kind of sand, which is used to manufacture glass. The deposits of silica have been discovered at Kalabagh and Khushab district. Silica is the most abundant mineral in the earth's crust.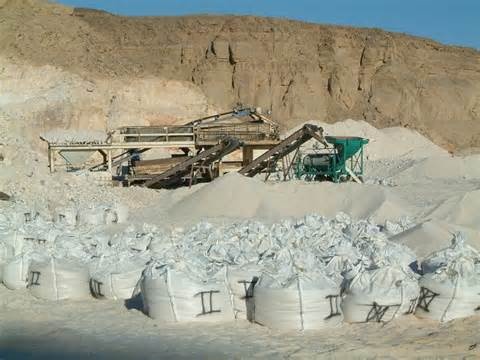 URANIUM. Uranium is a very valuable metal. Atomic power plants work with the help of uranium. It is used to manufacture atomic weapons. Uranium also helps nuclear power plants to produce electricity for commercial and domestic use. The deposits of uranium lie at Mianwali and Dera Ghazi Khan district.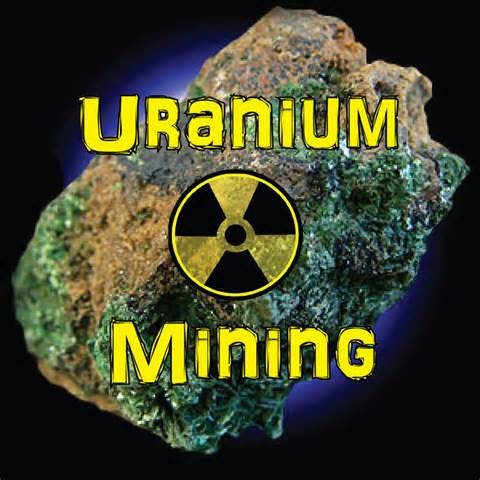 MINERAL OIL. Mineral oil is the most important mineral and basis of power in the world. Every country in the world is looking for mineral oil in its country. Pakistan has a few oil wells at Badeen and Jhelum. Pakistan is continuously looking for oil because oil reserves found in Pakistan are not sufficient according to our wants.
CHROMITE. Pakistan has great deposits of chromite. It is mined at Muslimbagh and the North Waziristan. Pakistan exports chromite to other countries. Chromite is used in manufacturing of stainless steel tackle, tools, dyes and pictorial stuff.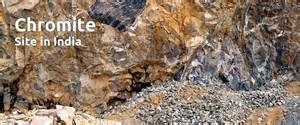 COPPER. Copper is used to build electic wires which are very vital in this age. Electricity passes throughout copper wires without resistance. Therefore, all electric appliances use copper wires. A big deposit of copper has been exposed at Saindak Baluchistan.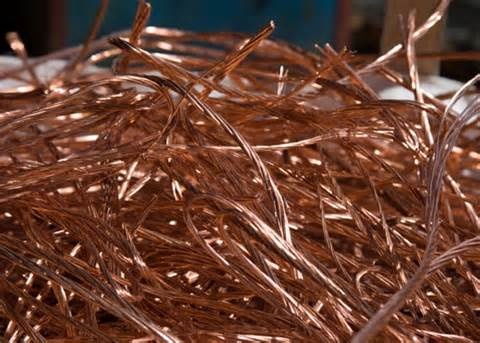 With Regards.
Sharafat Sheikh
Blogger: FilmAnnex.