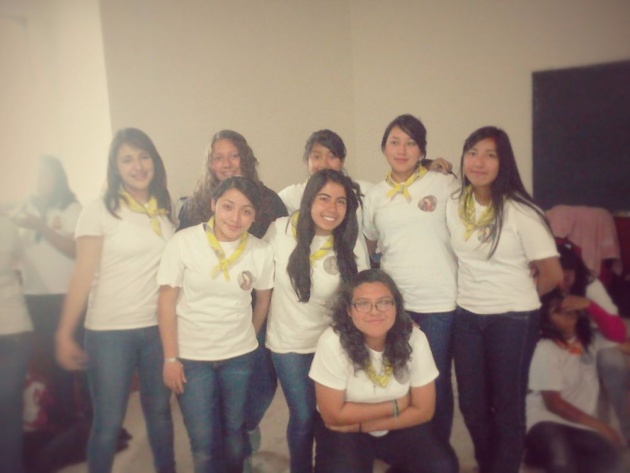 On March 5, a withdrawal is carried out in school, because of the megas missions, which is where we go to a town bearing the word of God to those in need. More than anything this retreat was held to meet more with God and to prepare for Easter.
• The missionaries are men and women of faith who believe in Christ.
• Are men and women who have perceived in their hearts the mandate of Christ.
• Missionaries are like apostles was St. Paul by vocation.
Why we go on missions?
Today there are many people who do not know God. So there is an urgent mission to mainly more people to know and understand the great love that is God, all members of the Church are called to participate, since the Church is missionary, the Church was born "output" (Message SS Francisco for World Mission Day 2014).
It is to own the mandate entrusted by Jesus to the Apostles to be witnesses to the ends of the earth, not as a secondary aspect of life, but as an essential aspect. All are sent through the paths of the world to walk with our brothers, professing and bearing witness to our faith in Christ and becoming proclaimers of the Gospel. (S.S. Francisco Message for World Mission Day 2013). Today more than ever, Christ needs apostles convinced.
In a short missions !!