Sustainable development, increasing demand upon our natural resources and the upcoming Rio+20 Conference were the focus of UN Secretary General Ban Ki-moon's message in anticipation of Sunday's (April 22, 2012) "International Mother Earth's Day." Absolutely timely – I also wonder though if we treat the concerns for Mother Earth with the same urgency and even integrity-even as compared to a few years earlier when Earth Day was more a celebration of rising awareness and respect. Recent disappointments at Climate Change Conferences to the political rhetoric in the US political campaigns evidence that we may not get or more appropriately find excuses from bad science to theology to conveniently ignore the mounting demands and thus disrespect for "Mother Earth. See our Blog for Video – "Durban Climate Talks: Failure or Success?"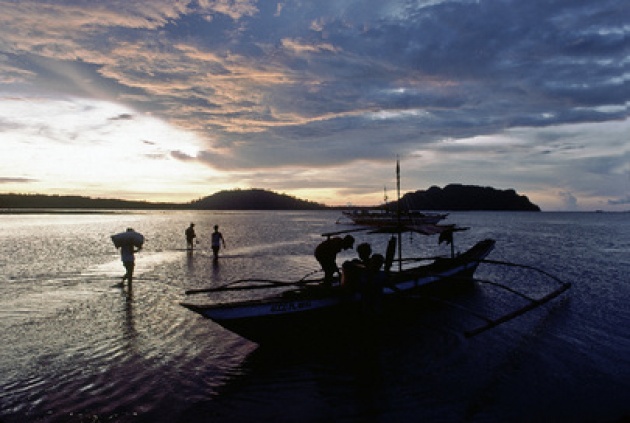 UN SG Ban Ki-moon's Message:
The annual observance of International Mother Earth Day honours our one and only planet and the place of human beings in it. It is also meant as a call to action against human disregard for nature's life-supporting resources and ecosystems.
In less than two months, the world will gather in Rio de Janeiro for the UN Conference on Sustainable Development. The first Earth Summit in 1992 gave us important legally binding conventions, the far-reaching Agenda 21 blueprint, and the conceptual breakthrough of sustainable development. Rio+20 offers us a timely chance for a similar change in course -- for a much-needed paradigm shift and a recommitment to implementation.
In the next twenty years, the world will need at least 50 per cent more food …
45 per cent more energy … 30 per cent more water ... and many millions of new jobs. Our challenge at Rio+20 and beyond is to take a holistic, integrated approach to these linked challenges -- driving at the interrelations such that solutions to one problem translate into progress on all.
Hard but necessary choices lie ahead. We need an outcome that is simultaneously practical and transformational. We must use Rio+20 to promote better respect for nature and to cultivate an environment – natural and social – in which all children feel safe and all people can prosper. Mother Earth belongs to us all; Rio+20 is a once-in-a-generation opportunity that all of us must seize.
Ban Ki-moon
Ambassador Muhamed Sacirbey - FOLOW mo @MuhamedSacirbey

Facebook-Become a Fan at "Diplomatically Incorrect"







Twitter – Follow us @DiplomaticallyX







See more at our Popular Video Blogs & Current News Event Articles – Ecology-Diplomat Channel