Today people use mobile for bad work. Sometimes bad people call to a girl for doing bad work or sale her to other hand for get money. After this matter her father and mother are crying. Parents want first to stop his or her child to do bad work with mobile and stop to give mobile small child.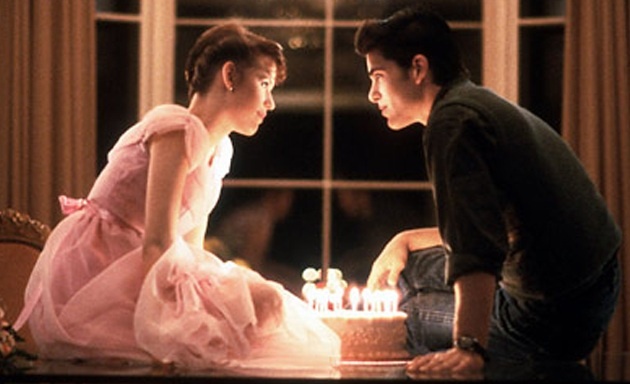 A girl lives nearby my house. She has a mobile and she makes friends on mobile. One is her personal friend. One day he says that he want to marriage with her. Girl first rejects this because our parents not allows to her. Boy talks everyday on this matter and after that girl ready to marriage with him. Boy tells her a place for gather and do coat marriage.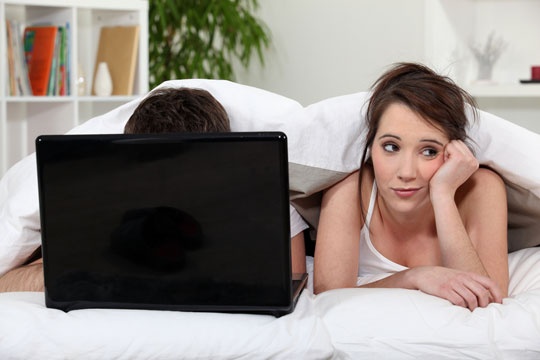 Girl goes there. After this when her parents know about this matter so he goes to police. Police start search to find girl. After girl find them she tell that he sale her to other hand. Think about it .