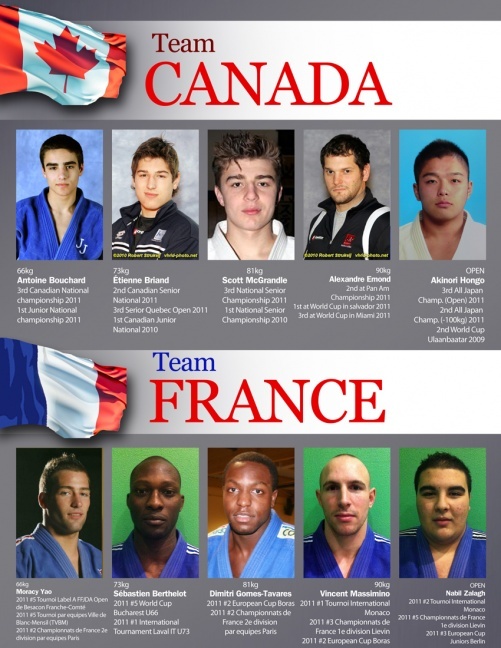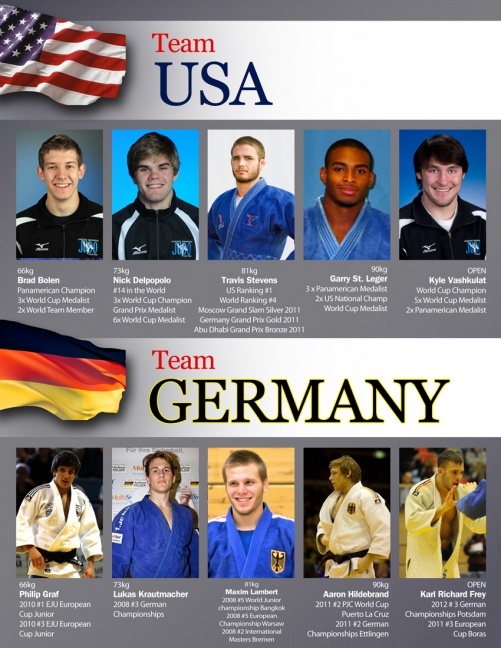 Three models with whom we have worked with at our studio have been cast in a production to be filmed this Sunday March 4th at an international Judo competition hosted at the
New York Athletic Club
on Central Park South and 7th Avenue.
International Agents / Models
Katherin Sclegel
 and 
Ekaterina Pylova
, will be guided by "auctioneer" 
Stephen Thompson
themselves in competition for the male athletes on display for their viewing and bidding. The winner will add these world class athletes their stable of servants, renegades, or whatever a beautiful spy wishes from the days bounty at the "auction" site.
The production will take place while some of the world's top judokas battle for the championship trophy. Last years winner Germany in fact joined us post-tournament for a production that was directed by Abel Ferrara. We took over a Flower wholesaler on 28th street and had the members of the team hunt down and "assassinate" one of our close friends the "terror leader".
It will be a fun day of shooting and we look forward to presenting the results in a few weeks.