The musical movie Annie will have a modern remake this year starring Will Smith daughter Willow Smith, Jamie Foxx and Cameron Diaz. Annie are produced by Jay Z, Will Smith and Jada Pinkett.Smith.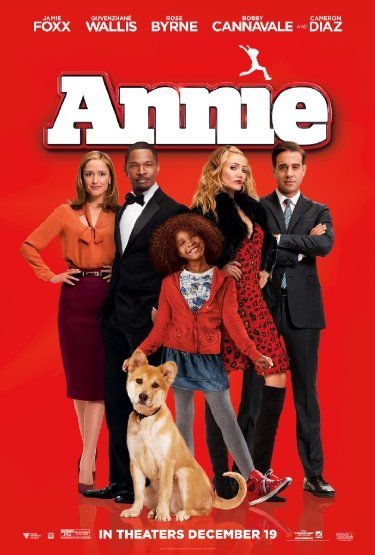 It's been a long time since I watched Annie and I've seen it many times since I was very small. Annie is a great family movie and this is one of my favorite movie of all time. I can't wait for the new Annie movie.

"Annie" will hit theaters December 19, 2014.
ANNIE - Official Trailer