Afghanistan's outstanding story writer
Rahnaward zaryab was born in Rikakhana pass that is one of the ancient lane of Kabul in1954. He was grown in a middle level family. His father was from kazni and his mother was from north of Kabul.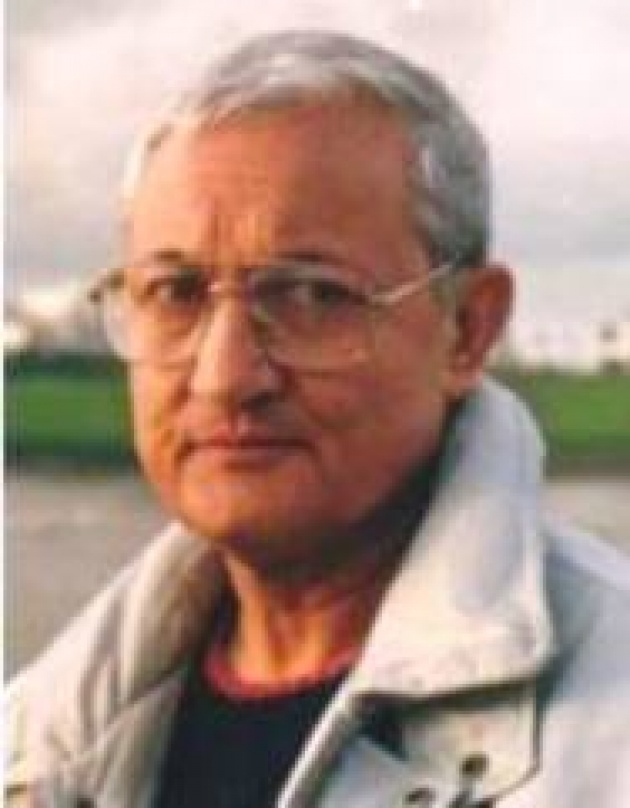 He graduated from Habibia high school and entered to Kabul University and took the license degree from journalism series. He passed military service for a time then he started working in culture and information ministry.
Rahnaward Zaryab started writing when he was school student. His first stories and topics published in country magazines. He has written more than hundred stories and topics for magazines and newspapers of country. Many of his stories were published in Russia, Iran and federal Germany. And a short collection of his topics were published in Russian language in Masco.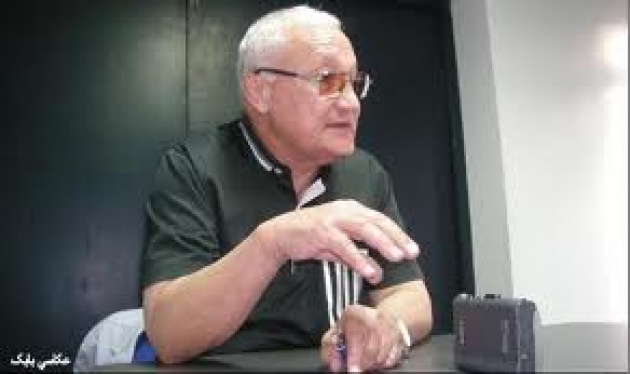 Afghanistan people knew him as an active and knowledge man, because he served to this people the best years of his age. And I must say that Mr zaryab is one proud of our country.
Ranaward Zaryab served in many different fields of formal works in Afghanistan government and I want to say many of his formal jobs in Afghanistan:
As journalist in Zhowandoon weekly paper.
Journalists' general manager of Eslah_Anis newspaper
Responsible manager of Afghanistan republic that was published in English language
General manager of publicity for Afghanistan office
Responsible for art part in culture and art ministry
Secretary of The Kabul News Times newspaper
Secretary of story writing part of writers union
And his last mission was boss of Afghanistan writers union from 1990 up to 1992
He departed from Afghanistan in 1991 and start living in south of france. Rahnaward zaryab came back to Kabul after falling down of Taliban regime and he was selected as the counselor of culture and information ministry, he abdicated from that position after a time. He works as the counselor of Tolo television now.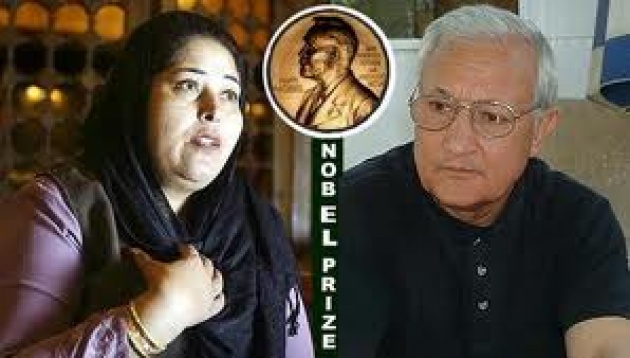 Everyone can see his topics, translations and his other writings in most of magazines of our country. And also he cooperated with many of foreign countries' Medias such as America, Canada, Germany, pakistan and other countries.
Rahnaward Zaryab is one of the index faces of dari's storical literature in Afghanistan. He published about 12 books. Four short stories, a novel named " Golnar va Aaeina ", two collection of research's topics, and the translation of a collection named "clothes" are from his effects.