Chelsea has agreed £ 11 million contract to observe Mohammed Saleh, Basel, Switzerland forward player.Saleh 21-year-old Egyptian is not yet under medical examination and his personal terms have not yet known.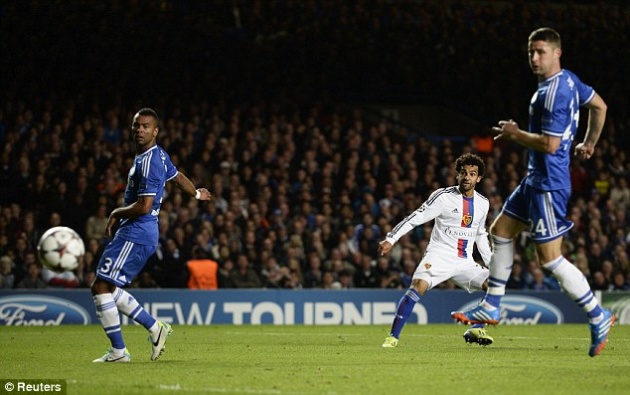 The final stages of the contract are not yet over, but the negotiators on both sides have agreed to transfer Saleh to Stamford Bridge.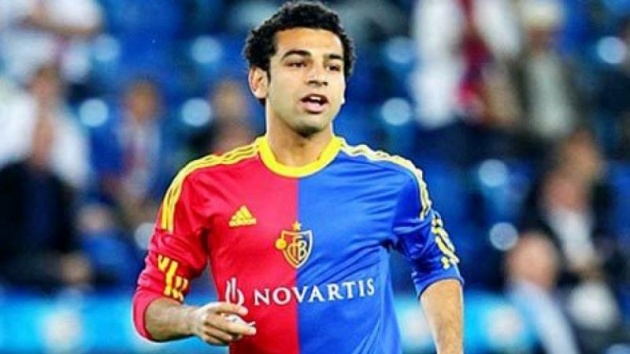 Liverpool, also hoping to buy Saleh at the first season of the club, had opened negotiations with the Basel, but ultimately it was Chelsea who managed to observe him.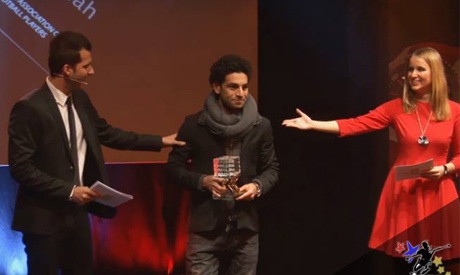 Chelsea seems to have received 37 million pounds from Manchester United to sell Juan Mata, could act quickly for buying for of Saleh.After Nemanian Mataich purchase on 21 million pounds, Mohammed Saleh is the second purchase for Chelsea.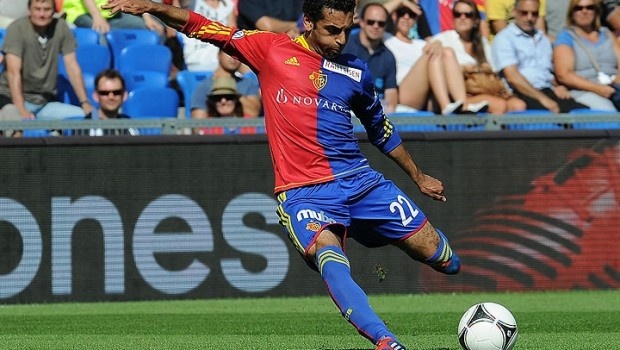 Saleh can easily play various forward roles and after offering extremely aggressive in Europe and the Champions League of Europe last season, he derived the attention of several clubs.Egyptian football player in the previous round of Europe Champions League scored the goal twice for Chelsea.