Mohit Malik is very popular actor of Indian television industry. His date of birth is 11 January 1985. Born in Delhi.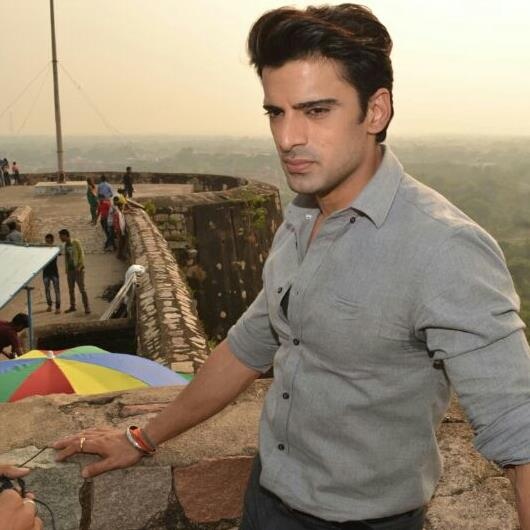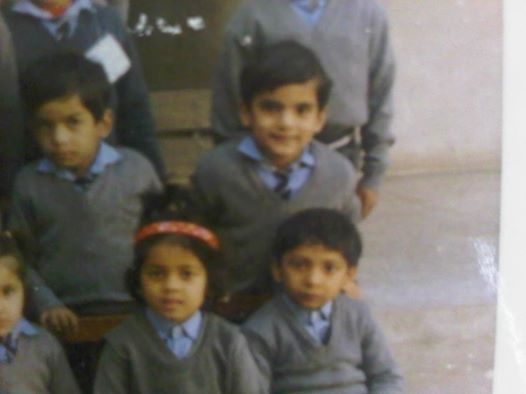 He was very sharp and naughty in school life.
After completing his study he thought to join the bussiness of his father .But
He also interested in cricket. He wanted to be a cricketer but he introduce himself as model, and in 2005 a Balagi telefilms , on star plus a serial Milliee is going on , here he was selected as a role of Aaoni ,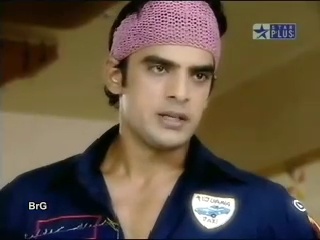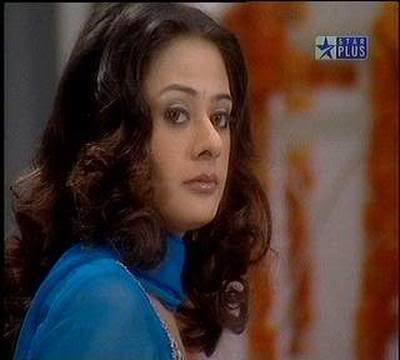 His career was started from daily soap Millie, People likes his acting very much, and he became popular,
Then he seem in Pari hoon main on star plus, he plays Raj the film star's character. This role changed his life.
He does not seem continuously on television he takes small break because he wants to give time to his family.
He married an actress Additie Sarwarker.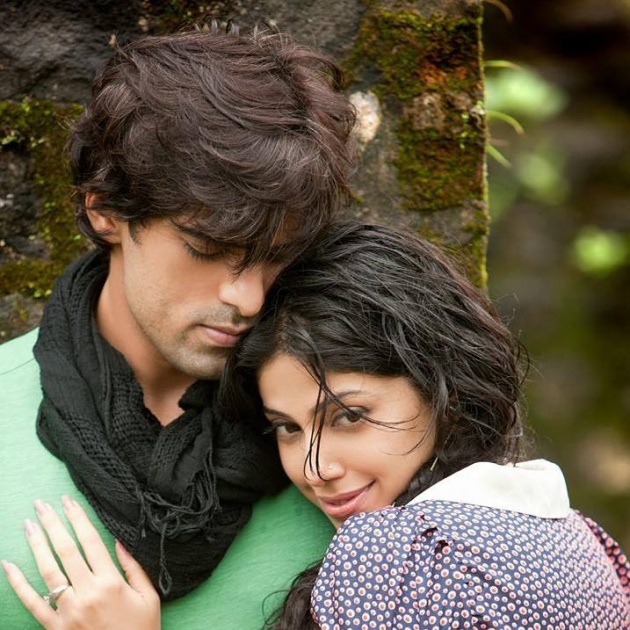 And passing his married life happily.He also doing his business, and trying to increase his business. He TV serials are :
Pari Hoon Main,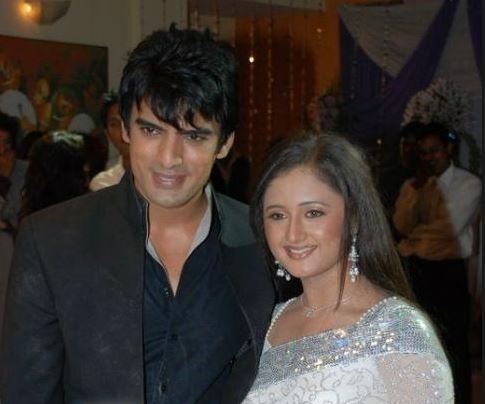 Bano Main Teri Dullhan,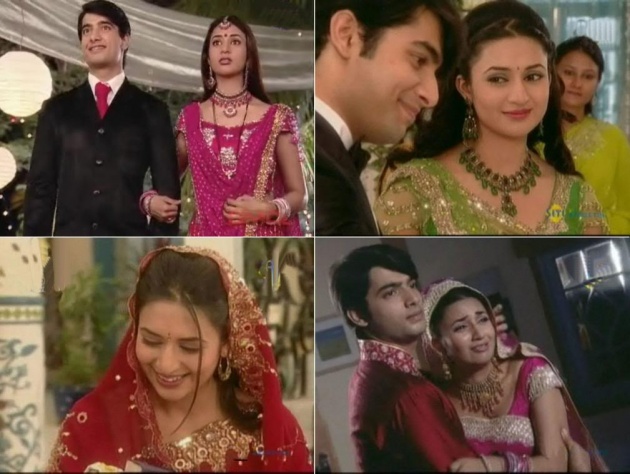 Durgeesh Nandhni,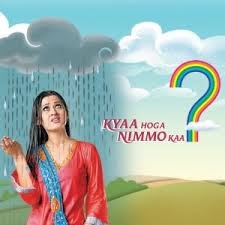 Kya hoga Nimoo Ka,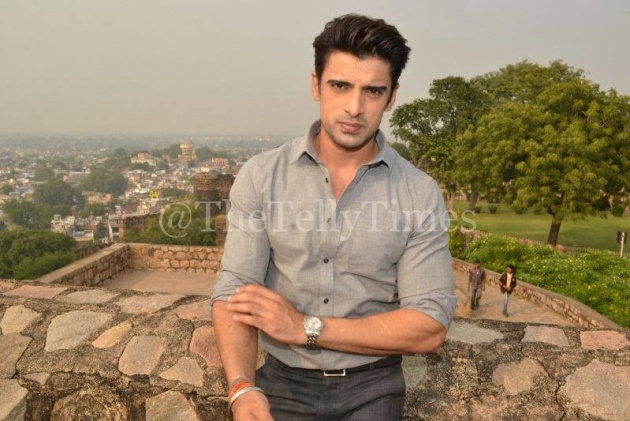 Phulwa,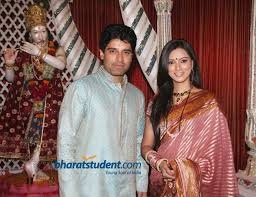 Godh Bharrai,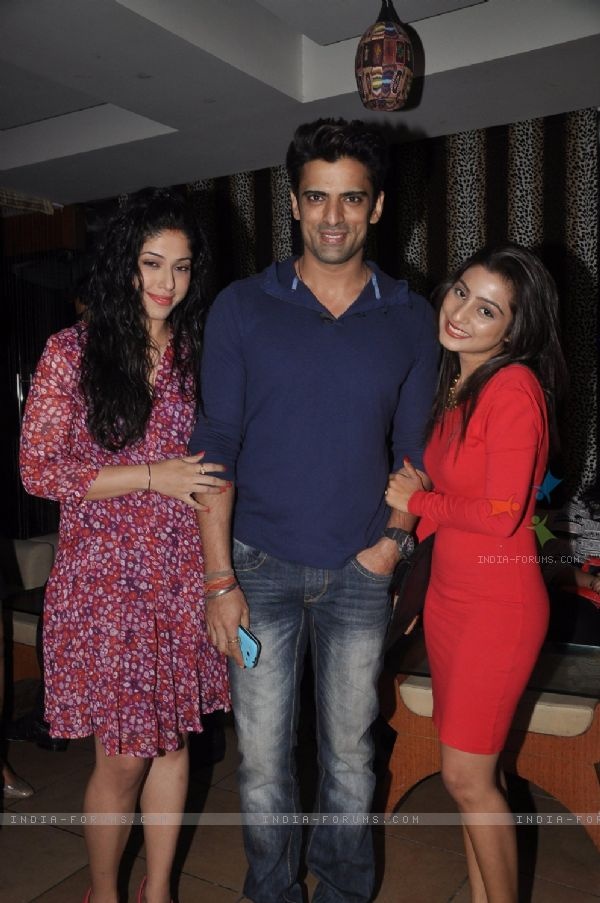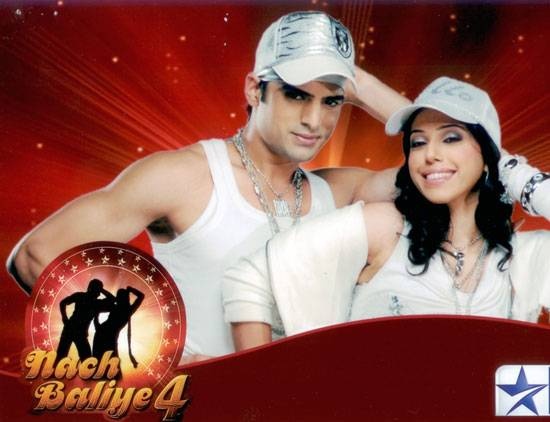 nach balliee 4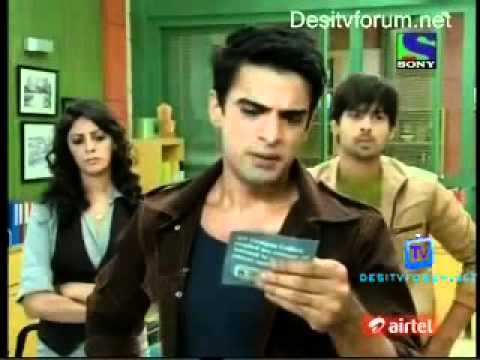 Surya the Super Cop,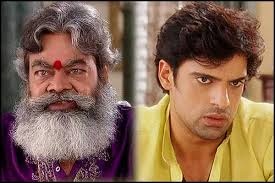 Mann Ki Awaaz Pratigya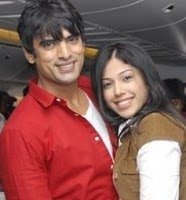 jhalak dikhla ja.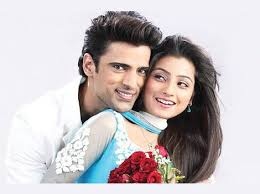 Doli armaano ki, as samrat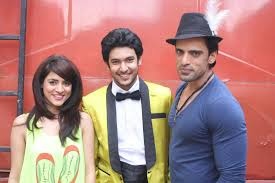 Suvreen guggal, as rehaan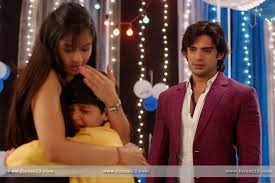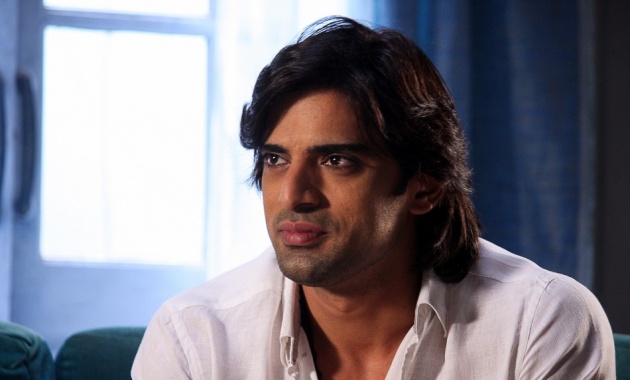 Thanks for Reading.......
The Simmer Khan blog