Hello, everyone!

Today I would like to say special THANKS to my brother Fred Kurzh (FAMusicTV) and Thomas Courtney (Models Web TV) for introducing me to Film Annex. Surprisingly for myself, I found a lot of interest in exploring the platform.
The most significant advantage I noticed is the actual opportunity to make money online by doing what you love to do. I am enamored with Asian cultures, its variety of languages and mentalities. I consider Asia "The root of all wisdom", and believe that Asia always has something unique and different from other parts of the world.
- SweetAsiaTV collaborates with many talented filmmakers from all places around the globe
- SweetAsiaTV is a collection of positive Asian influenced videos shot in a vast number of Asian countries.
- SweetAsiaTV's various subjects: sport, music, fashion, animation, tourism, and etc.
Our goal is to make SweetAsiaTV the place of interest not only for Asian people, but for representatives of other cultures and mentalities. As I mentioned before, there is always something interesting in Asia. And we are planning to share it with you, guys.
- SweetAsiaTV's shares its insights (blogs) in 6 different languages: English, Japanese, Korean, Thai, Chinese and Russian. Every day you will be provided with news from SWEET ASIA! ;)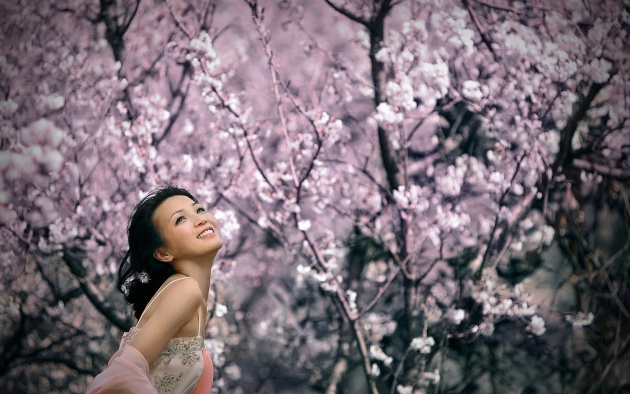 SweetAsiaTV Rhyme NEwS
Constant Societal discrimination,
Many transgenders have found liberation
In prisons of hot Bangkok.
Common cause for detention is COke ;)?!
Stay positive, guys! ;)
And no matter what your sexual orientation is, STAY HAPPY on the outside!
Sincerely yours,
Ivan K.
----------------------------------------------------------------------------------------------------------------------------------------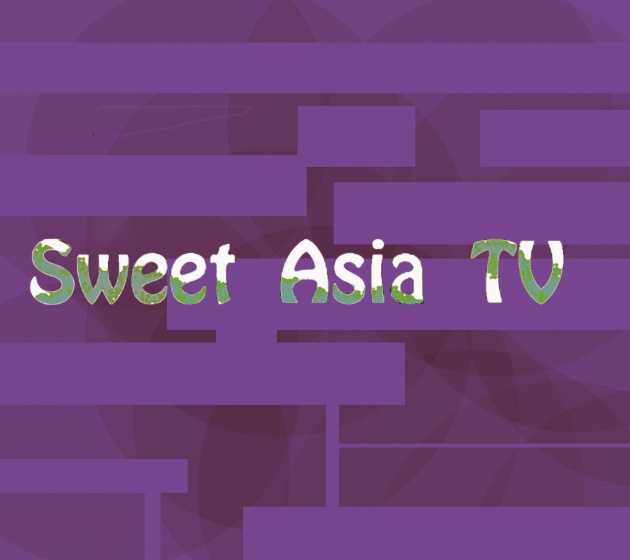 SweetAsiaTV is Web television, which content includes enjoyable production of Asian Countries. SweetAsiaTV is something that constantly uplifts your mood: J-POP, traditional Chinese dances, hot Thai beaches, and Korean fashion.
SweetAsiaTV is human civilization in Asia; it reflects different kinds of cultural heritage of many nationalities, societies, and ethnic groups of Asia.