Public Web Portal
This section belongs to the static part of the website, and the Dari and English section is completely developed, but due to lack of translated documents in Pashto, development in this field is very low. The Dari and English section provide the online facility of easy public access to standard procurement documents including:
Procurement Law
Standard Bidding Documents
Appeal and Review
PPU Circulars
Procurement Rules of Procedures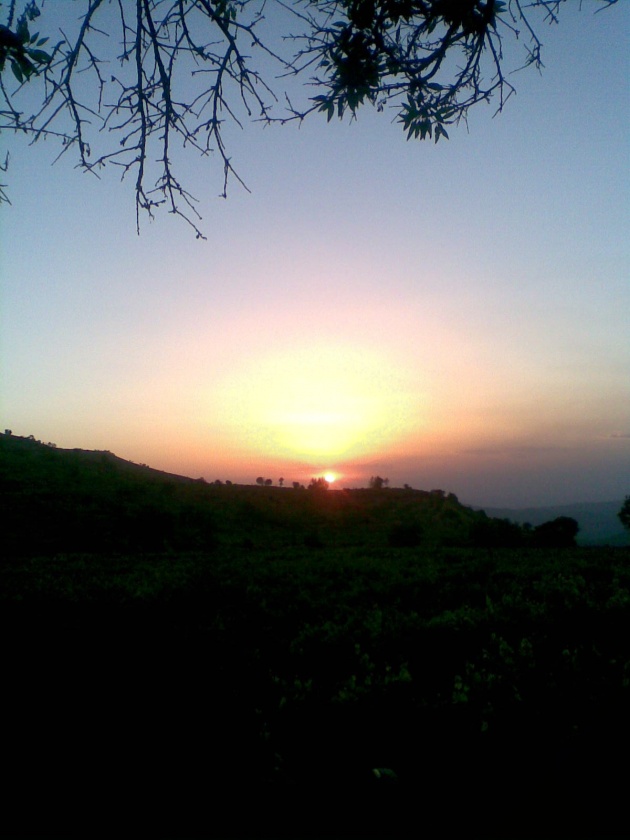 PPU PMIS Modules
This section covers the dynamic part of the website which stores and retrieves information to and from the SQL Database Server. In this section only authorized PPU staff with authorized user credential can log in and bring changes, add something or delete something which includes the following online services:
Monitoring / Reporting of procurement activities within procurement entities.
Preparing the list of Debarred Bidders.
Adding new procurement entities.
User Registration/Management
News Management
Document Management
Training Registration Management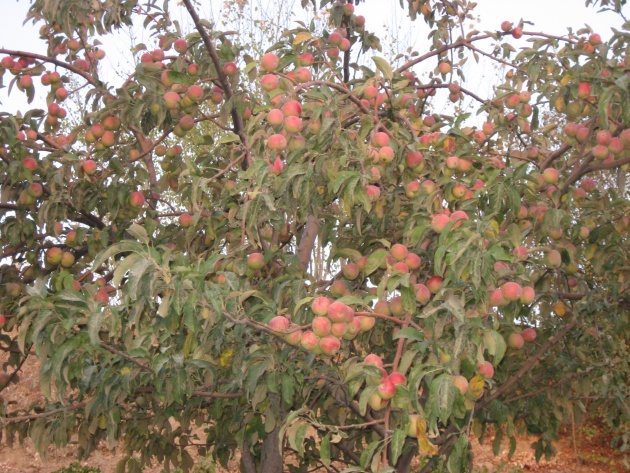 PMIS Modules for Line Ministries
In this dynamic section only the authorized procurement entities' employees with authorized user credentials have access and do their routine procurement tasks which include the following:
Procurement Plan Submission
Entering the Procurement Monitoring Data
Bidders Registration
Contract Awards
Bidding Oportunities
Public PMIS Modules
This portion is also a part of dynamic section of PMIS which provides a data dissemination facility to public users which includes the following
List of Registered Bidders
List of Debarred Suppliers
Bidding Opportunities
Contract Awards
Registering for Training
A module for suppliers registration who are interested to download SBDs in advertised bidding opportunities from PPU website
Training Database Module
This module contains three parts of Procurement Training Announcements, Registration for Procurement Trainings, Procurement Trainings Reports, the new course announcements are advertised by PPU, and also in Registration Procurement Trainings section the trainee can register him/her self through online. The Procurement Trainings Reports is available by public users, and it generates the report which includes information about the number of participants from every Ministries/entities.