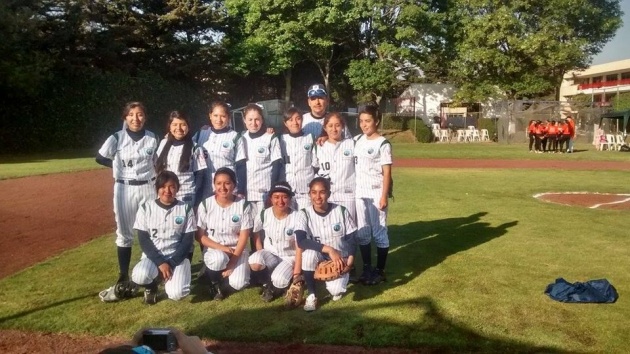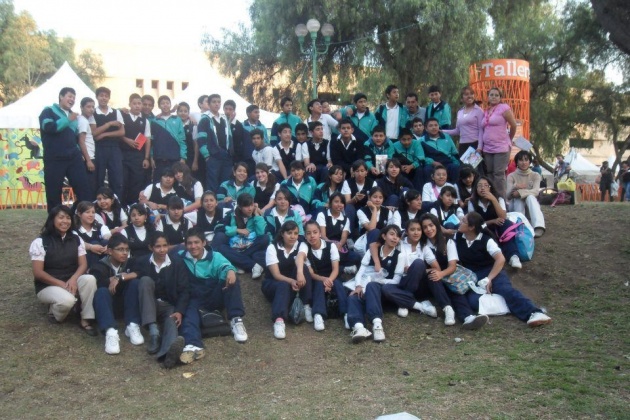 My experience at the College Mano Amiga Chalco has been pleasant, since from the first year of high school I joined the institution, I found an atmosphere of trust and respect, among other virtues what put in their daily lives both staff , and students.
The three years of secundary school, I had the chance to participate in the "Friend Cartonera" project, in which we gave differents workshops, such as music, theater, interspersed stories, art, photography and dance. Which were aimed at reading.
Also I am in apostolates like ECYD and Regnum Christi.
I am currently in the last semester of high school and I am on the softball team.