In this world everything is very beautiful. Some countries of the world are very beautiful but some are decorate with artificial things and makes it beautiful. In Pakistan, every place has its separate importance but the most beautiful place of Pakistan is swat valley.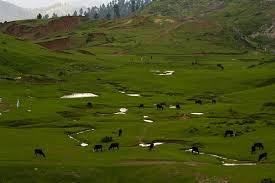 It is the gift of nature and also a good picnic point. Swat valley is located between the mountains. It is the beautiful place covered with green mountains. In swat valley, the streams and rivers are full of its peak.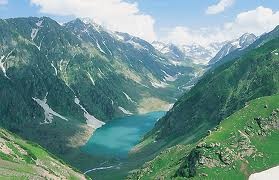 The every garden of this place are full of different colors of flower. In winter season, are the mountains are covered with snow and the whole valley seems to be white. In this season the fruits are shining like beats.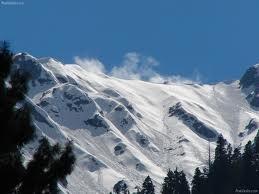 The most important thing in swat valley is olive trees. In Pakistan, the large number of olive trees were present in swat valley. In swat valley, the most interesting place is Saidu Sharif. It is a village which is made up of stone of rocks.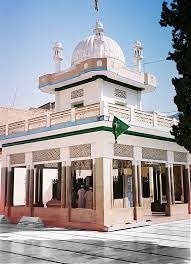 In the middle of the valley, the mosque is present. It is also amazing mosque and known as white mosque.Swat Valley is also important for tourism. Thousands of people's that comes outside the country visit this place. It is good for Pakistan economy.