Sports and games are most common to all countries and cultures. They have gained great importance in physical and recreational activities. People play games either to have fun or to develop mental or physical skills. Games make people active, energetic and sharp.

Their worth has been recognized at national and international levels. Some games such as football, cricket and hockey have won excessive popularity in this time. The youth of today want to assert themselves. They want some means to show their skills. Games and sports provide them such opportunities. If such chances are not given to them they may fall prey to criminal activities. In short indirectly games make them honest.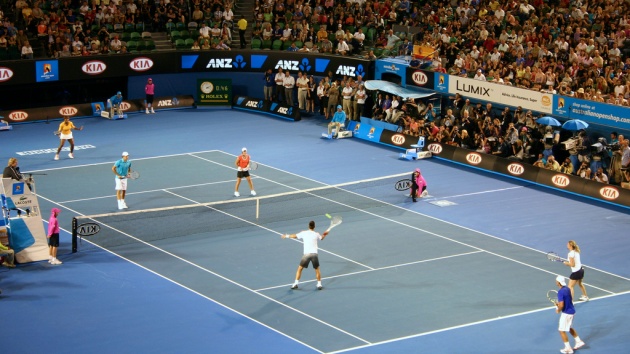 But today because of these games youngsters make many teams or gangs. In case of cheating or disqualifying they fight with each other. Today the bat of every game is used in fighting like hockey is used by Punjabis in fighting and baseball bat is also used in fighting.
But on some people games have another benefit that it makes people disciplined. They learn to obey laws. Games promote the team-spirit in the players. They keep them united. The players forgot their differences for a common cause. They learn how to cooperate. They show patience in their doings.