Add some Mozart into the mix and we have ourselves an awesome summer festival. Over the weekend, I was looking through the various amenities, concerts and festivals related to classical music around the area.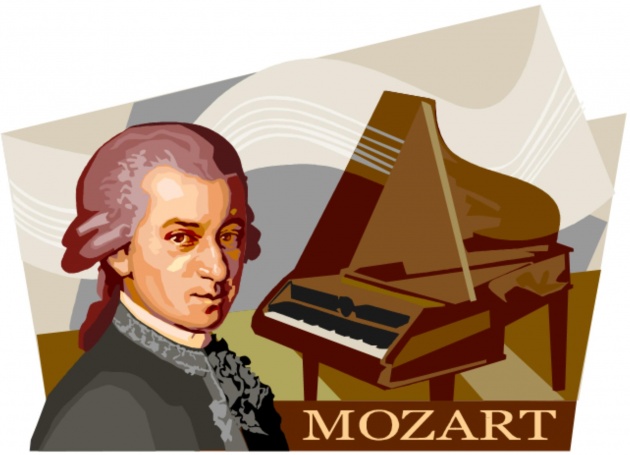 I was reading all of the different articles about certain events and I completely forgot about this one spectacular event that launched July 27th and ends August 24th, 2013 at the Lincoln Center in our lovely Big Apple.
Now I'm talking about the extraordinary Mostly Mozart Festival that features a splendid original and very creative performer ensemble who perform many of the revolutionary Wolfgang Amadeus Mozart's works of genius as well as works created following his death that were inspired by this musical icon.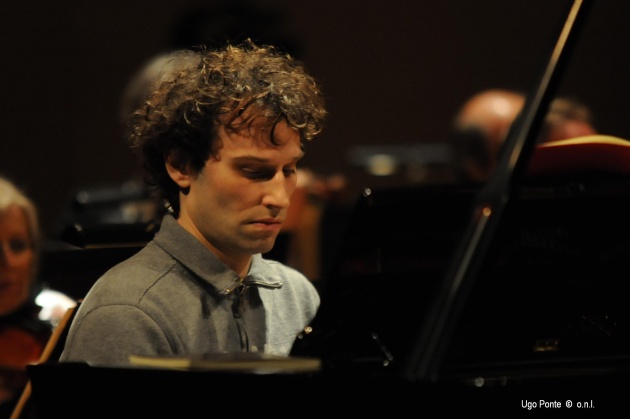 The current artistic director is Jane Moss and the music director, Lois Langree, who have really revived the program when most believe classical music as a struggling genre of music when compared to pop, techno, rock and hip-hop; these genres bring in significantly higher numbers when compared with classical music performances.
But, Moss and Langree are changing this stigma associated with the classics, by introducing more of the young talent such as Israeli pianist, David Greilsammer at Kaplan Penthouse, last summer.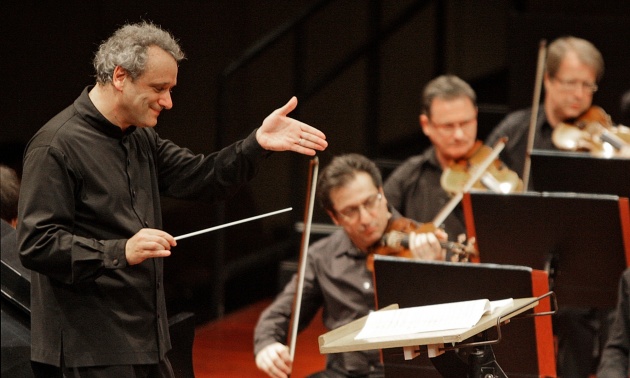 By introducing new, fresh talent into the mix with those who want to stay true to the classics, Moss and Langree have brought more attention and interest for the audience. In an age where flashy, alternative styles and methods receive more attention than the conservative approach, musical genres need to adapt if they want to survive.
Nonetheless, these performances are surely bringing sexy back for classical music with their modern twist on some of Mozart's inspiring favorites.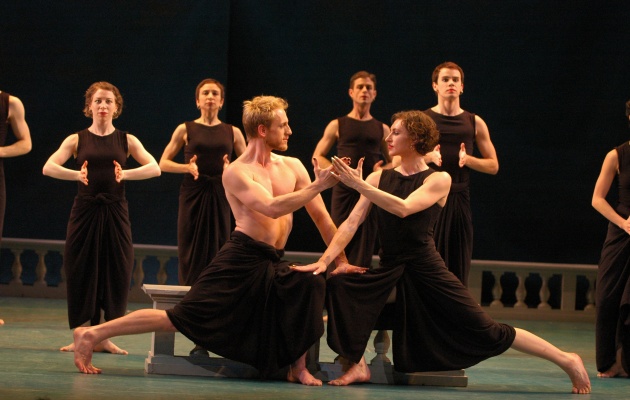 If you can spare some time, you should stop by and see the upcoming concerts including Le nozze di Figaro, a staged Italian concert directed and conducted by Ivan Fischer at the Rose Theatre.
I am proud to see this new adaptation to the classical styles of Mozart with a young and fresh twist; the purpose is not to degrade the classics but to continue evolving the genius of Mozart while sticking true to his inspiring musical genius in the modern world.