One day me and my family went to picnic.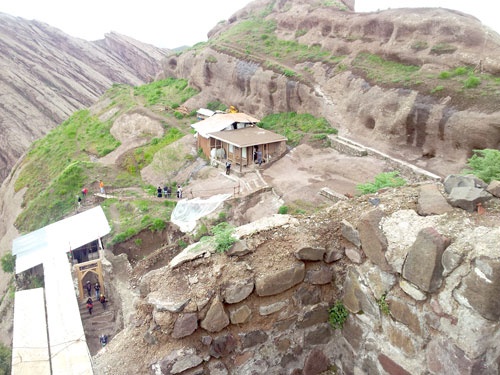 Than me and my fiance were walking on the mountain .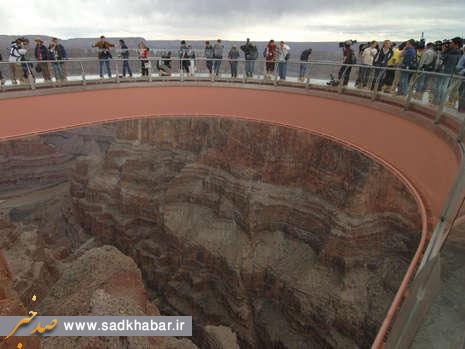 Suddenly I fall , so I scream
AAAAAAAAAAhhhhhhhhhhhhhhhhhh !
To me suprise , I hear the voice repeating , some where in the mountain AAAAAAAAAAAAhhhhhhhhhhhhh
So I were curious , & I yell , who are you ?
I receive the answer : who are you ?
And then I scream to the mountain
I love you.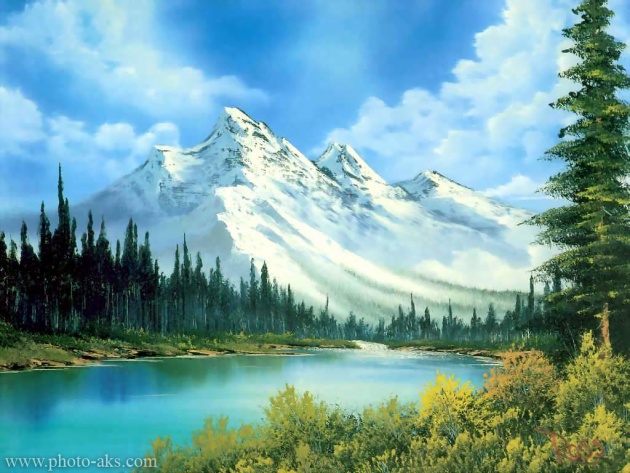 The voice answer I love you.
So I were angered at the response . I scream "Coward " !
I receive the answer coward
I look to my fiance and ask what is going on?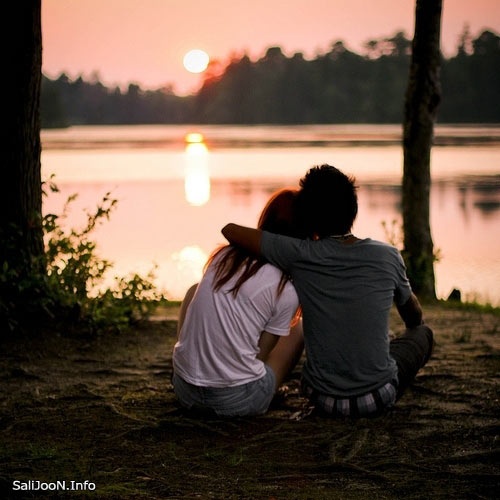 My fiance smiles and says ; my love pay attention,
Again he screams you are a champion.
The voice answers : you are a champion.
I were surprised , but don't understand .
Then my fiance explains :
People call this ECHO , but really this is life .
It gives you back everything you say or do , our live is simply a reflection of our actions .
If you want more LOVE in the world ,Create more LOVE in your heart .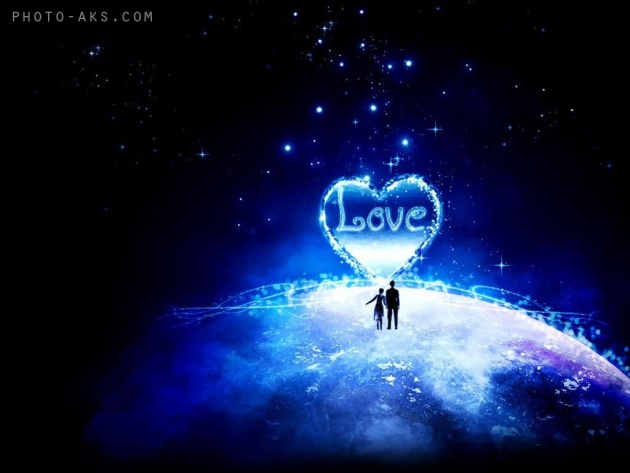 If you want more competence in your team , improve your competence .
This relationship applies to everything in all aspects of life .
Life , will give you back every thing you have given it.
Than I understand
our life isn't a coincidence , it's a reflection of we .
writer : AsrA OmiD