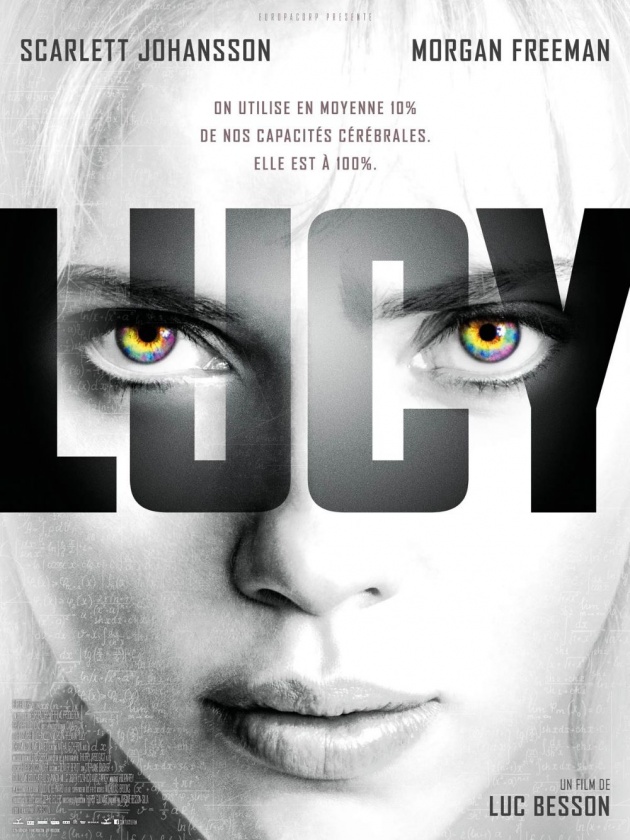 Image source: Google.com
'Lucy' has greatly polarized critics for its use of controversial concepts. It is packed with enough creative ideas and great action scenes to get your money's worth. Plus it features Morgan Freeman and an absolutely gorgeous Scarlett Johansson. Visually the film is absolutely stunning and it at least tries to tell an original story and throws in some very interesting philosophical concepts and questions. So not unlike the films based on Marvel or DC comics, this is a wild mix of Fantasy, Sci-Fi and Action elements.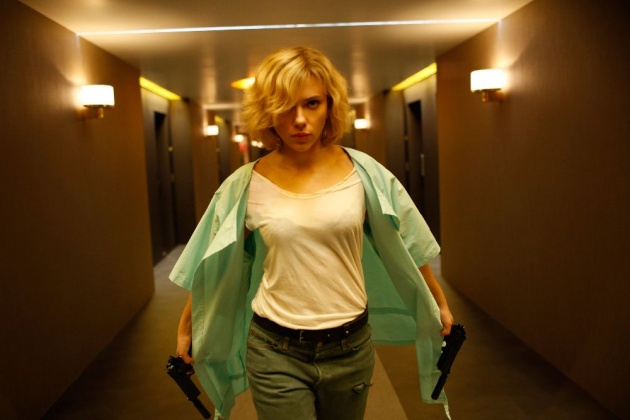 Image source: Google.com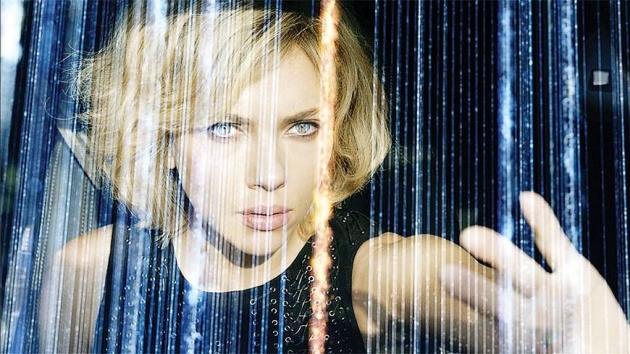 Image source: Google.com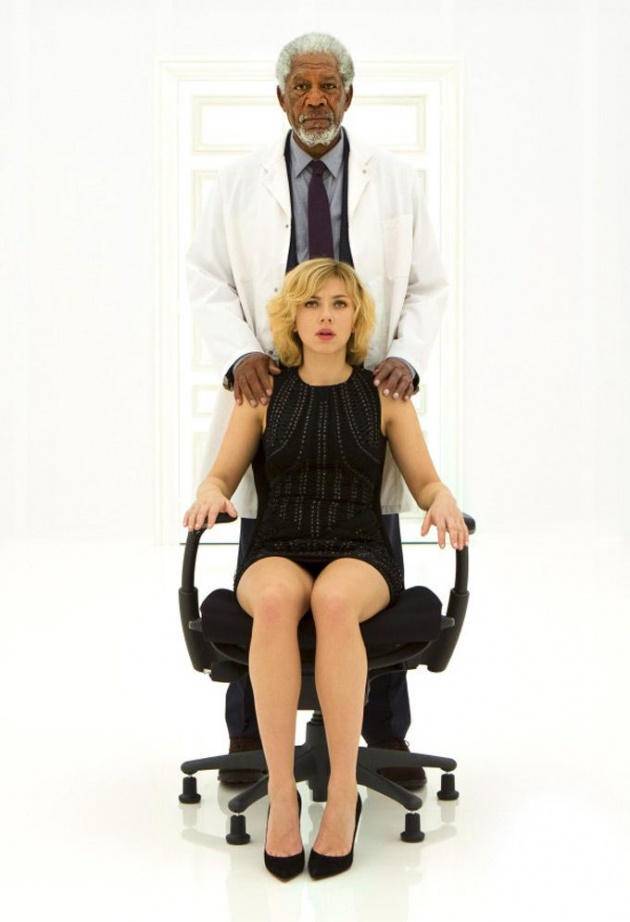 Image source: Google.com
From scientific point of view, this movie give away mixed feelings about its science. But I'm sure about one thing, that this is fiction. I am able to watch a fiction movie, am I not? The main concept in this film is equally flexible because it has been proved a myth years ago. Everybody knows that, director/writer Besson knows that. So it's the entertainment value for which this movie should be reviewed for, not for the fact that how closely it relates to the reality.
You will absolutely love this film if you are one of those people who want to enjoy "What if this myth was true" scenario.
Image source: Google.com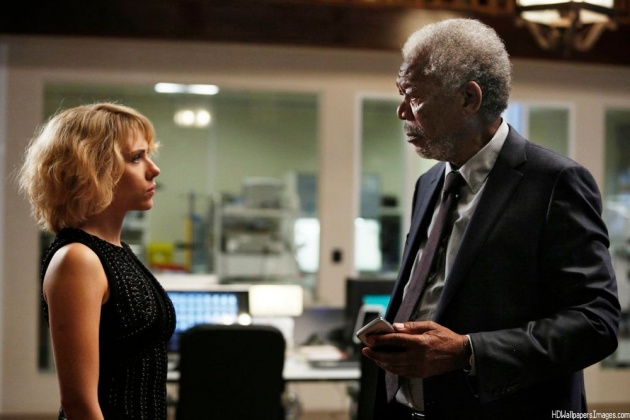 Image source: Google.com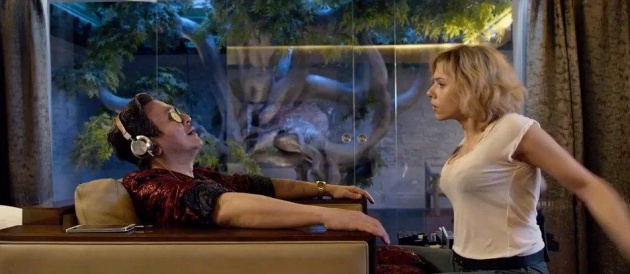 Image source: Google.com
It's a full entertainment package. Scarlett Johansson developed her character very well even when there was inherently not much to begin with: an innocent girl with not further background than dating some guy for a week and living in a shared apartment. Scarlett's charisma, weakness, strength, and acting spill all over the place, even during the most flat scenes of the film, even during the most VFX-packed scenes of the film. Morgan Freeman is... well, Morgan Freeman. Fantastic actor except for the fact that he's been typecast into the wise guy role for like, 20 years. You have to admire the ethnic diversity in such a small cast. Not that they are trying to showcase it anyway, but it's a nice touch.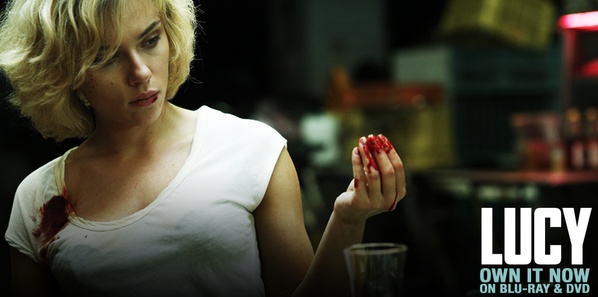 Image source: Google.com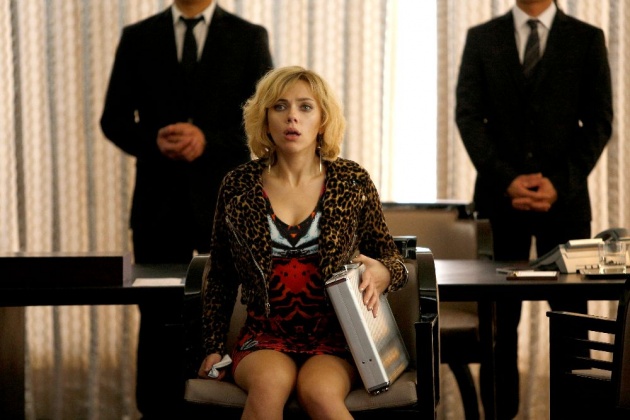 Image source: Google.com
The action pack is very good, the mafia pack is entertaining, and the renditions of Inception, Léon: The Professional, and 2001: A Space Odyssey are all cherished. Once again, the central myth is developed in a very fun way. I believe this film has risked a lot in its development, but for us who want to be entertained and have our imaginations opened, this film delivers very vividly. 8 stars out of 10.