Can't understand why people are in love with such odd movies? Maybe you just need to see them. Here is a list of the top movies you need to see before your quick to judge, and to find out what all the talk is about.
The Lego Movie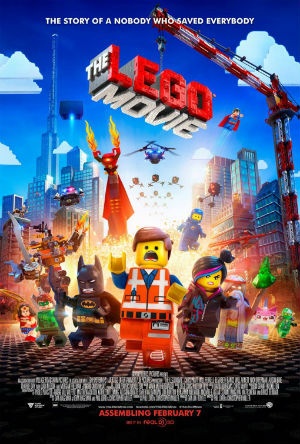 It's just a movie with Legos right? Wrong, 'The Lego Movie' is so much more then just anther kids movie. To be honest I think this movie is made for adults just marketed to kids because of the Lego concept. A movie with a well-kept secret where you just need to see it to understand what all the buzz is about.
Lars and the Real Girl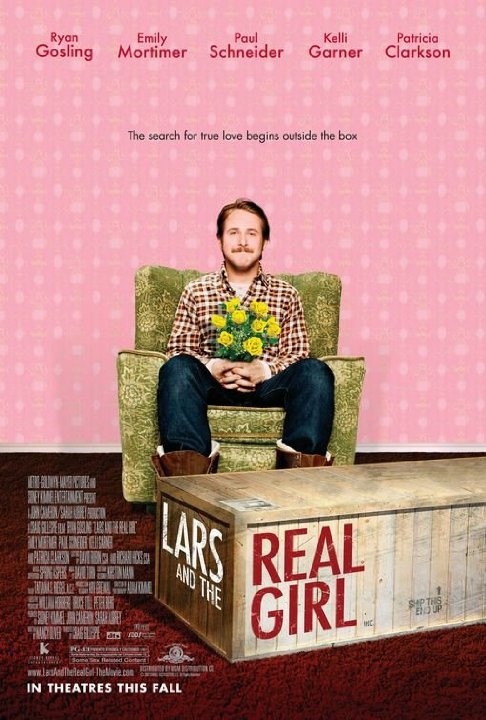 What's so special about a movie based around a sex doll? How many movies have been based around a sex doll? 'Lars and the Real Girl' not only is based around a sex doll, but also makes you care about the doll. Sounds weird enough, right? Try watching the movie and not caring about "the real girl" might be one of the hardest things to do.
Billy Madison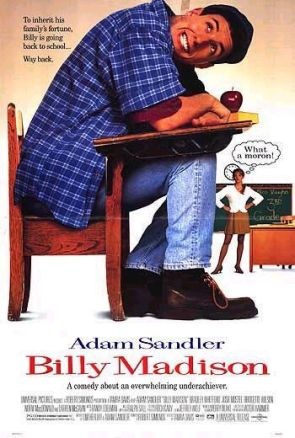 Who is Billy Madison and why is there a whole movie named after him? Because try being an adult and going back to school. One of Adam Sandler's last good movies, he takes you back to your childhood. The movie shows us that money isn't everything, and don't be quick to judge this movie or the people you meet.
Little Shop of Horrors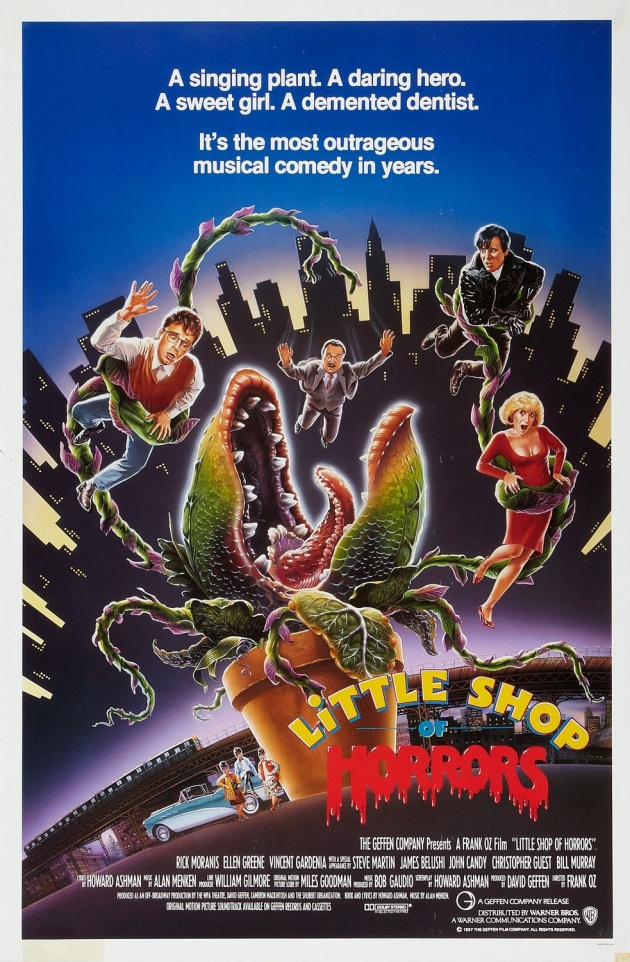 How can a movie about a singing-talking plan be good? On top of that get a Broadway show based after it? 'Little Shop of Horrors' not only gets songs suck in your head be excites. This movie is unique with its singing and talking plant to an evil dentist. This movie is like nothing you've even seen before (unless you've seen the original). If you want to know why this movie is so great, you'll have to watch it to understand.
Super Mario Bros.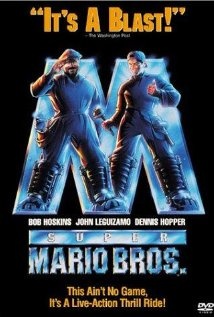 This movie is the reason why video games don't become movies. One of the worst adaptations to the big screen, 'Super Mario Bros.' will leave a bad taste in your mouth before, during, and after the movie is over. Hollywood if your reading this stay away from anymore video game to movie concepts until you know what your doing.
The Social Network
A movie about an Internet website? Yes, indeed 'The Social Network' is about none other then the famous website "Facebook." Telling a story about how one person cheat, stole and lied to make his way to the top has never been more filled with pop culture references to date. To fully understand why this movie is so great you'll need to login and watch it your self
Seven Psychopaths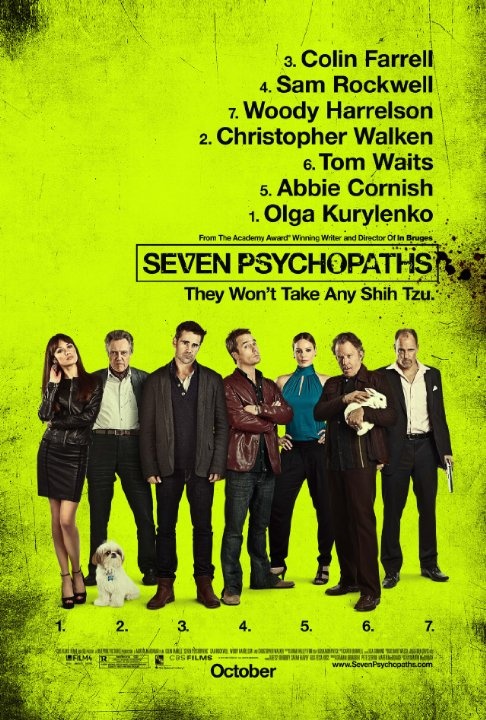 You might need to watch this one more then once to completely understand it. A movie about Psychopaths not only entertains but also makes you think. There are so many good parts; it makes you mad when it all comes together. This clever movie takes great actors and makes them make you think your crazy.
Well there you have it, I hope this list has given you a little better insight on these movies. Maybe now you can watch one and figure out for your self what these movies really are to people.
By: Josh Presuto