The release of my latest film 'Falling' has gone well, people seem to be enjoying it, which is great! If you haven't seen it then please check it out below.
Also there has been a change of plan on the next film. I have decided to hold of doing the horror and work on a mocumentary I have been planning. It 's about a girl who has an imaginary boyfriend. I did a short test for it a while back, which you can check out below.
I have just recently gotten in to a show that I'm sure a lot of you have seen called 'Modern Family'. I love this show for many reasons. It is incredibly well written and the dialogue is fantastic. The characters are all likable; when it switches from one family to the next I never find myself losing interest. The program is shot almost like a documentary with the family occasionally glancing at the camera when awkward moments arise however it would not make sense for the camera to be around all the time however I find myself just thinking 'artistic license'. This is all cut in perfectly with interviews with the characters.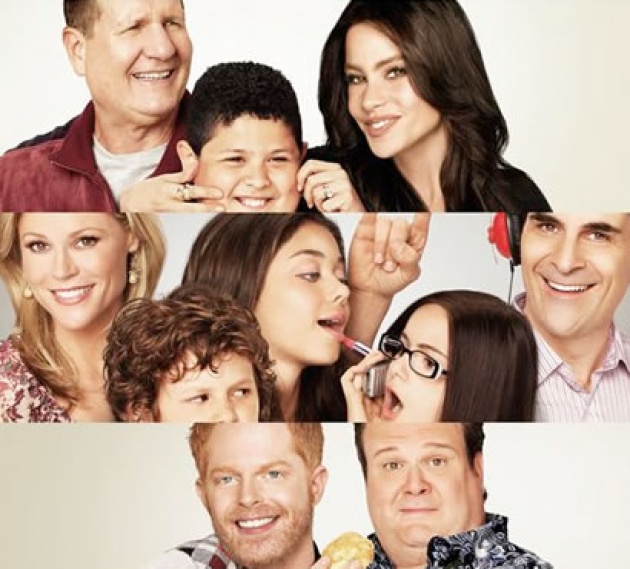 Watching this show has really inspired me to take my film 'Living with Someone' in to production. It will be shot drastically different to the test that I did, taking a more hand held realistic approach to it. I had written a script, some of which can be seen in the trailer. I do feel that I want this to be more of a character piece so I want to work closely with the actress on developing the character, making the performance more natural. Meaning I will probably not use so much scripted dialogue and just work on improve. You can check out some of the improv i did with Natalie below
I will still be doing the horror in the future, but I decided rather than trying to do all these films at the same time, I would concentrate on one at a time so that I could put all my energy in to the film I am shooting rather than dividing it up.
So if you haven't seen it already check out 'Falling' and let me know what you think. Take a look at the test and keep checking back for future updates.