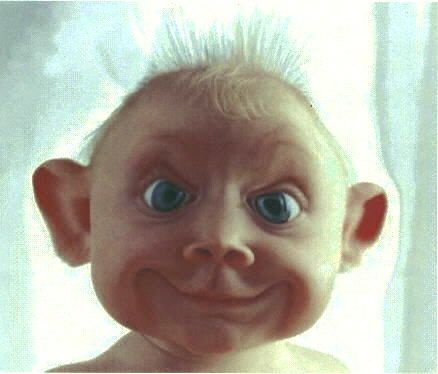 Hey ! I think you are cool because you wanted to know about me.
Well ! I am Mr. Robin living in south part of United States and I love to introduce first because I want to be the famous character you've ever seen.
Good thinks about me :
I am the self motivated to work as political agent for the government and donating my 20% part of budget to poor of south Africa and I want to do more.
Surprising thing is that no body gona mention your good deeds ever because I am Mr. Robin and I am still in the middle of my development and still need more attention to come on the screen. Its my keen desire to give you joy with my funny character and this something crazy about me that I am the sea of fun not you!
I can do things more better than you means never can do something perfectly therefore charity organizations employ always punish me by say me the big big stupid of the world.
You wonder now ? right ? because you are thinking how is that possible that an employ would punish me but there is something creepy because I like her. let me show you a big hahahahahahahahahahahahahahaha!
Wonder ? Oh yes ! because I want that thing because this character is little bit crazy So what I am :)
----------------------------------------------------------------------------------------
Written by Zeeshan Khan
Grad Electronic Engineer