It's the great Saturday once more! If yesterday was all gloomy and rainy, today is hot and sunny. Because it is the start of the weekend, I have all the right to stay long and bond more with my bed and to make more time for recovery sleep from those weekday nights that I have slept late. I just love weekend, the more today that Mr. Sun is visible in the sky. Of course, I am going to have more fun for today. So guys? I am not going to spend more time here in bitlanders for today because I still do have more life to catch out there.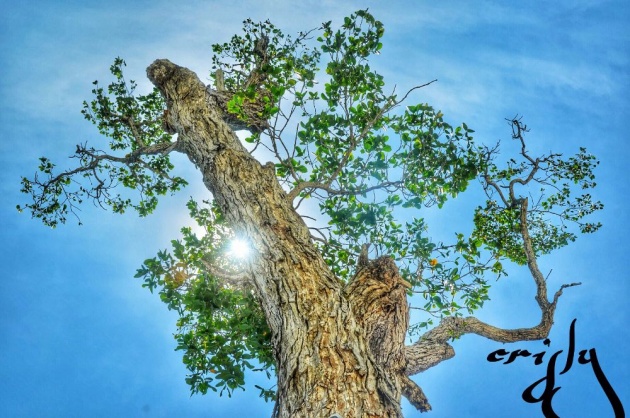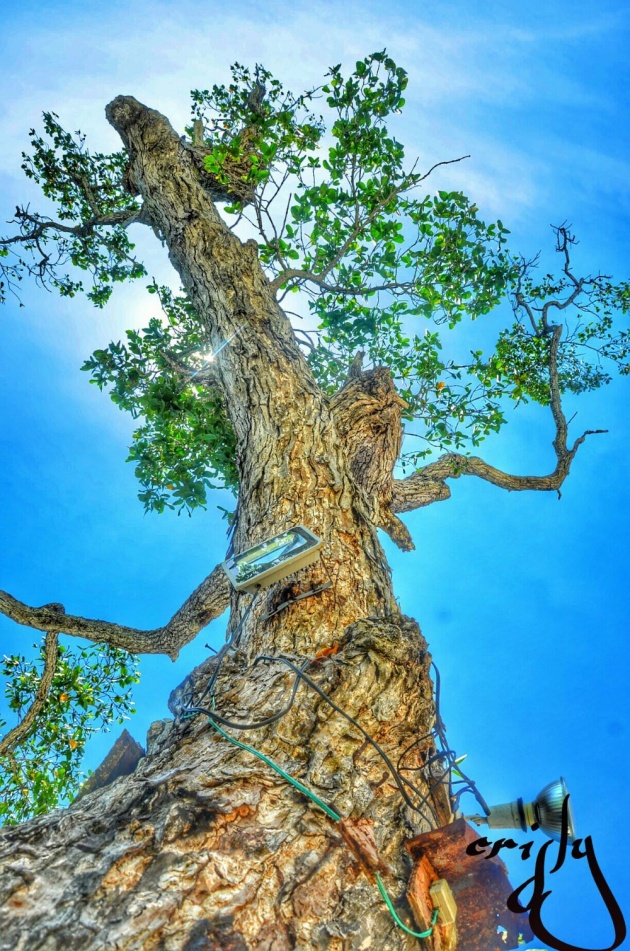 And now, I am now spending time with my friends hanging around with their boards. Practicing this one again and again.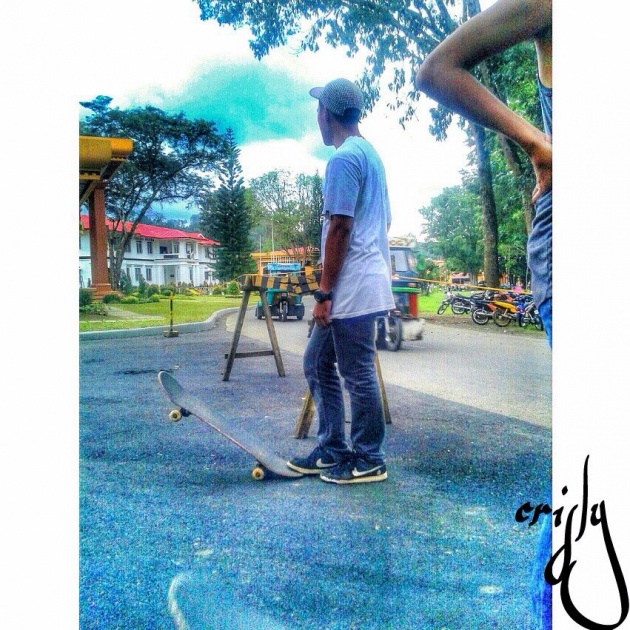 Honestly, I just wrote this one for you all to know that I will spend less time here for the day to have my activities of the day running. I am going to make it up to you maybe right after weekend. Have a blessed weekend to all of you guys! Chow!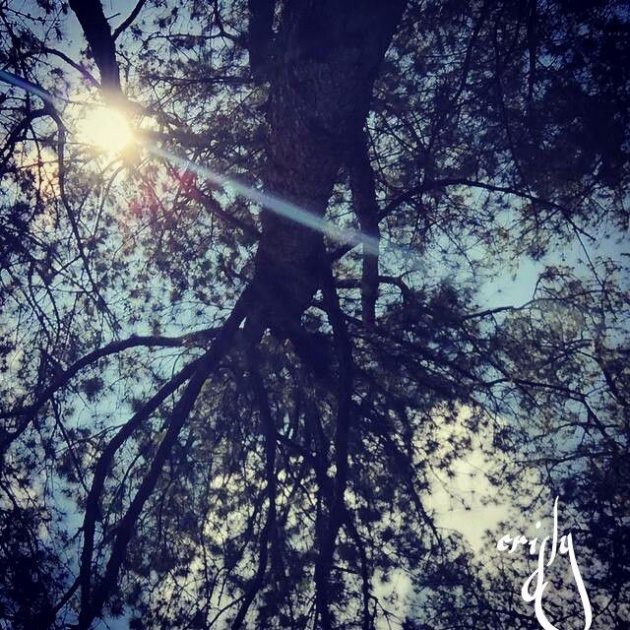 Come on now! Let us enjoy this day!