Today I tell you our Multan city. It is the beautiful city of country of Pakistan. Multan city is situated in middle of Pakistan. In this city many old places for peoples. People love to visit this city and visit to old places of Multan. Peoples of Multan city love to live there. They are very hard working honest and brave. The sunset of Multan in early morning is very good. Shah Rank-e-Alum Fort is one of the famous forts in Multan. Shah Shams Tabriz, Bah-din fort Multan.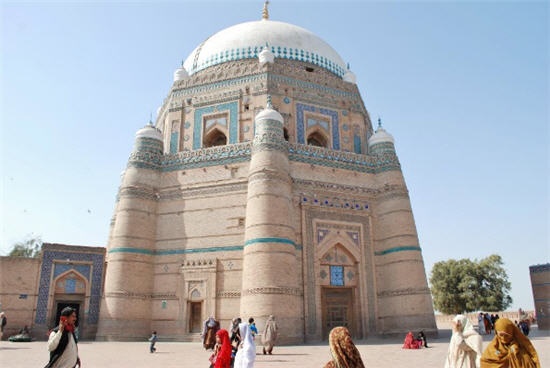 There are two o three big malls. There malls building are full of air conditioned. One of my favorites mall is united mall and Chen one. There is a very big hospital. This is the biggest hospital in Asia. In this hospital give free medicine to poor people. There are two big families' parks. Peoples love to go these parks and enjoys there's holidays. Jinnah Park is one of the biggest parks in Multan. In this park are u swimming pools and plays land sprat. This park is divided in two parts. One part for young boys.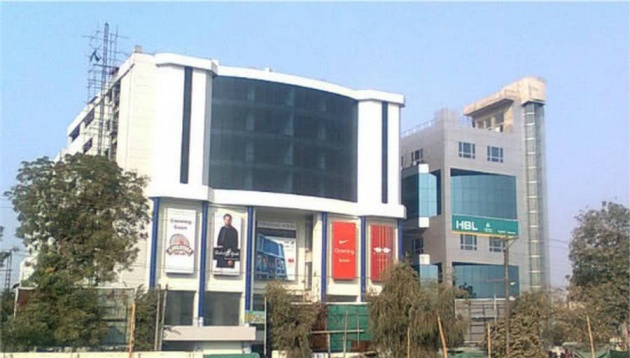 This city has one biggest international Airport. This Airport looks like a British Airport. This Airport looks like a British Airport. There is a big university Bah-had-Din Zaria university. It is the famous university in Pakistan. There are more interesting are left. Which I tell you next time. The weather of this city is very shot. In summer temperature is gone to use are above. It is very interesting and beautiful city. The peoples of this city are very loveable.