Multan is oldest City of South Asia and Province Punjab, Pakistan. It is located in east of river chanab. But with the passage of time, Multan has become the popular city of Punjab. There are colorful bazaars, markets, Industries, shopping malls, 7 historical gates.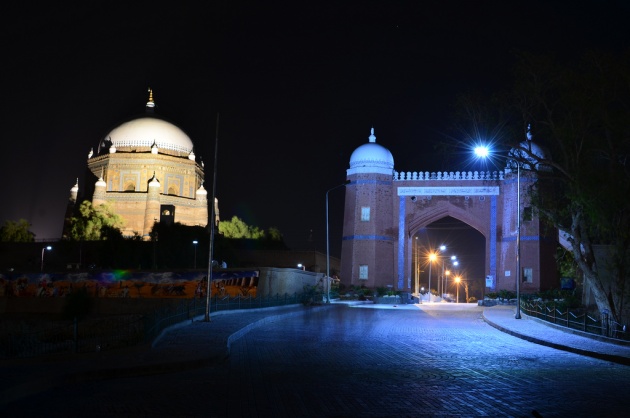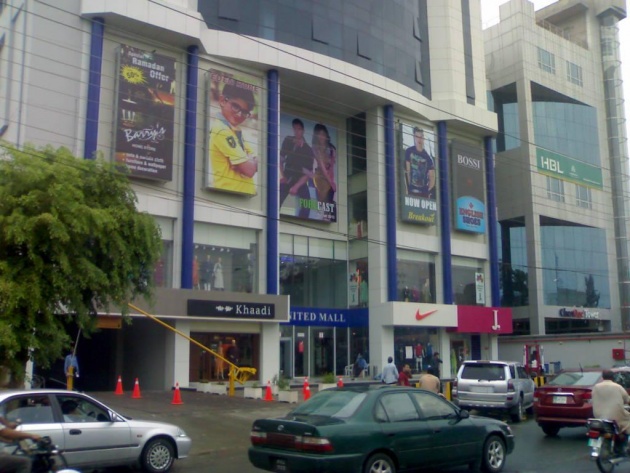 Multan is placed at fifth position in the list of biggest cities of Pakistan. Multan has another name of City of Sufia and they are may shrines in multan city. Multan is birth place of Hazrat Fareeddudin Ganajshakkar. Multan is also recognized by Punjabi's. Multan is also famous city due to political and economical parties.
In Multan there are old historical places like Nishtar Hospital, 7 gates, BZU University, Shrine of Bahauddin Zikriya. Another popular shrine is the Mausoleum of Shah Rukn e Alam.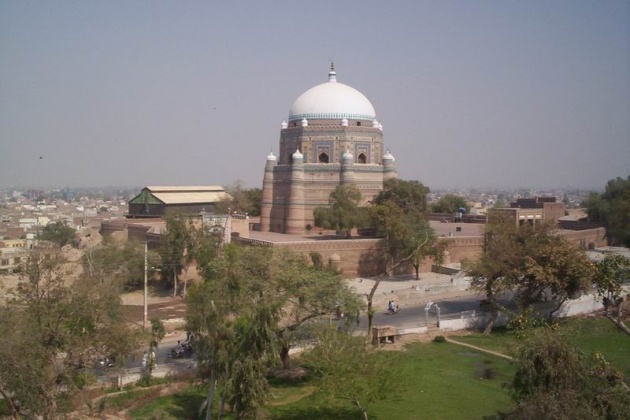 There are one of the best and famous educational institutions in Multan like Bahauddin Zikriya University is located in Multan and it is famous university of Pakistan. For this reason Multan is also popular city of Pakistan. Other Universities like Air University, Air University and Institute of Southern Punjab are also serving in private sector.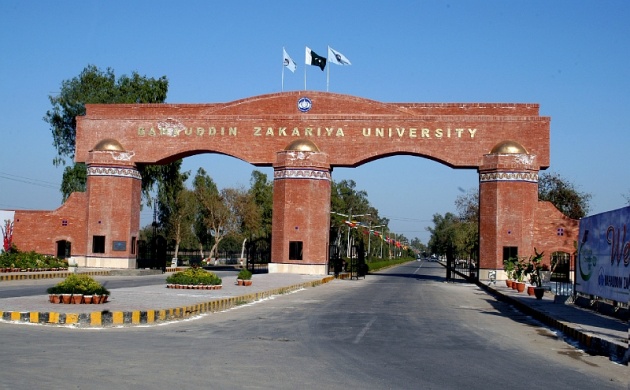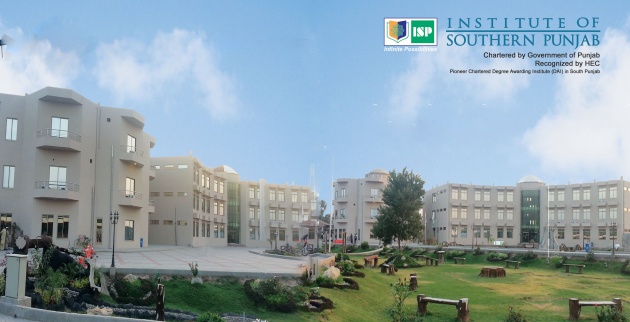 In Sports, Cricket is famous sport of Multan. Multan Tiger is sport team of Multan and team represents Multan city in different tournaments. Ibn e Qasim is old and historic sport ground of Multan. Now this ground is using for Football game. Multan Cricket ground is home ground for Multan city.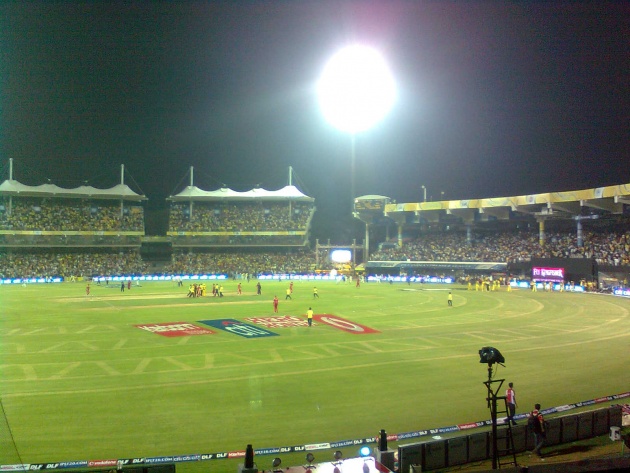 In Transportation system, Multan is connected with other cities through roads, railways and air. It is backbone of Pakistan due to its industrial areas. There are also famous industries in Multan like Pak Arab Fertilizer of Pakistan.