Multan ka Jwaanepisode#2)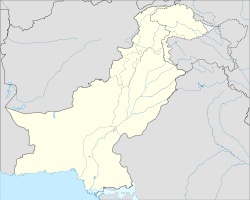 At that time his father and she take a doll from a toy shop and went to the back home.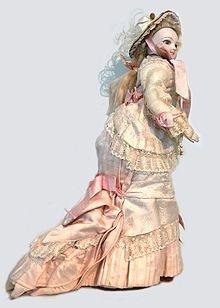 On the next day hero's father takes book for Shahzad.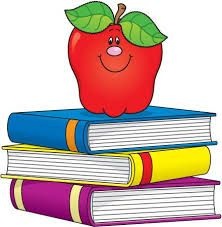 And he said to him that read it with heart.Shahzad was a good boy and he read it with heart and done it with hard work . After the exam he was very happy because he did paper complete.On the next day he entered home and crying with shocking mind. Because he was failed in paper. His father beat him and he escaped from home. He crying continue went away.His mother was crying with his elder son.On the next day in the morning he was sleeping on the footpath quite the front gate of Saqib.Nawaz Gul saw him and take him in the home.He told all the stories to Nawaz Gul and his Son.He said that I will talk with your father.But hero refused him. Then Nawaz Gul stop his crying with his joke. Saqib request him for a good friend and study together.
And Shahzad accept him friend request and show wish for studies together.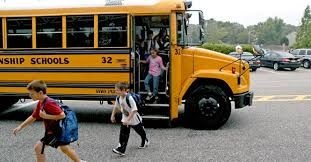 Nawaz Gul went to khan of Multan with his son and Shahzad for requesting to admitted in school .