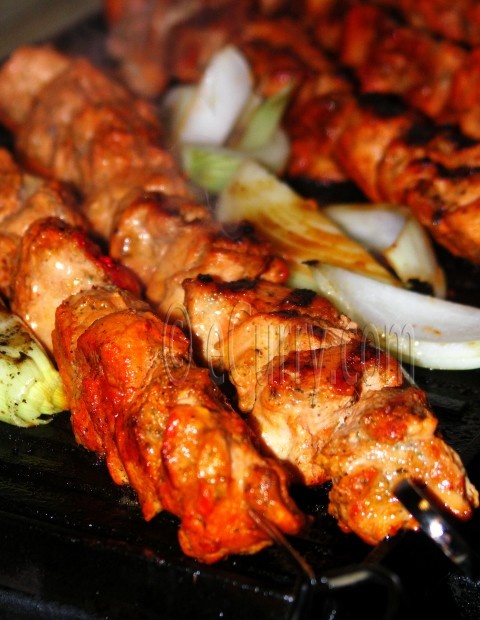 Murghh Kababb
People often prefer barbique in the summer season so for them here is a magnificent spicy recipe. Easy to make for friendly gatherings.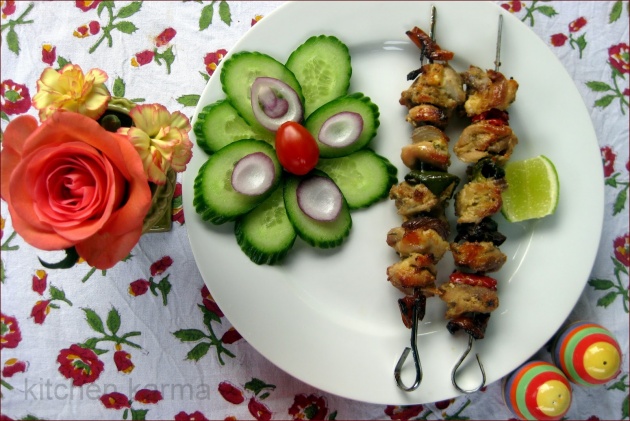 Ingredients for the murgh kababb are:
2kg chicken breasts nicely cut and cleaned thorougly
Ginger : a small piece according to taste
Garlic as per need
Cooking oil 1 cup , olive oil is preffered
Turmeric: 1 table spoon
Salt as per taste
Black pepper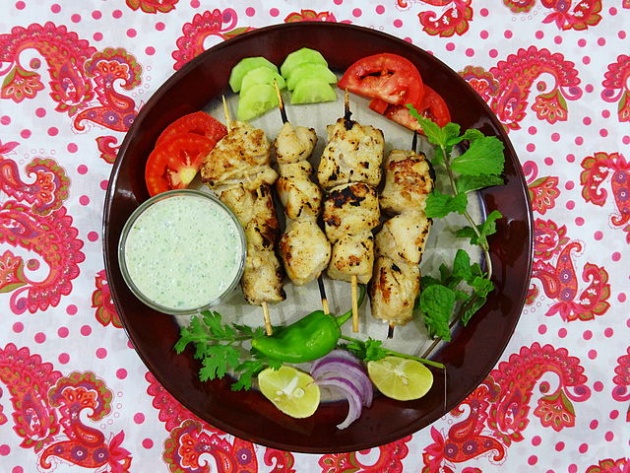 Method
First step is the marination. Take a small bowl and put some water in it and then add ginger, salt and garlic in it. Grind this mixture in a blender to make a fine paste type marinating fluid. Then pour it on the chicken after placing the chicken in a medium sized bowl. Then place the chicken bowl in the refrigerator and let it be there for a maximum of one day.
When its ready lite the fire by using coal in a tray. Use skewers for holding the chicken piece and placing them on the fire tray. Turn the chicken piece upside down every now and them till they are finely cooked by every side.