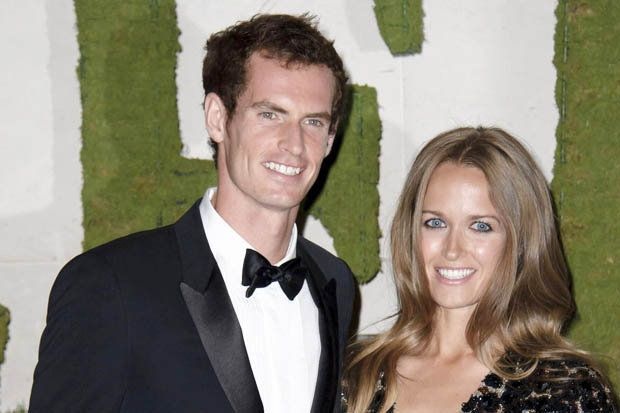 Bookmakers Coral found the third most popular wish was punters praying their football team wins the league, with 11% backing their own club this year.
A total of 7% want tennis ace Andy, 27, to triumph at Wimbledon after he lifted the famous trophy in 2013, while the same amount are gunning for an England win at the Rugby World Cup.
The survey of 1,000 Brits discovered 11% are looking forward to the arrival of another royal baby with Princess Kate, 32, due to give birth this spring.