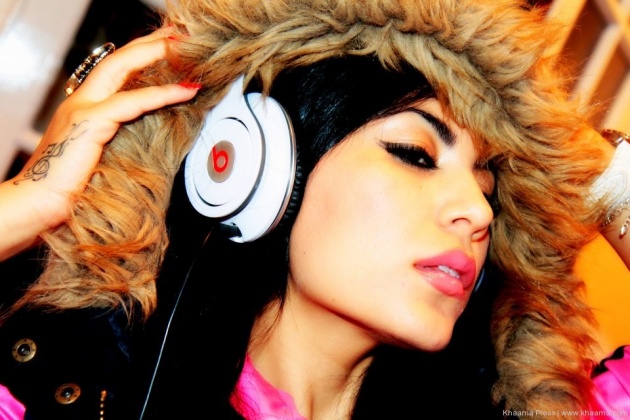 "During the past decade the increase of radio stations, television channels and internet coverage in Afghanistan has helped to bring remarkable developments in the field of music, at one time banned by the enemies of peace. New singers appeared and expert singers were provided the opportunity to train youth in music." (http://ww.sada-e-azadi.net/index.php/en/afghanistan/capital/8851-music-is-the-harmony-of-peace?googleb0t=true)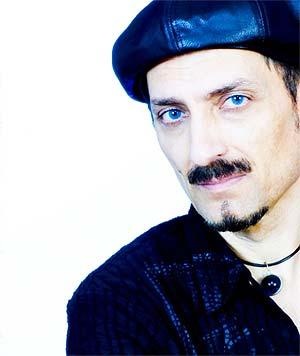 Today, most Afghan singers want to bring a message of peace on their songs. This issue plays a good role in the society to love each other through songs for peace. Among these singers Farhad Darya, Shafiq Mureed, Shazad Adel, Muzhda Jamalzadah, Aryana Sayeed and Seeta Qasimi are most known. Almost their songs are for their homeland and peace. They turn their dreams of singing into reality which is a peaceful atmosphere for all.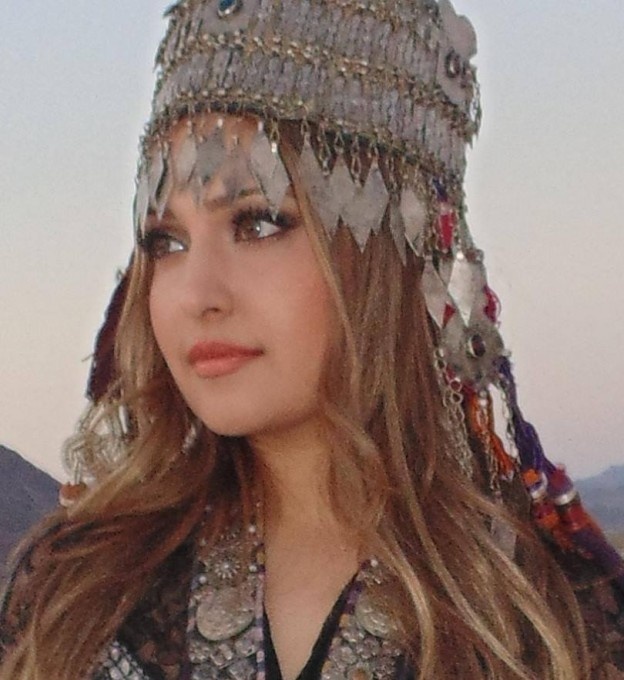 Peace and unity in the country through singing has more effects on knowledgeable and unknowledgeable people. Singers also will feel proud to sing and praise the beauty of their beloved country. Singers can invite people to peace and tell them about the harms of war. They can improve peace and security by their messages in music.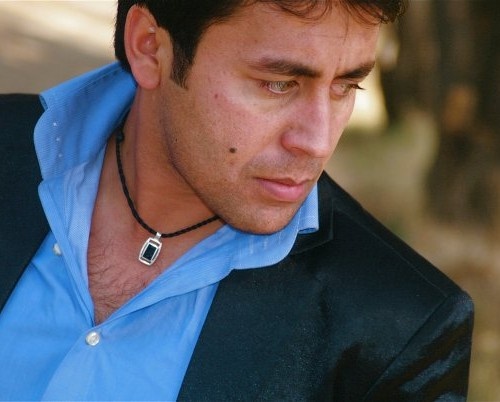 "Our original music is presenting our culture. It is due to the efforts of our media that original Afghan music is reviving now. We urged the media in Afghanistan to continue their efforts to improve Afghan music." (http://ww.sada-e-azadi.net/index.php/en/afghanistan/capital/8851-music-is-the-harmony-of-peace?googleb0t=true)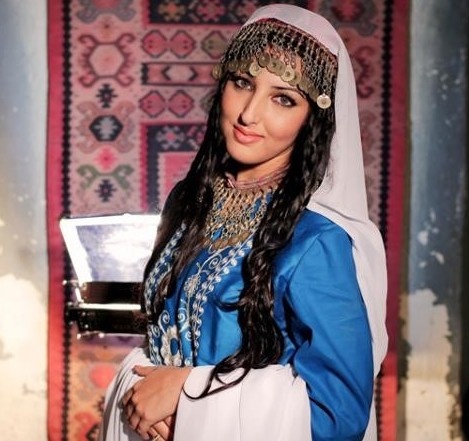 Mohammad Elias Hatimi