Today I want to start with breaking news: Woman gives birth during flight from South Africa to New York.
17 years old Fatawmatt Kaba from South Africa, was aided by three passengers — two doctors and a nurse. She went into labor about four hours into the 16-hour flight and later delivered a son. The two were listed in healthy condition. They are both in Jamaica Hospital Medical Center.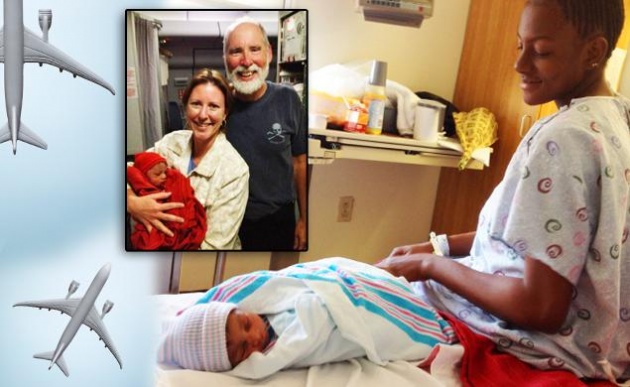 "She was a very strong woman — never cried, never complained. It was amazing", doctors said.
***
Started with happy news I want to continue to write about talented people from South Africa.

Electro-Music from South Africa: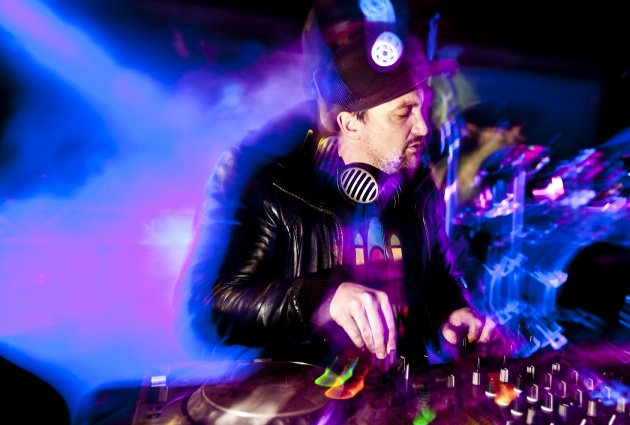 Markus Wormstorm , (born Markus Smit), for me is the most interesting electronic musician from South Africa.
Smit moved to Cape Town at the age of 19 (2001) where he began his career on the city's electronic music circuit.
He graduated from the Pro Arte School of music, art and drama in Pretoria, where he created a number of theatrical writings and won school awards for music and literature. Wormstorm received classical piano training at the age of 12.
He moved to Cape Town and formed collaborations with other musicians. The earliest of these was alongside IDM producer Felix Laband. Together they created 'Killed by Dwarf', a series of experiments spawned from jam sessions which were never released.
Wormstorm is also writer and music producer for The Blackheart Gang - a collective of animation artists who create short film stories. The Gang shot to prominence in late 2006 with their film Tale Of How, which has been touring with Resfest 2007 and has won several animation awards including Chanel Plus – France and a BAFTA – UK.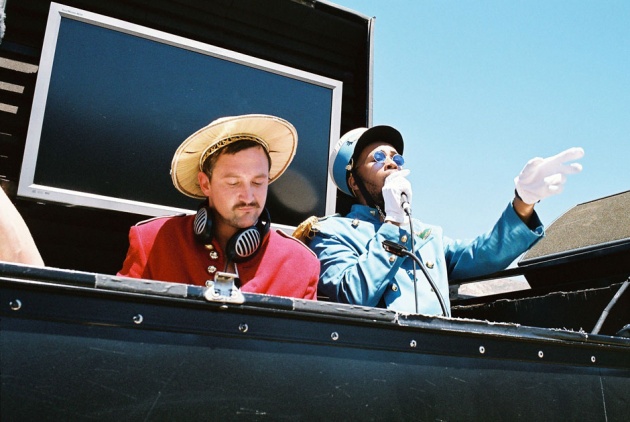 In 2006, together with vocalist and long-time collaborator Spoek Mathambo, Markus launched a new collaborative music project called Sweat.X which they describe as "Afro-electro". Subsequent to an intensive networking effort on MySpace, Sweat.X signed a deal with the UK label, Citinite, in March 2007 and toured Europe in June/July 2007.

In the end I want to wish all of you to enjoy this Sunny Sunday, and I want to show you the video of Spoek Mathambo band - STUCK TOGETHER.
Enjoy simple things,
Fred Kurzh