I just really wanted to do a trip to this amazing location of BAMIYAN called ( BAND AMIR )The first national Park Of Afghanistan. In 1388 Hejri Shamsi the government selected that area as a National park as for its natural beauty of that place.
The location , nature and the lovely Dark Blue water is amazing, You have to go and see there in person, I can't describe here.
by the way we have had a lot of joy and fun with friends there, before getting to BAMIYAN a friend of me who is a talented vocalist ( FARDIN FAAKHIR ) told me that he is invited for a concert near Buddah Statue in Bamiyan, so he asked me to go with him, i agreed and decided to take the camera and shoot a music video in band Amir as well. because many years ago i have imagined about a shooting in Band Amir, i see this year my dreams come true.
I packed my bag and camera case and put my lovely RED ONE MX CINEMA camera with some little accessories.
We were able to get the most of out of that locations with my beloved RED camera.
Here is some Frame grab of the video.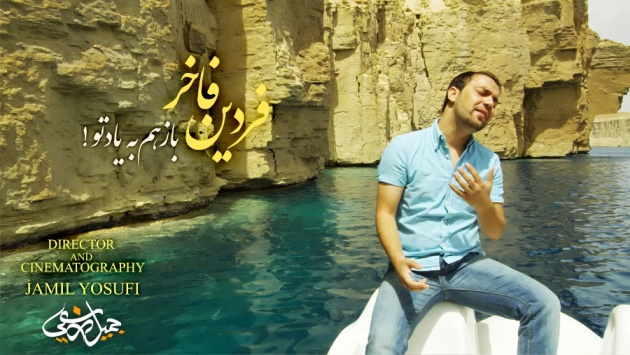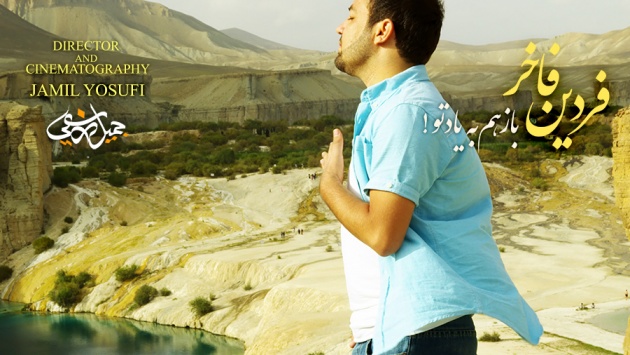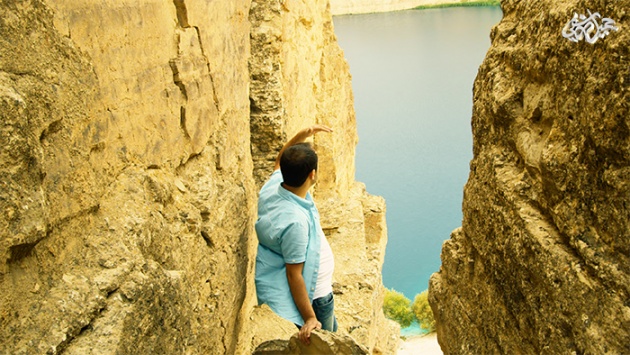 I shot this scene from the boat, in the corner of the rocks under the water was a lovely nice view of reflecting the light of sun & perfect lovely glows. this is called WOW.
CRYSTAL CLEAR SWEET WATER THAT FLOWS FROM UNDER THE ROCKS AND MOUNTAIN.
THANK YOU ALLAH FOR SUCH A BEAUTIFUL EARTH WITH BEAUTIFUL NATURE.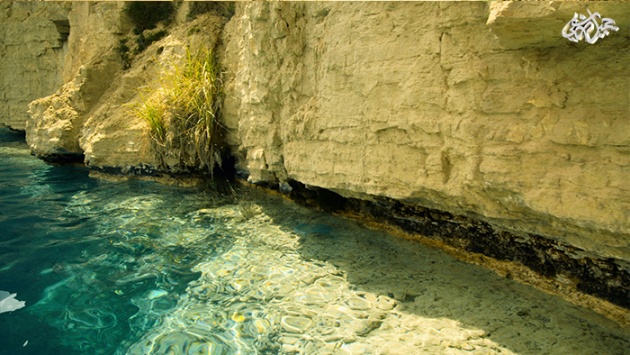 I really like the rocks around the water. I cant describe my real feelings :)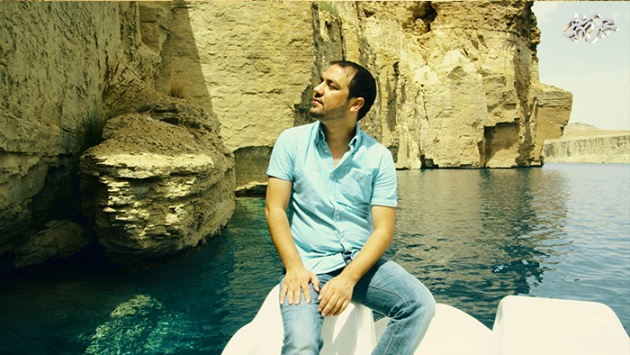 Shot this one on the way to Band Amir. i love the pure clean weather of Bamiyan.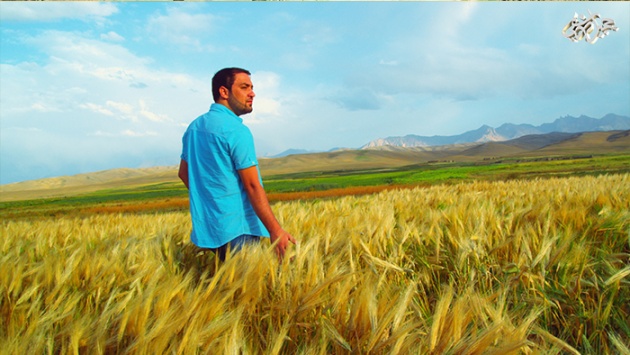 WE ARE WORKING ON THE VIDEO RIGHT NOW TO FINISH IT. SO STAY TUNED FOR THE FINAL MUSIC VIDEO CALLED ( AGAIN YOUR REMEMBRANCE) By FARDIN FAAKHIR.