There are about 60 Muslim countries in the world . The population of the Muslims in the world is about 125 core i.e every fifth person in the world is Muslim. But the sad fact is that they are not united.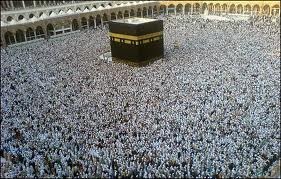 The result is that they do not enjoy a leading status in the comity of nations. The super power like America use them for their interest.Some of the country like Pakistan and Iran are nuclear powers.Middle east country like Saudi Arabia are very rich in oil. Country like Malaysia and Indonesia are giant in technology.Some of the country are very poor and need help from the advanced Muslim countries.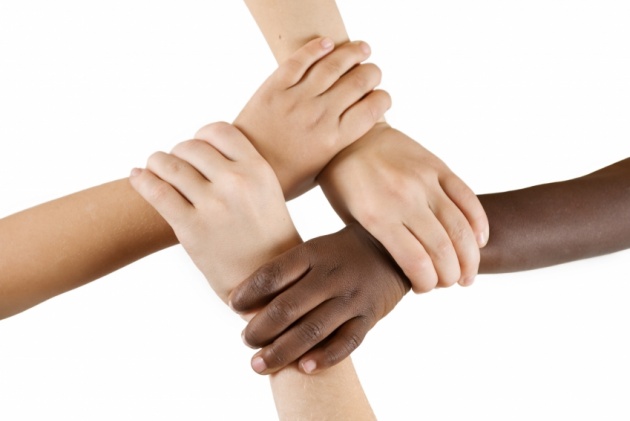 The Muslim are united in the religious field. They believe in one God, one prophet, one book. But they are divided in sects. They should work to develop internal unity by doing away sectarain differences. They should follow the teaching of the Holy Quran, and follow the example of the holy prophet.The Muslim countries should try to make joint arrangements for their defence. Almost all of them are surrounded by powerful enemies.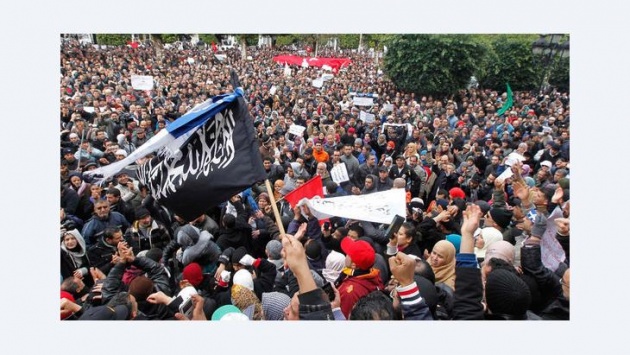 They can become a world power if they all come to have a joint defence system. They should let the world know that in case of attack on one Muslim country, the enemy will have to face the joint force of the Muslims. The Muslim should follow the uniform policy in this field. They should pay special attention to research and invention. The Muslim have been a super power in the world. The reason was that they had a strong faith in Quran injunction. You who believe! Endure,outdo all others, be ready and observe your duty to Allah, in order that you may succeed!
Thanks..............