It is a true fact of life that enjoyment and fun is necessary with the busy life. Some People enjoy these moments from the long drive and some friends enjoy with the parties.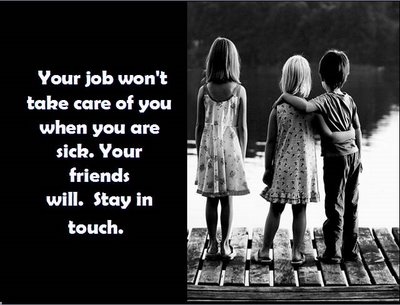 I am student of Electrical Technology. In first semester we made a plan for the welcoming party in a restaurant.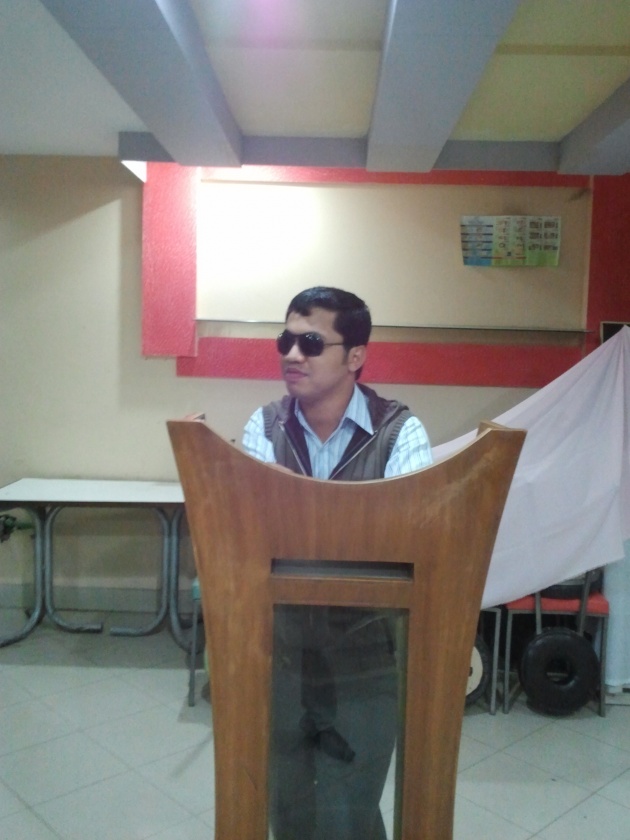 So our head cr, arranged restaurant and party date for us. This party was in the honor of starting our university life so we made contribute by them.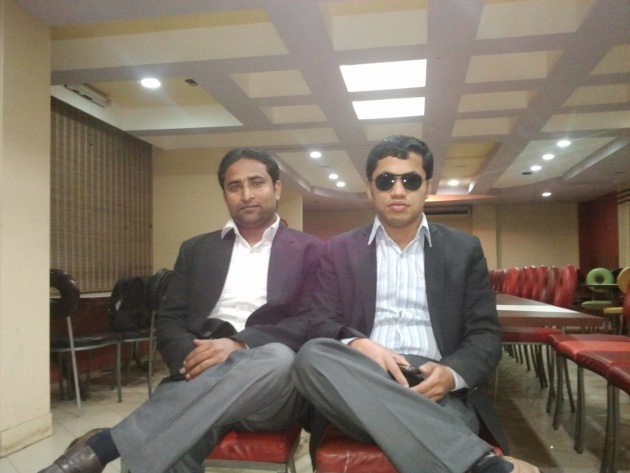 We decided a restaurant for this party in a fine weather. We invited our class teachers in this party also.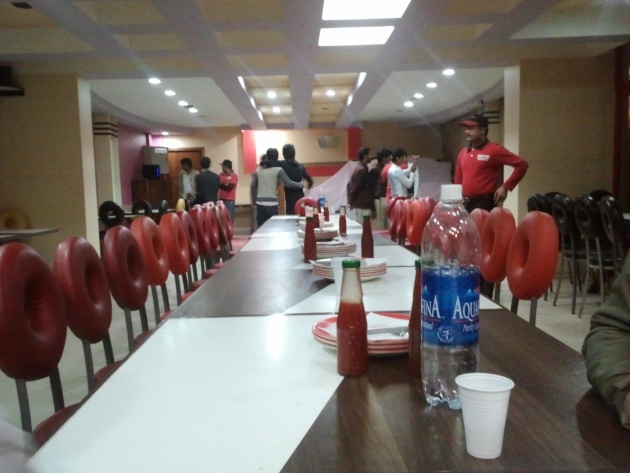 We spent a good time in this party.
After this we enjoy with burger, broast piece and drinks. We presented a gift to our head teacher and said thanks for the party join.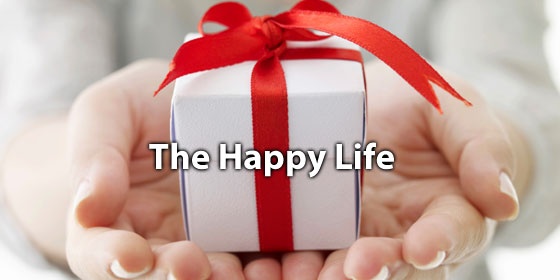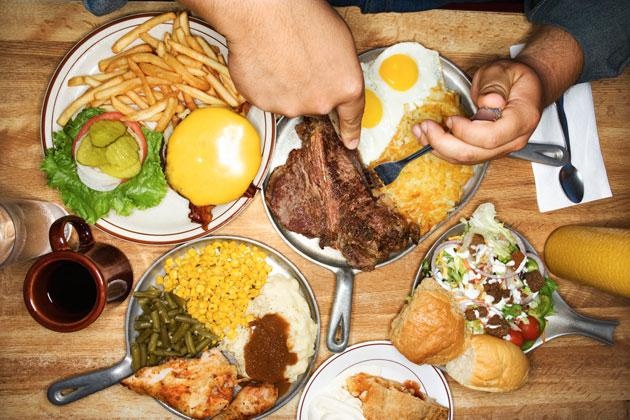 After this we decided to take the group photo for the whole class and then we decided to go back home because we were tired a lot and it is memorable day for me.