2014 has just started. A new year is a new chapter and a fresh step of starting everything you missed or skipped during the past year. We make resolutions and plans to improve the way we were before. it has been already a year that I am collaborating with Film Annex, an online film distribution and a social media platform that pays users based on their Buzz Score.
During my one year journey in Film Annex. My New York family has been shaped with wonderful people who have stood beside me and been supportive all the time. I am so thankful :)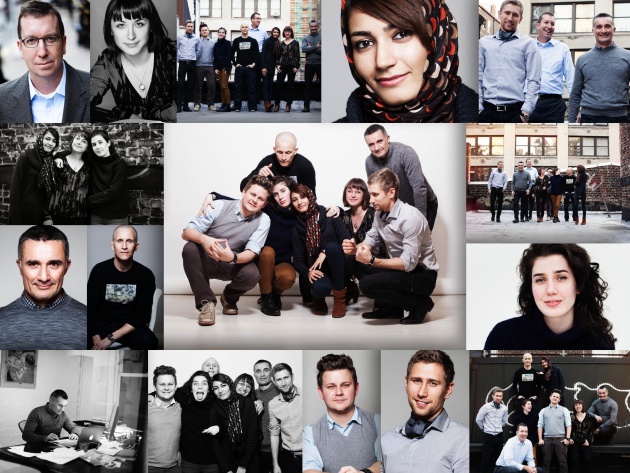 This is all about how social and digital media's power can help each of us to think out of box and do not consider the geographical boundaries. For me as a person who was born and raised in Iran, moved to Afghanistan after the fall of Taliban regime, studied in Berlin - Germany and came to New York has been a long journey full of adventures, experiences and lessons to be learned. That's how my one minute video which summarized my whole life enabled me to talk in TED TALKS New York on October 2013. I can abstract it in one main keyword and that is Communication Without Borders.
I introduced to many inspirational and amazing people whom belonged to different fields from social to sports, cultural, arts, education, economy and etc. Each of them are great mentors for Afghan youth with their useful advices and sharing their point of views and experiences.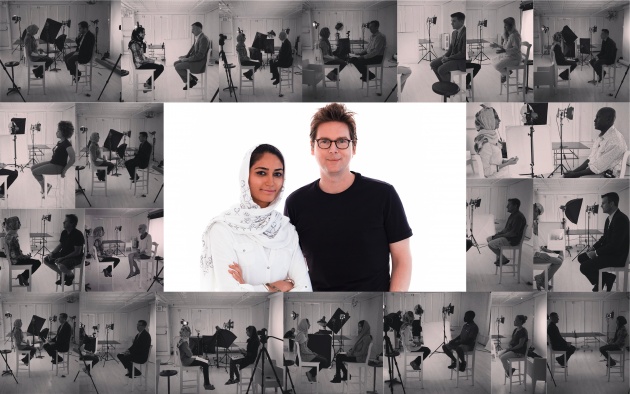 We have around 5756 Afghan users in Film Annex which has been increasing every day and been paid based on their activities and sharing, that is why we call Film Annex, "Social Media that Pays."
Log in = Making Money Log out = Losing Money
I wish everyone in any part of the world a happy new year, full of happiness and success
No Politics - Just Internet