The final blog this year covering the highlights between September to December
September
This month meant the start as my role at Staffordshire University as a part-time lecturer along with a fellow Film Annexer Mark Kuczewski doing the creative craft sessions for all three years at university. I am very humbled by this opportunity and love the challenge in engaging students as well as passing on knowledge.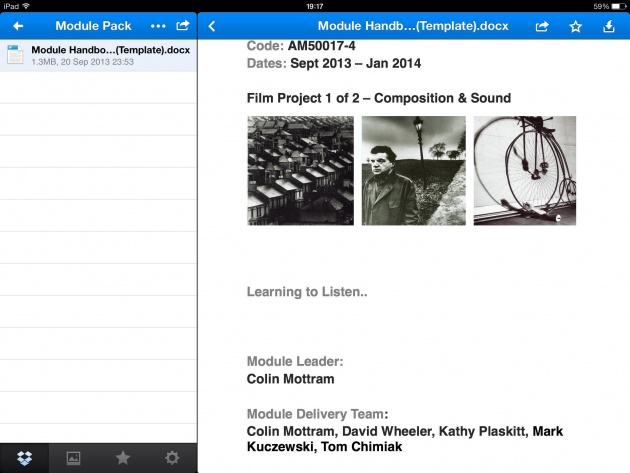 The moment things started to become real when my name is on the module pack.
October
October was an extremely busy month, starting my MA in Fine Art, judging films at Screen Stockport 2013, going on my work's Keswick trip and doing a time-lapse workshop at No / Gloss Film Festival 2013. Very busy but yet very fun and certainly pushed my career in different directions.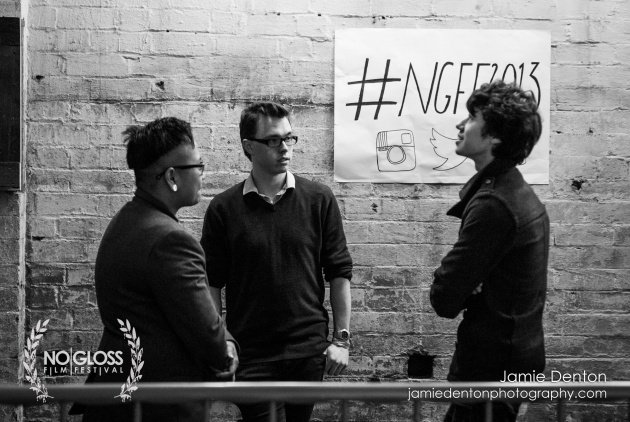 Myself, the festival director of No / Gloss and festival director of Screen Stockport catching up.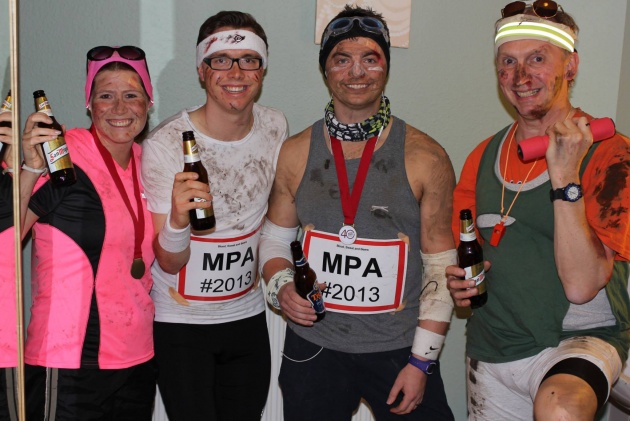 The Media (Film) Production Awards Team all fancy dressed up in Keswick.
Keswick was a fantastic experience to get to know the Level 4's more and for them to get to know us staff more. It was a lot of hard work, late nights, early wake ups, but was a wonderful few days and my first trip to Keswick as staff.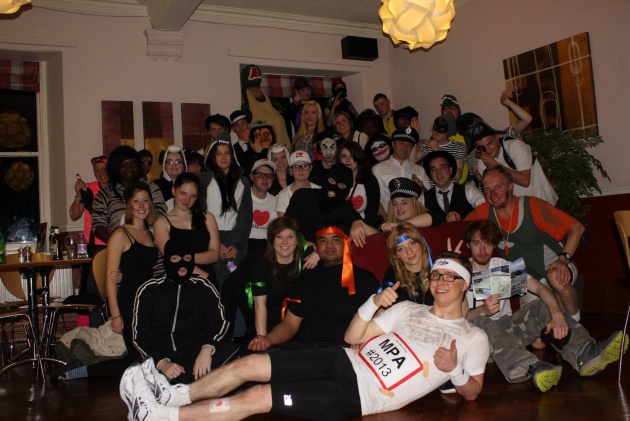 The whole fancy dress gang of students and staff

November
After going to Screen Stockport and No / Gloss I recorded two more One Minute videos documenting the events. Using my frequent collaborator Sean Rogan who creates the music on the videos, I have enjoyed creating this One Minute idea for a video into now a series.
December
The final month, and the lecturing continues, and I was back to filming projects, this time a One Minute at Christmas video and my MA project. I really enjoyed using a new dolly for the Christmas video and also using my students as crew to help gain them experience.
Also, to end the year off the whole Media (Film) Production course had a Christmas Party, which to be going as staff this year compared with three years as a student was strange but certainly enjoyable as we had a staff meal. Below is a picture of me in my element (bar a little blur)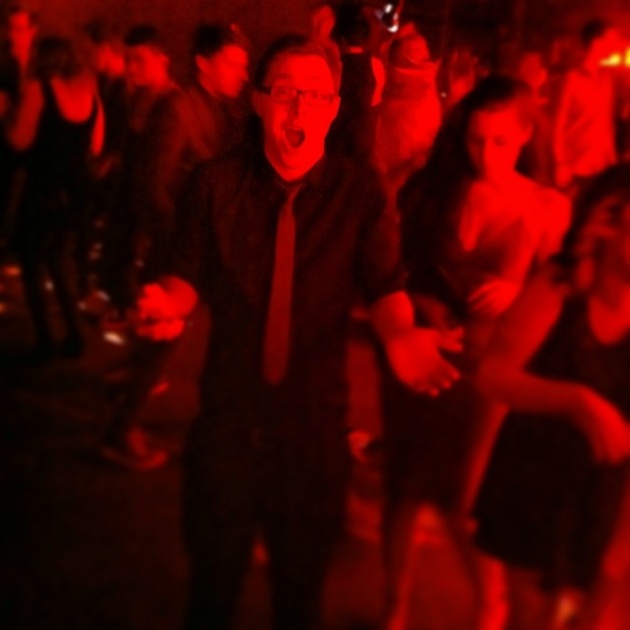 2013 has been an amazing year and the opportunities I have received have been fantastic and incredibly humbling, so who knows what 2014 will have in store for me but I am certainly looking forward to it.
Happy New Year all on Film Annex and hope 2014 is a great year for yourselves.
Thanks for reading
Tom :)