Life without an aim is like a ship without any rudder. Those who aim at nothing reach nowhere. A very famous English poet Robert Browning says: "The aim, if reached or not, makes great the life". So aim is very important in life. It is like a guiding star. It provides direction for our efforts.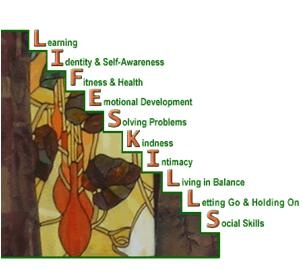 There are as many aims as people. Some want to be doctors; others to be engineers. Some wish to be civil and military officers; very few to be poets and writers. Some people aim at wealth, some at power and some at fame. I do not like wealth because riches change hands. I do not like power as it is not long – lasting. I do not like fame because it is short – lived. My ambition in life is to become an ideal teacher.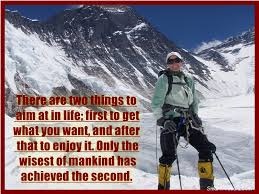 There are various reasons for my choice of teaching as a profession. A teacher is called the builder of the nation. To me, if is the teacher who can serve the nation in the best possible manner. A mother give birth, but a teacher gives worth. He plays an important role in shaping the habits, character and destiny of people. He is an engineer-maker, a doctor-maker, and an officer-maker. A teacher is like a ladder which remains at its place, but helps others to go higher and higher.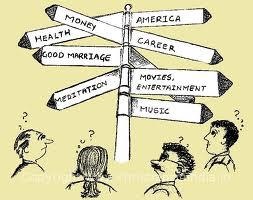 I have the convocation that the study of literature is a great source of enjoyment and knowledge. So I want to do M.A in English and become Professor an English. Understanding human nature through the wisdom of William Shakespeare, experience of Charles Dickens, scholarly-approach of John Milton, the sense of beauty of John Keats in my cherished dream. I shall get a chance of building the character of my students giving them the liberal outlook in life. I would also be able to explore the secrets of success in this world as well as in the after-world.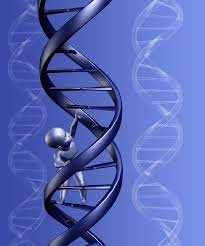 Teaching of literature suits my taste and nature. To me it is not only a job but a holy mission, a fantasy and the highest dream. I think a man can serve his nation well only when he has interest in the work he is performing. For me teaching is the only thing and everything that fascinates me in the choice of my profession.