First, just a few tidbits on Amanpulo, it is a 90 hectare resort situated in Pamalican island which is one of the
municipalities of Cuyo island, the capital of Palawan, Northern Philippines.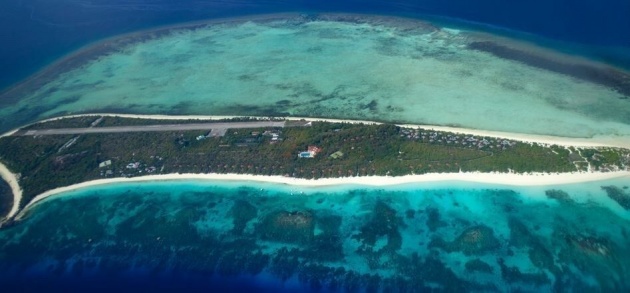 (Aerial view of Pamalican Island)
Amanpulo means "peaceful island", from a local dialect "aman" means peace and "pulo" means island. It boasts fine white-sand beaches, turquoise water and set in the middle of 7 square kilometer of pristine coral reefs.

It is owned by Seven Seas Resorts and Leisure Inc. which is one among of ANSCOR (Andres Soriano Corporation) subsidiaries. It is being managed by Amanresorts Group.
Amanpulo offers 40 casitas or villas built facing a hillside or beach front, designed after a "bahay kubo" (native dwelling) concept.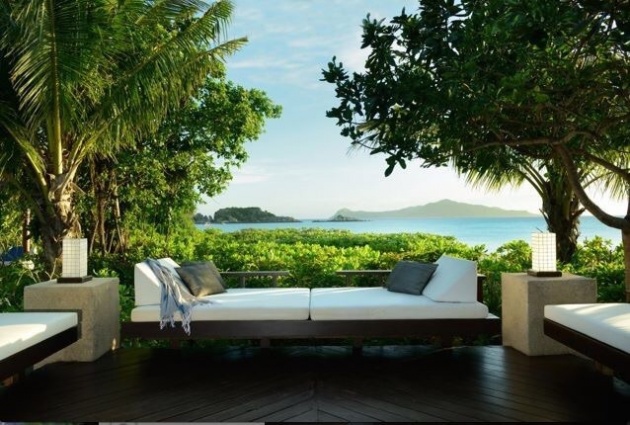 (hillside casita)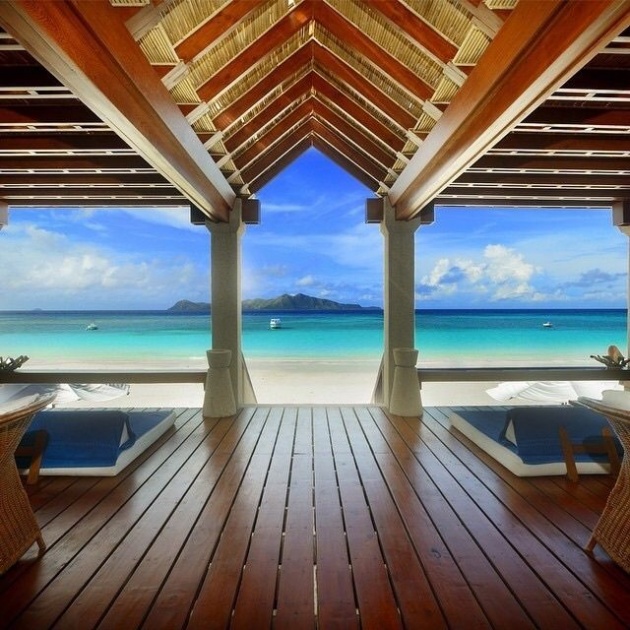 (beach front casita)
When one hears Amanpulo first thing that comes to one's mind is "expensive", only for the rich and famous and deep-pursed individuals.

Well the fact is, it's true, unfortunately for people who are just below the border that distinguish the rich from not so so just like me, it is a dream of every beach lovers to be there.
It is ranked among the best luxurious resorts in the world, to mention also few Hollywood celebrities like Robert De Niro, Tom Cruise, Brad Pitt, Angelina Jolie and Mariah Carey have been there before. Others like Maria Sharapova, Bill Gates himself and famous local celebrities have also set their feet on this paradise place.

But I know dreams could always be lived up with realization if that "perfect time" comes.

Luckily, few among the perks and benefits to work with a sister company of Amanpulo is to be able to go there and get a share of an own experience. I was one among the luckiest who enjoyed a 2 days 1 night stay at the resort.

I worked with Island Aviation, Inc., an ANSCOR subsidiary as well as an Accountant. Had experience also boarding a 19-25 seater Dornier aircraft that privately charters passengers straight to the island from A Soriano Aviation Hangar.
The travel takes 1 hour and 20 minutes to be exact. The time we've arrived at the resort, it was like a royal treatment experience as we are being served with a $80 worth of cocktail drink as a welcome complimentary treat :-)
And of course our much awaited part is to lay our eyes on the mesmerizing scenery and tranquil sound of the beach's shore lines.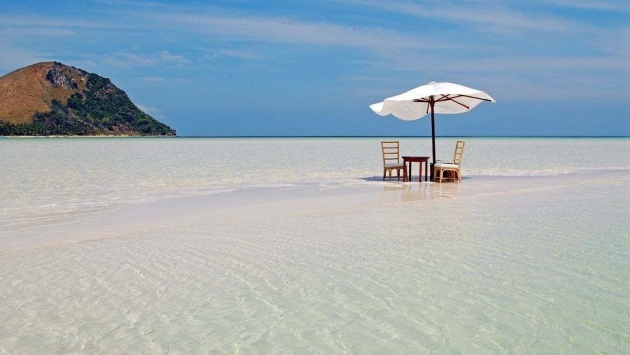 (a private space for couple that doesn't allow anyone except guests who rent a casita or villa)
A part from serenity and much-deserved relaxation the resort could give, like any other resorts, Amanpulo has something more to offer.
Watersports which includes:
Fishing
Windsurfing
Sailing
Cruises
Scuba Diving and Snorkelling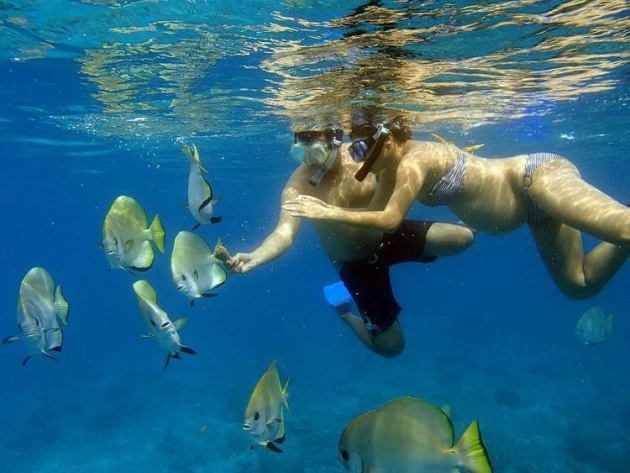 (photo: www.amanresorts.com)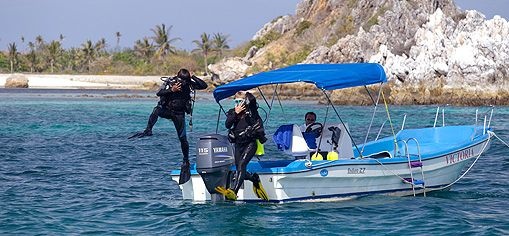 cycling
nature walk
bird watching
turtle hatching
private dining
star gazing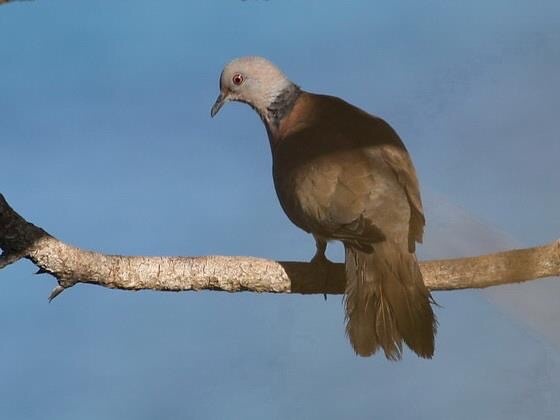 -----------------------------------------------------------------------------------------------------------------
For more information about Amanpulo:
Visit: www.amanresorts.com/amanpulo
For booking and queries:
Email:
"reservations@amanresorts.com"
Phone: +63.2.759.4040
---------------------------------------------------------------------------------------------------------------