I live in Pakistan and it is Islamic country of Asia. It has four provinces
Punjab, Sindh, Baluchistan and KPK.
But Punjab is biggest province of Pakistan with respect to population. There are five rivers in Punjab
Ravi, Chenab, Sindh, Jhelum and Sutlej. So it has name of Punjab due to five rivers.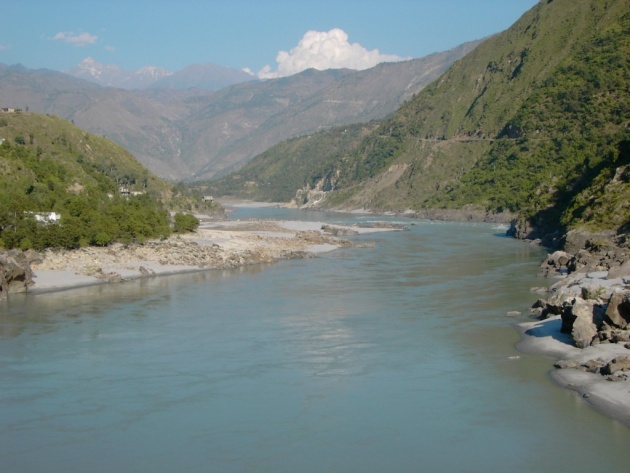 Lahore, Multan, Faisalabad are famous cities of Pakistan due to business and other placements. Multan and Lahore are oldest cities of Pakistan and there are many historical places like the shrine of
Bhauddin Zaria and Hazart Shah Shamash (RA).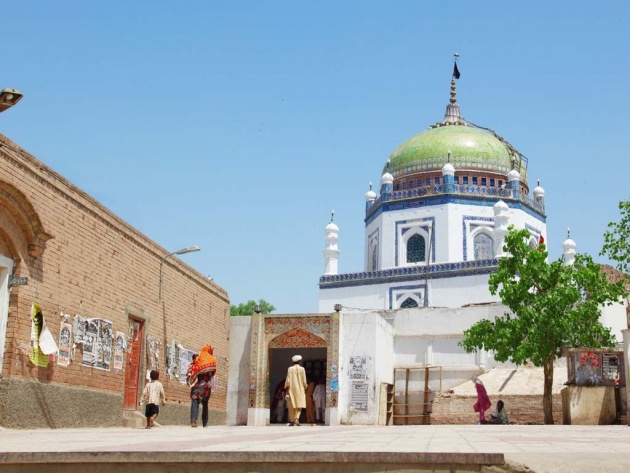 In Punjab, mostly people speak the Urdu and Punjabi languages. In Punjab mostly people do their own business like import export etc.
In Lahore there is biggest market of import expert and there are many historical places like the tomb of Shahjhan, tomb of Allama Iqbal. Lahore is also capital of Punjab so it is also note able city due to politics like PM Pakistan and CM Punjab, Nawaz Sharif and Shehbaz Sharif belong from Lahore.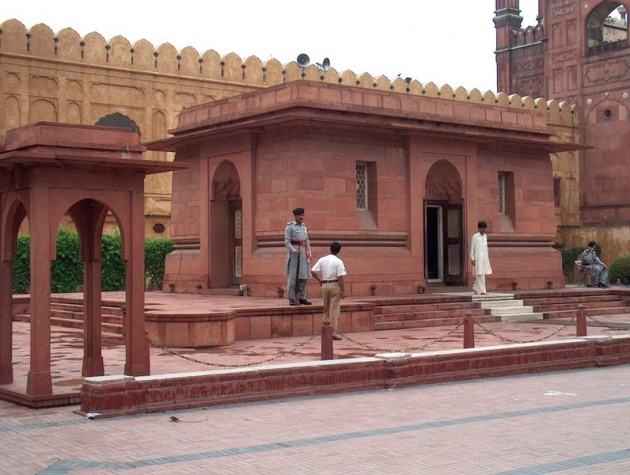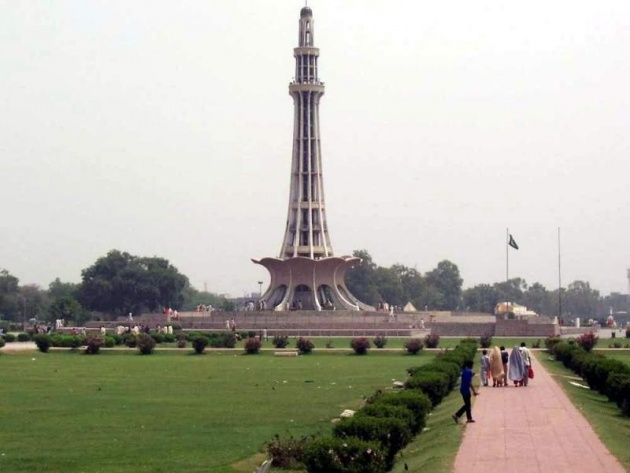 While Multan is also famous city due to business. In Multan there are many places for the enjoyment like Shrine of Bahauddin Zikriya and Hazart Shah Shamas. There are 7 historical gates in Multan. Nishtar Hospital is best and famous hospital of Pakistan and which is located in Multan.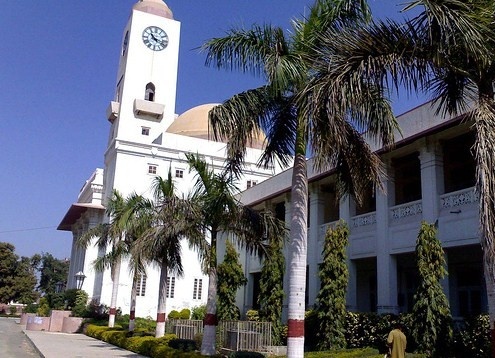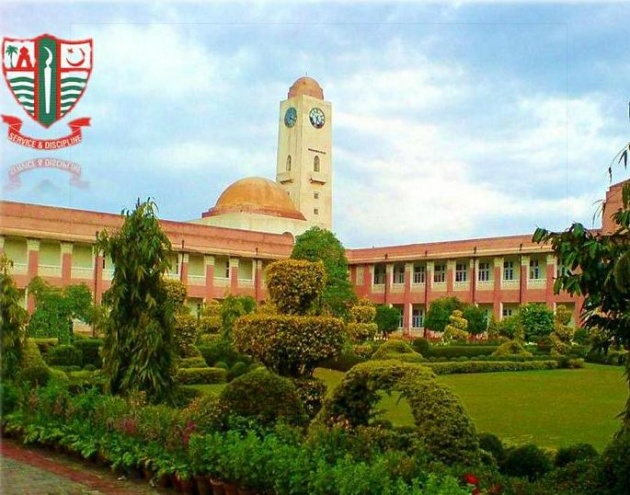 .