I am Zahra Naz'hat daughter of Husain from Mazar e Sharif Afghanistan a country which is located in the hearth of Asia.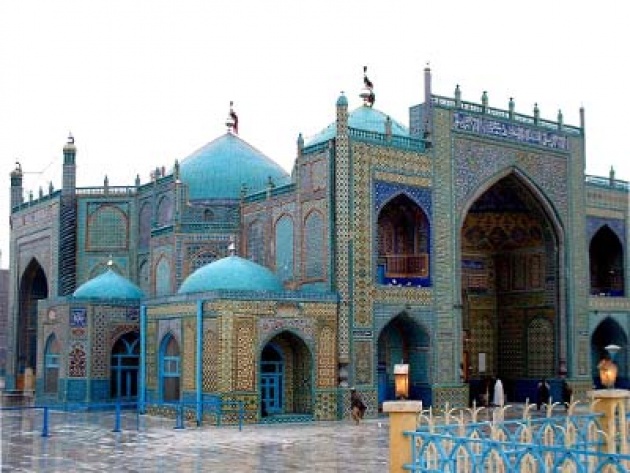 I opened my eyes to the beautiful world in 1993 in Mashhad Iran and after one year we changed our house to a tropical province called Kashan.we were there for ten years and in case of some problem like:
Our afghan nationality, not having card I have lost my 2 golden years of my life and couldn't go to school for two years.
We had good life there but we couldn't whatever we wanted to do, because we were afghan and Afghans had not too much facility and opportunities to have a good life there.
We came back to our country in fall-1383, and my best memory of coming to Afghanistan is:
I thought that all Afghanistan's houses are clay houses and without any roof but when we went to our house from airport to 4th mekroyan I really did a shook and said to my mother : is here Afghanistan or a foreign country !?
:)))
In summarize I have to say Iranian people designed bad ideas of my country in my mind that even I wasn't agree of coming back to Afghanistan, but home loving or having a depth of love with my father land was created on to me and was improving in my hearth.
In spring 1384 I started going to school from 6th class and up to 10 class I was in Ferdousy high school and graduated from 12th class from Soria high school with 3rd grade.
During these years I got some courses such as science and got my diploma of English language in 2009.but after that I couldn't continue that.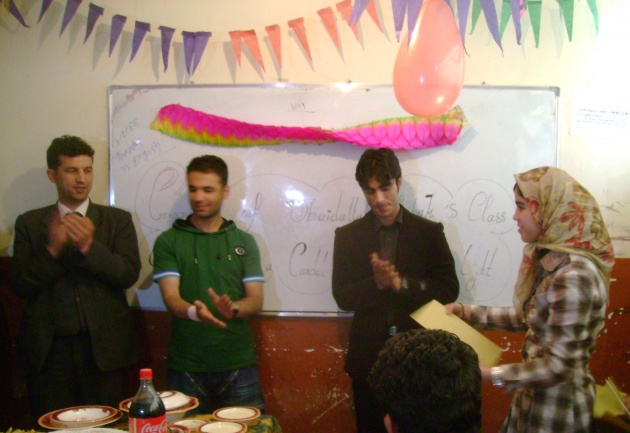 I went to painting class for 6 months and learned too much things not only about painting even about saying poem and its regular. I have painted 6 paintings. And said some poems.
this is one of my painting: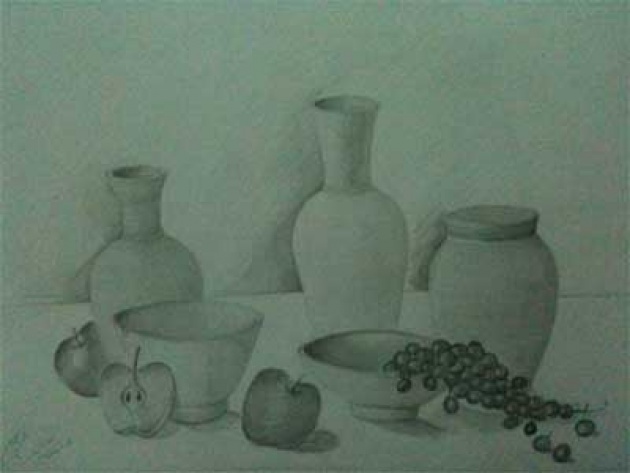 The best subject that I really like in my life is art and painting when I had kankor examination I chose painting base but unfortunately I wasn't succeed.
Now (1392) I am studying web designing and database programming in afghan information technology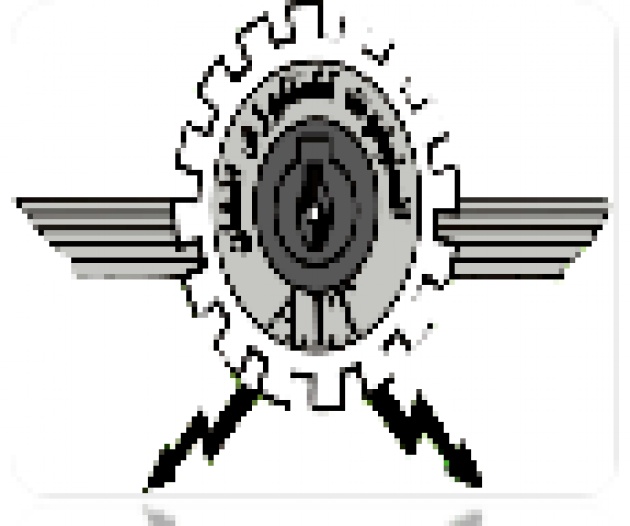 I am a lady that really like to be dependent myself and really interested working outside against other our afghans it means I am not agree that a lady should become 100% only a home women and access only in house works although in my opinion a lady can and had the right to study and work outside and make her life secure by her power.
During my all life I really didn't like to take money from another person even from my parent. And it hasn't happen yet for me and they have complete my all wishes, but now that I am younger I want to be dependent completely and receive to the highest mountain of fame. And also have the popularity in my family and in my society.

I am glad and appreciate filmannex http://www.filmannex.com/ and womenannex http://womensannex.com/ that are supporting afghan women.