Last July 2014, Bubblews upgraded their website. Since then I could not post my articles using my old Nokia cellphone. I then bought iPhone 5S but still to no avail. I tried searching other available iOS Apps on the net and one of my search results yielded bitLanders.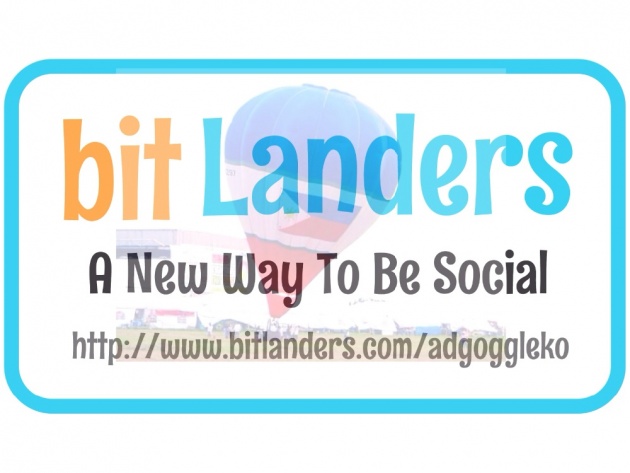 Being a Filipino, I looked for the local counterpart. Indeed, I was very happy to search and find bitLanders link on Twitter "Newbie Guide For Filipino BitLanders". It is a blog post written in the Filipino language. I clicked the referral link and Facebook and went on from there. However, I couldn't create gallery and uploading video didn't work either. Knowing myself, I will not take NO for an answer.
After several days and weeks of trials and errors, I finally found links that allowed me to upload movies, blogs and galleries. I was over joyed! I copied the URL's and bookmarked them on Safari and Opera Mini browsers. I also downloaded bitlanders iOS App. But I still prefer browsing from Safari and Opera.
Being a Filipino, I tried searching for local bitlanders on the leaderboard. It is not that I do not want to socialize with foreign nationals. Being a Newbie, I want to know how my countrymen views bitLanders and how successful they may be. I always visit @jean-beltran and @ako-eto. Both have a passion in photography just like me. All I need is a good DSLR camera to enhance my photography skills.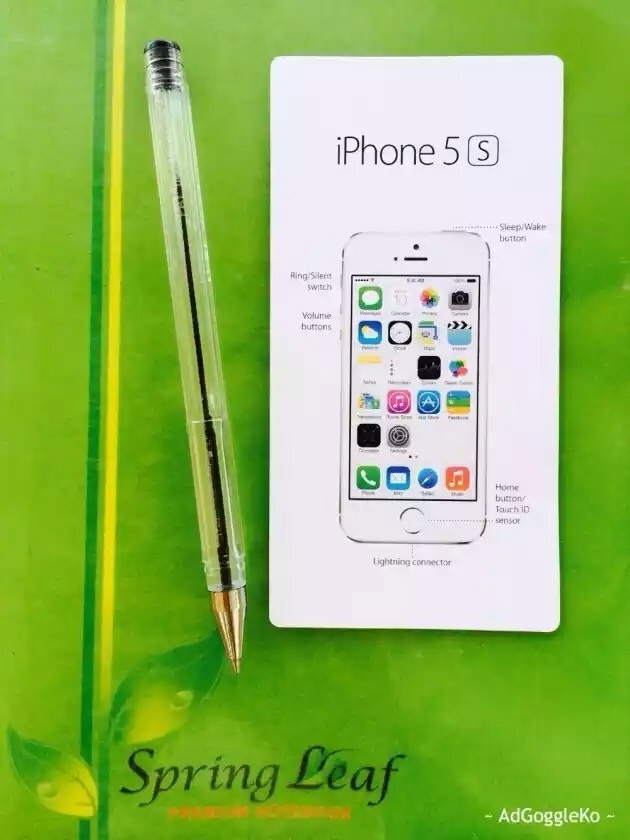 I use my iPhone for my photo shoots. But I find posting my written articles or uploading video quite difficult. I just keep on trying until I succeed.
Here's what I do when posting articles:
1) DRAFT articles as SMS. COPY/PASTE on my WordPress blog and "Save Draft" as back-up.
2) CUT from SMS per paragraph or sentences or phrases and PASTE here starting from the LAST PARAGRAPH. Quite a difficult task, indeed. (WordPress is the most mobile-friendly blogging platform as far as I know, but uploading video is NOT free and I am not sure how I could make money from there. I am considering of upgrading though.)
NOTE: Copy/Paste only works after the first blog post here on bitLanders.
Now, having done with all categories, I just found out that I do not have enough gems to submit them for review. I also do not have enough Bitcoin because I bought ALL stickers and DONATED the rest of my earnings (0.50000000+ total) to bitCharities.
My Paypal account was verified and my Visa Debit Card (Unionbank EON) linked to it still had available peso balance. So, I tried to buy 100 - gems and submitted my galleries, articles and video for review. Whoah! I went to the leaderboard! And my daily earnings went up too! Imagine if I bought 1500-gems and submitted all my original articles and galleries (maximum 50 photos each album). Sure my rank is #1 though I only got 3-4 Star ratings.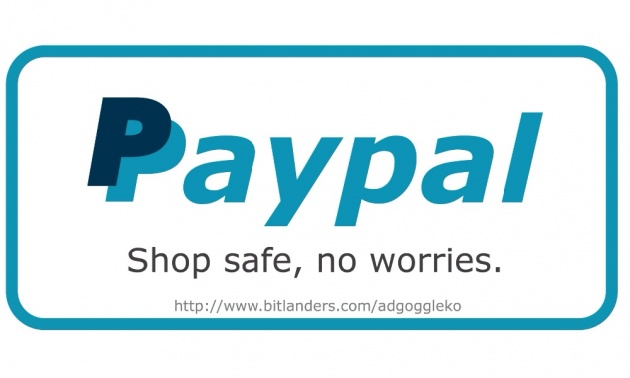 With regard to bitLanders' payment, I must admit that I am new to cryptocurrency. Although, I sure am excited using it. I managed to get a Bitcoin Wallet from @Amor-Facistol-Rimas and @Saori-Sam's blog posts.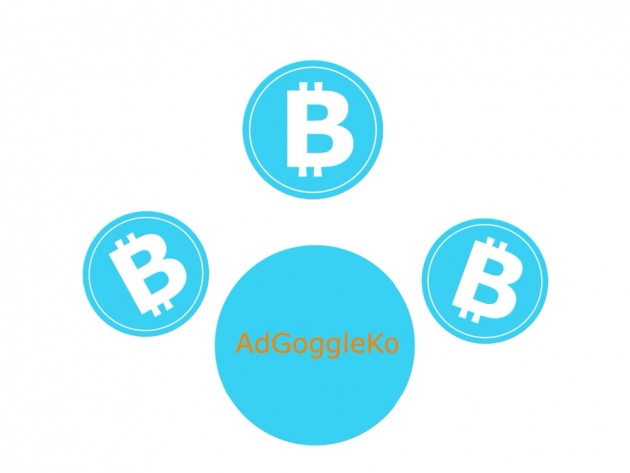 @Yannn advised me where to send copy of my two (2) valid ID's for payment purposes.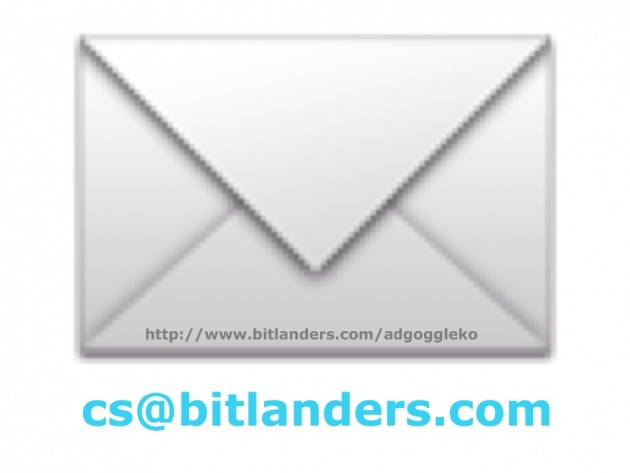 I ordered Instant Bitcoin bitLanders payment last month but (forgive my ignorance), I instead put my email address on the payment info box and NOT the Bitcoin Wallet Address (i.e. 1xZc3vsyT6zapG). That caused my first bitlanders payment to be REJECTED. Am but human folks! Am glad @Yannn was there to help me out again. She showed me a screenshot of coins.ph Bitcoin Wallet Address. Yes, now I can receive Instant Bitcoin bitLanders payment and for me to top-up my mobile phones via coins.ph. Mind you, no fees and is very convenient. I will try other products and services of coins.ph later on.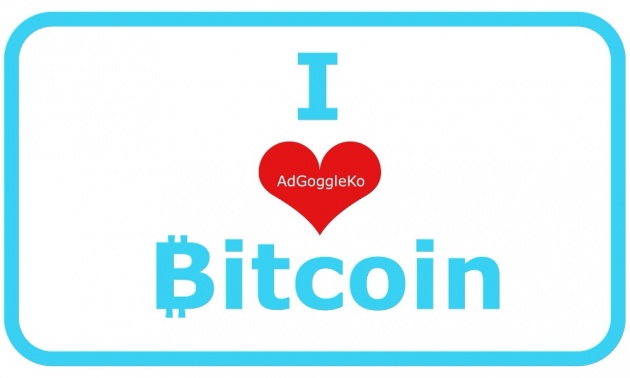 Visit the following links for updates:
Instant Bitcoin bitLanders Payment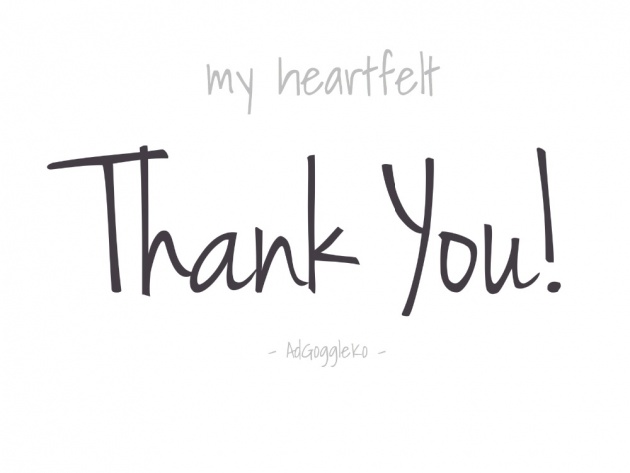 Now, I am trying my best to visit everyone and I am also thinking of buying iMovie App for me to make better and excellent videos. Once achieved, you can watch and hear me SING! Hehehe! I will make that dream come true!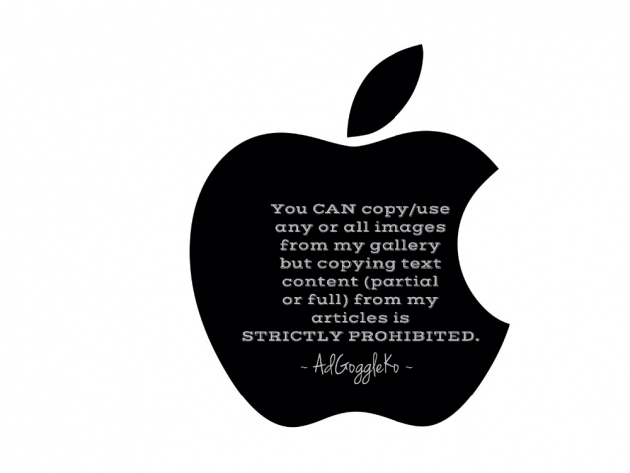 My Personal Blog: https://yvonnenovela.wordpress.com