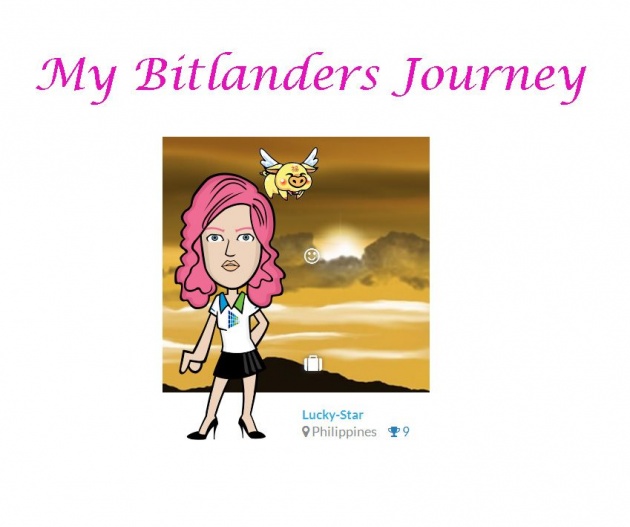 The main goal when I signed up here in Bitlanders was to earn on a weekly basis, to have some extra money that I can spend and share with my loved ones when the Holiday season comes. As we all know it is hard to earn online if you will only be clicking ads or clicking the cat on various PTC sites. Writing a short article on different writing sites that sprouted like mushrooms, after a few months they'll be off line, sad part you don't even get paid with your effort. These were only a few that I have tried online.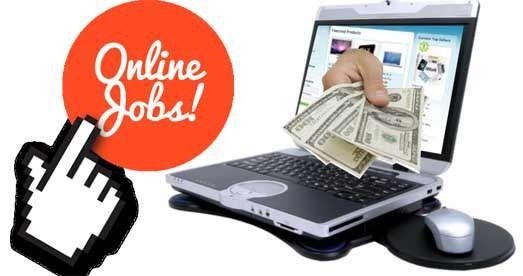 Image credit: moneyconnexion.com
I stumbled on a site called OJP, there it offers a lot of online jobs that even the author of the blog had tried and earned from those jobs. They also offer trainings, which is something that I really liked from them and all are free. They have a lot of useful informations for beginners who are starting to embrace working online.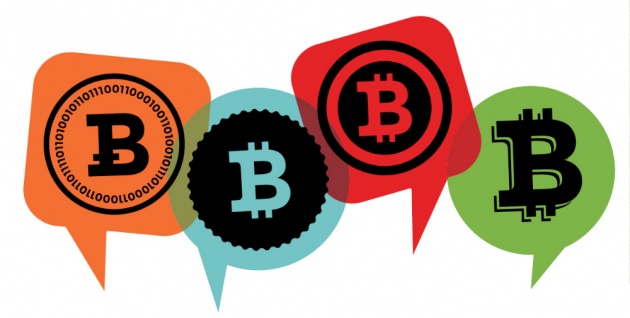 Image credit: paybefore.com
From them I learned what a Bitcoin is about. I got interested with Cryptocurrency and all the things that surrounds it. Of course, I learned about Bitlanders thru OJP and as they say the rest is history…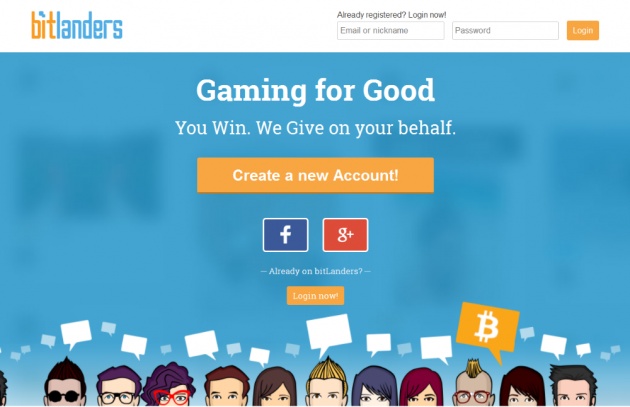 Image credit: Bitlanders.com
August 26, 2015 when I signed up here on Bitlanders under the username "Lucky-Star" The very first name that I wrote was "LuckyHeart" but then someone already had that username according to Bitlanders, then I tried "LuckyCharm" still no luck. I was watching Luis Manzano on TV that day, then I heard him saying good afternoon "Lucky Stars"... I tried "LuckyStar" still it was a no...I added hyphen in the middle...Lucky-Star. At last it was a yes!


And that is the story behind my username. Probably you also have a story behind your username.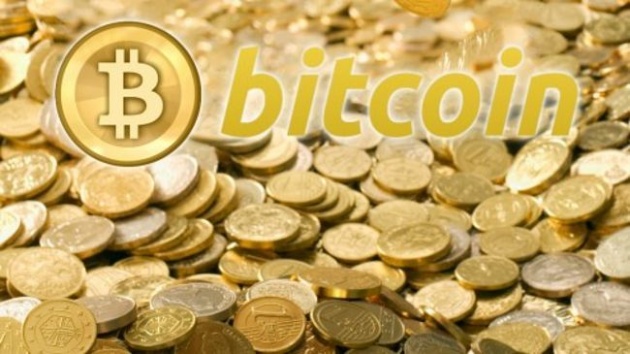 Image credit: wealthdaily.com
Earning Bitcoins was really fast here in Bitlanders compared to collecting Satoshi on various BTC Faucets. that was the first thing that I noticed when I started posting microblogs here. That everyday I login I would get a daily bonus.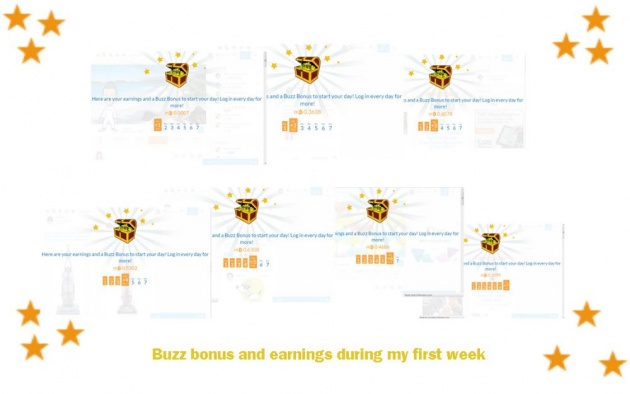 At first, I really thought that my earning increases each time that I buzzed a member's microblogs or any of their shared content. Back then, I would always look at the bank counter or balance counter, on the top right. It increases each time I hit buzzed, then I noticed it stopped even when I was still buzzing.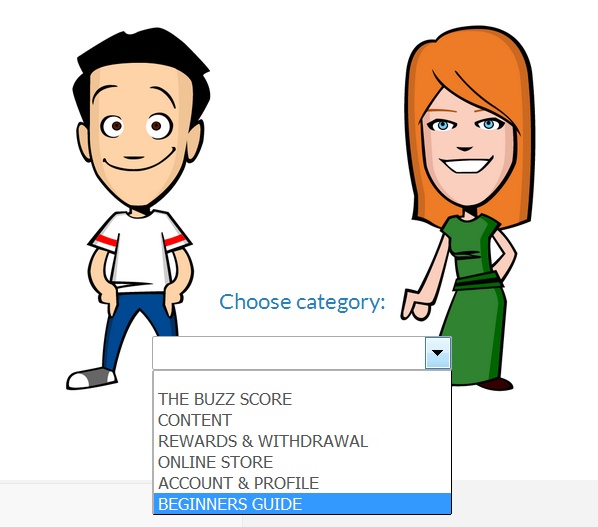 I was a complete novice back then. Which, I think, is just natural when you are just venturing on a new place to earn.
Then I read the FAQ section, reading really helps. I learned about different ways on how will I earn from Bitlanders, the house rules, about payments and other stuff that a member should know.
So, if you are new here on Bitlanders don't forget to visit the FAQ section.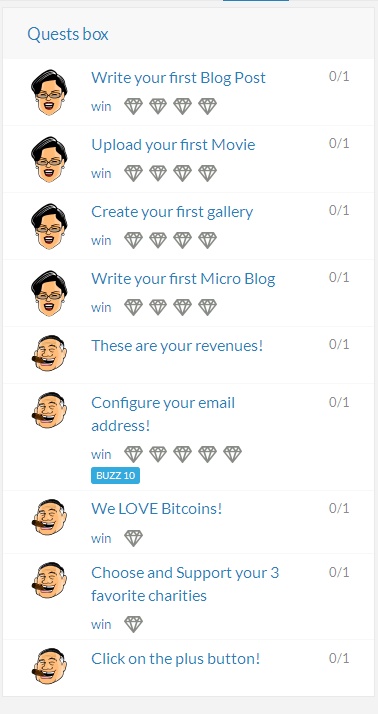 To get the free gems, I have to do the Quests Box which was really full of gems. If my memory serves me right, I collected 30+ gems in all. Well, of course you can correct me if I am wrong. Each time that I did a quest for the first time under a category, gems counter increases.
Those gems were such a big help for me. They became part of my, I call it stepping stones as I climbed the ranking ladder. I was able to submit my 2 blogs for review using those gems.
When it was time for me to post under Blog category it made me think of what should I be posting as my first blog here on Bitlanders.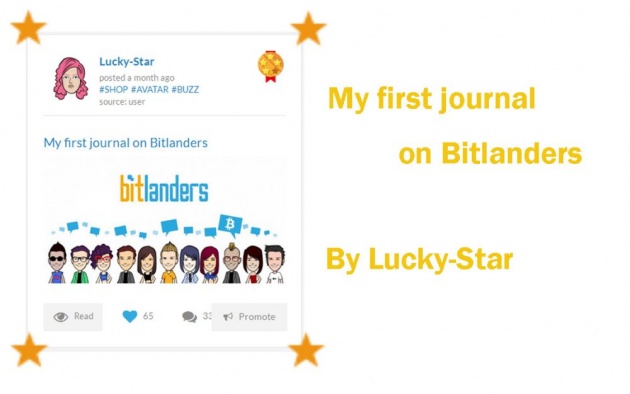 On my fourth day here in Bitlanders I was able to publish my very first blog. Then a blue button on the top "Submit for review" flashes when I posted it. I was really hesitant that time to hit the button because I doubted my writing ability, but it won't bite if I try, right!
After a few days "My first journal on Bitlanders" was reviewed and it got 4 stars. Didn't expect it would reach that high. I am grateful to Hillary for giving my first blog a good rating.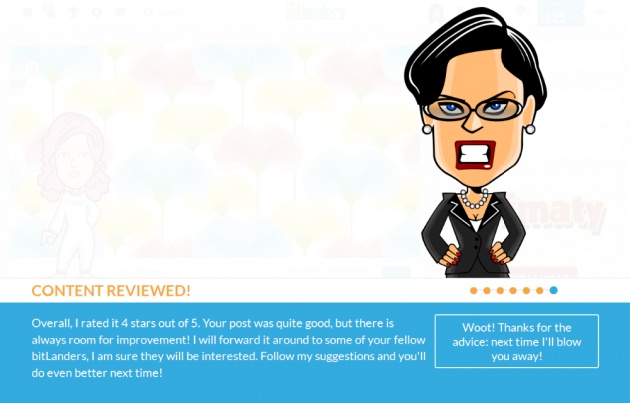 Then after a week, I submit another blog for review. Another four star blog was marked under Lucky-Star, Hooray!!!
It cost me 20 gems to have it submitted for review. But it was all worth it.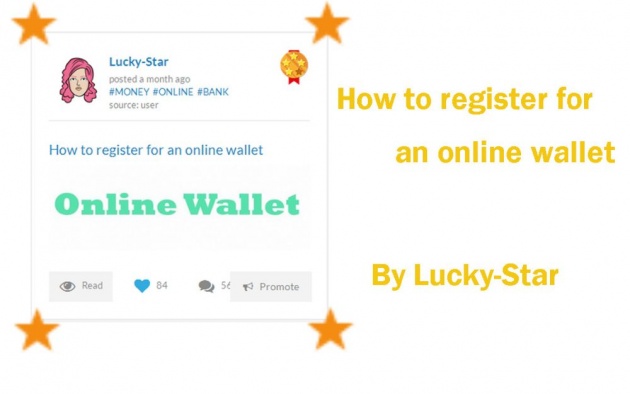 "How to register for an online wallet" helped me climb to the top 10. Until now I am grateful for my 2nd blog post that it was given a 4 star rating. Submitting a blog post does really helps in increasing Buzz scores and earnings here on Bitlanders. Our top 2 members, both have a lot of 5 star blogs.
@Minato and @AdGoggleKo only proves that having quality content can help you increase your earnings on Bitlanders. Of course, them being Filipinos makes me feel proud of what they have achieved here on Bitlanders.

My movie category is very special to me. Here, everyday I am sharing words of encouragement from a man that inspires the world with this positive outlook in life. Born without arms and legs, Nick Vujicic was able to show the world how beautiful life is through spreading words of encouragement, inspiration, love and faith in God.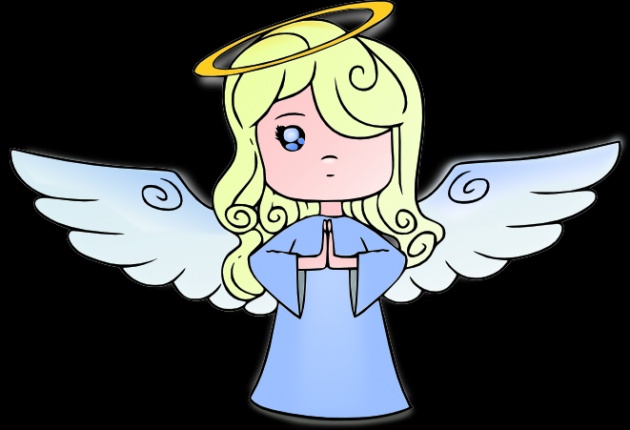 Image credit: webweaver.nu
I am no Saint, I have faults, but praying everyday and be grateful with everything that I have, had helped me to always smile and face each day with a warm heart.
As of this writing, I already posted 37 videos and 33 of them are all about Nick's words of encouragement. If you want to listen or to know more about Nick Vujicic you can visit him at lifewithoutlimbs.org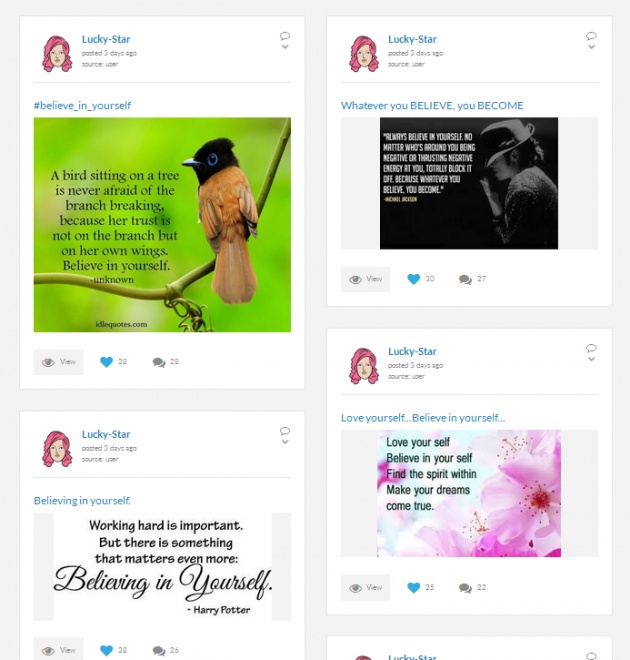 Posting 10 Microblogs everyday has been part of my daily routine here in Bitlanders. Quotes are mostly the theme of my microblogs. To date I already posted 474 microblogs.
My Bitlanders Proof of payment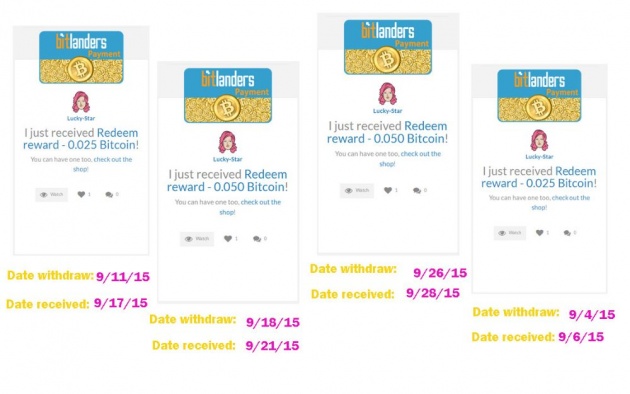 Everytime that I received my payment here in Bitlanders I always post it on my Gallery. Why, simply because I want other members to know and especially those who are just starting in Bitlanders like me that Bitlanders are really paying their members.
Proof of payment is important to me. It is always the first thing that I am searching each time I'll come across an online opportunity. You won't be wasting time and effort on a place if you will not be compensated properly.
Regarding Payments I am grateful to Bitlanders, I never had a payment that strayed to the black hole.
October 5, 2015 there was an unexpected problem regarding my payment on Blockchain. I understand that glitches are normal for this kind of online dealings. Bitlanders was there to take care of the matter. Which I am thankful to the support team of Bitlanders.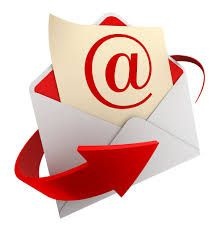 Image credit: Google images
If you have any concerns regarding your payment or anything that you want to address to Bitlanders you can contact the support team on cs@bitlanders.com

Here are my total earnings on Bitlanders to date. I am happy and grateful about it. A big thank you to Bitlanders.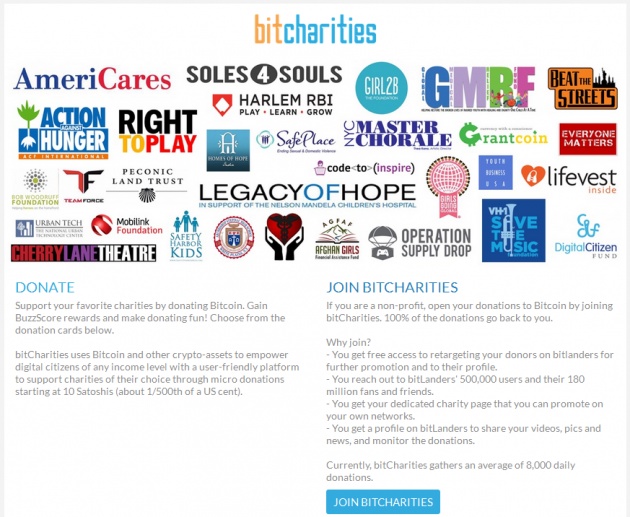 It's not all about earning here in Bitlanders it is also doing some social good by donating to Bitcharities. Everytime that I earned from a reward/bonus, or buying special item on the shop I am also helping my 3 chosen charities here on Bitlanders. It's a feel good feeling that with a little amount I am able to donate and help.

"I do believe that Philanthropy and Social Good are a great opportunity for all people in the world, regardless of their income and social status." -Francesco Rulli

A caption from an interview to Bitlanders CEO Franceso Rulli on newsbtc.com

*********************************

********************************
My Bitlanders journey has just started, there are a lot more to share, learn and of course earn. I just need to focus and be more goal oriented for me to one day hit the top spot. I can dream, right!