I have 60 class mates and they are from different areas and different races. They speaks different languages and all are different from one and another. But I classified my class mates in 6 groups. These groups are as under.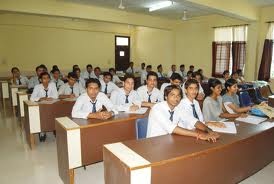 1- Thinker and dreamer : Thinker and dreamer are found in large number. They are easily recognized by their face like open mouth and lazy smile. If teacher asked the question they never answer. They mostly sits in the middle rows of class.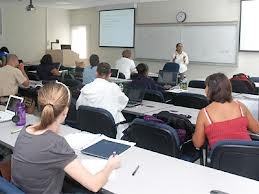 2- Talkers : They are most back benchers and their mouths are always moving and remains open if teacher points them. They pretend to be innocent and serious.
3- Corner lovers : These are always found in corner or near the windows and gigging outside. They want to leave the class as soon as possible. They are recognized by their thin legs.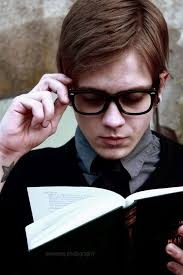 4- Over confident students : These students are always teasing the teacher by asking the irrelevant questions. They want to confuse their teacher but are always disappointed because teacher answer their question correctly.
5- Intelligent and good students : T hey are always on front rows of class. They listen the teacher and concentrate on the lecture. They are always hard working and toppers of class.
Bunkers :these students are found always in café or in college ground. They rarely attend classes. They are always short of attendance. When they attend the class teacher suddenly says I am seeing some new faces in class.