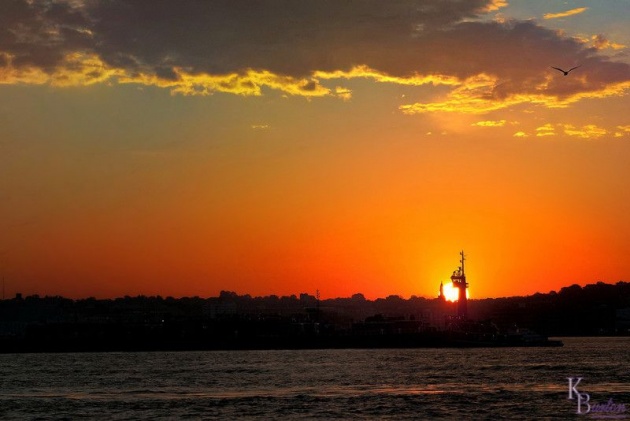 I get up very early in the morning and offer my prayers.Then I recite some verses of HOLY Quran with Urdu translation.After recitation,I go out for a morning walk at the river side.During walk, I see amazing scenes of nature beauty,listens birds songs on the trees,farmers start working in the field in early morning.On return back to home,I see little children going for the school.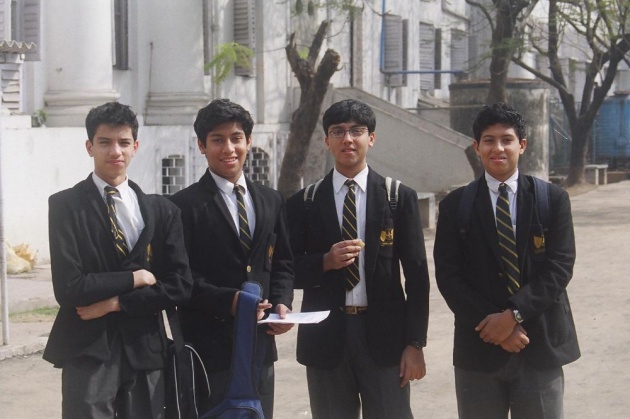 I return home at about 6.30 'o' clock, take a bath and get ready for the college.Then I take my breakfast go to the bus stop for my college bus.I reach college at about 8 'o' clock.My college timings are 8 am to 12 am.From 12 pm to 1 pm,I practice football and cricket because I played for the football and cricket teams of college.As I am member of National youth assembly of KPK,I go to the hall for meeting with other members.

I reach back home at about 2 pm,take a bath and take a lunch.Then I rest for an hour.Then at 3.30 pm.i teach students at home for about 2 hours.I have more than 25 students of different classes.After teaching them.me and my students play cricket at the roof of my home.I am very frank with my students.Other than study,they are my only friends.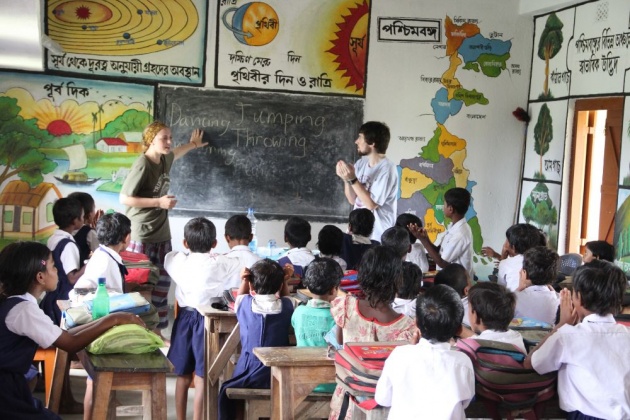 At evening I offer my prayers and listen some discussion on religious topics.Then I do my college study for about 2 hours.Then I checked my social sites account like facebook,twitter and google+.All the family get together at the dinner table.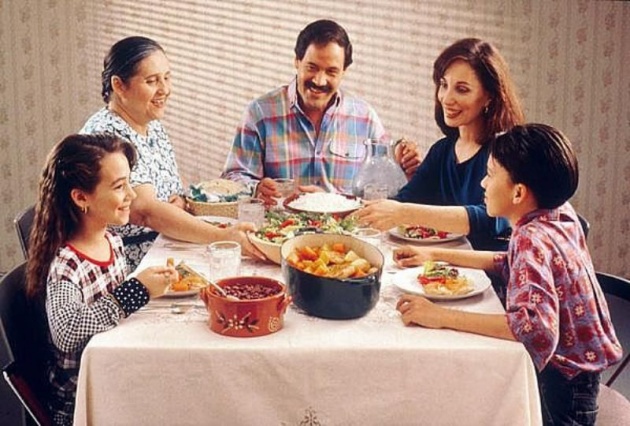 We all talk about the day activities of each other.Then I go to my room and do some work on the social site Bitlanders.At 12 am, I go to bed for sleeping.
Good Night
These are my daily activities.
*********************************************************************************************************
Jafsam Blogs
*********************************************************************************************************