Talking about high school experiences it's a really hard thing to do, why? well this because when you are at the age of fiftteen, you can't realize how lucky you are to be in that level and in that age but the most important, that you are studying in a beautiful school like "Mano Amiga" is, this was the second blog that they have almost finished to post.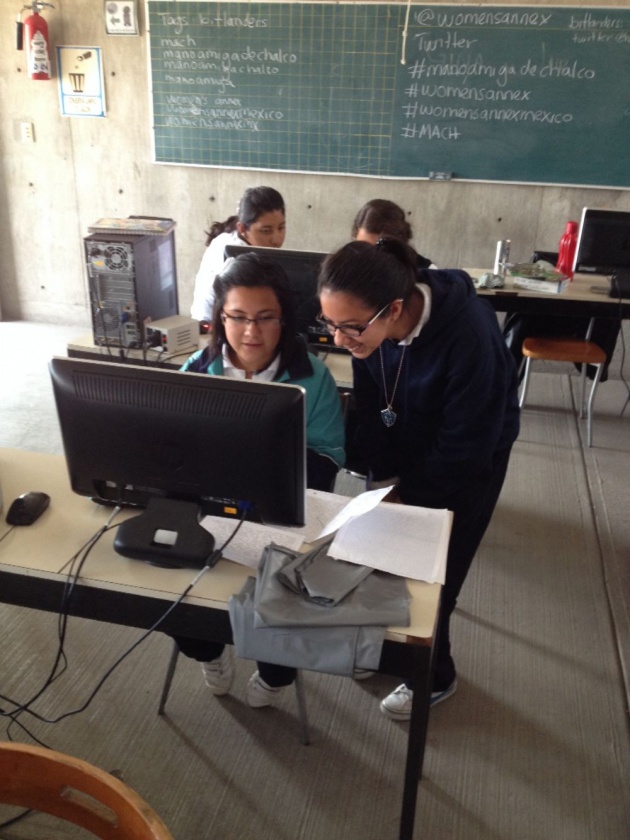 Talking about these writting experiences, i have found wonderful and amazing stories about my students and what they have lived here in "Mano Amiga de Chalco" but i want to talk about mine, i started working here almost 8 months ago, for me this was something that God put on my way, i used to work in other school teaching English language, i used to work from monday to saturday, when i worked in that "Language school" i had not seen that my students are more than just a number of money, they just asked me to keep my group full and that was ok with them.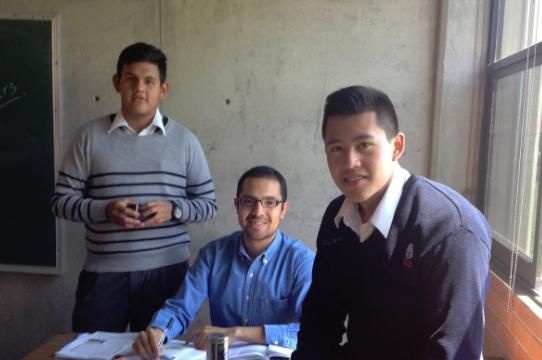 When i arrived to "Mano Amiga de Chalco" I finally found the opposite, I could realize that human side that we all have, that amazing sould and the most important for me, love rounds the world, "Mano Amiga" has taught me that more than an school it's a second home for us as teachers and the most important, a safe and lovely place for the students that we have here.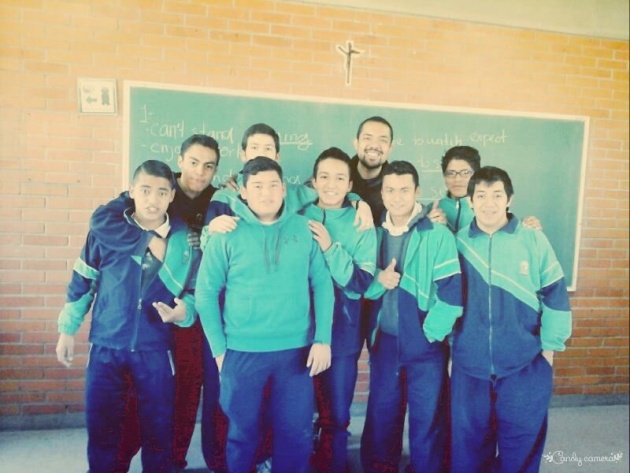 This is an school that is really worried and is taking care for every single student that is there, they really want to help them to reach their goals and i'm really glad and blessed of being part of that.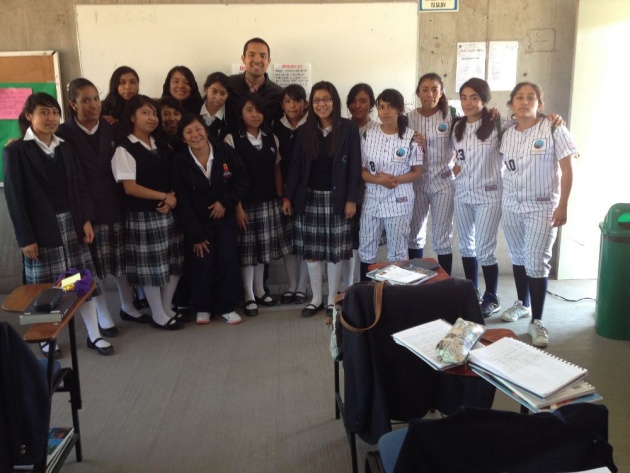 Now i have the chance to express what i'm feeling thanks to "Women´s Annex Foundtation" and Bitlanders and i will continue writting about my passion, yes! Teaching is my passion.