I enjoyed going to the Friendly Cultures Fair, we arrived to downtown about 12:00 o'clock, I went with my mom, and my grandmother.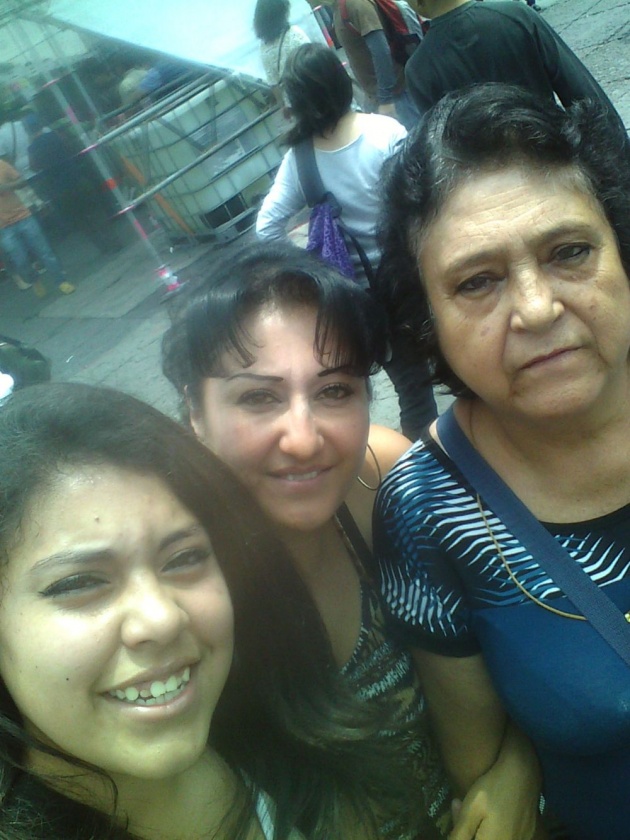 We started to traverse the exposition, first we go trough for Lybia, I made a henna's tattoo with my name in Arabic.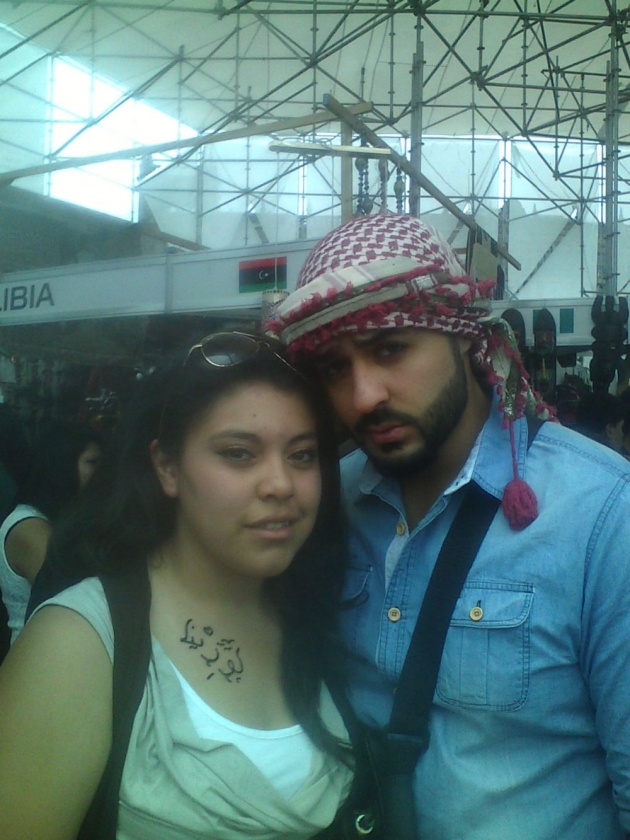 Then we went trough the Persia's stand and I bought a beautiful blouse of colors black and white; then we went to the culture of Ecuador, and my grandmother bought a pretty showl.
We continue going over th exhibition and in Italy I bought a perfume that smell very delicious, also we bougth a torta with lamb meat, I don´t like this torta, I don't observed the difference between a mexican meat, an the lamb meat of italy.
After I bought a frappé of coffe greek, It was very delicious, It didn't has much flavor to sugar, and the taste of coffee was very tasty.
And after in France I bought a dessert of lemon with meringue, it was very delicous! I loved it!!
And finally I bought a dessert in Japan, but I didnt like, it was viscous and I produced nausea, just I liked the caramel, that it had the dessert. I liked very much went to this exhibition, I wanna go to the next year, because It is very interesting and it is rich in diverse cultures.