My Dad is my real hero because he is the most special person in my life. He is a very good athlete & an artist. He is a Civil Engineer by profession. At weekends he loves to play with me the whole day. During weekdays we work hard & spend maximum time working at his office. He is am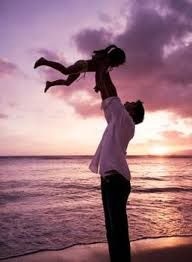 ongst the top ranked employee of his company & has won many awards for the same. He tries his best to keep our family happy. He works hard to make money for our family. He loves me a lot & always tries to cheer me up whenever I am in a sad mood. He has always taught me good values & not spoiling me by buying me all the things that I wanted. But at the same time he has gifted me many things that I always wish to have. My Dad has always tried his level best to make me a good human being. I am his only son
He is very careful regarding what I eat. He always insists me to eat he althy stuff such as fruits and vegetables that are rich in vitamins and minerals. He is an extremely loving Dad. I always enjoy spending time with him and learn new things with him. He has taught me to swim. Till date I have won many swimming championships. My Dad helps me in my studies too. He does not allow me to take tuitions instead he personally sits with me to get my problems solved. It is because of his grace I perform well in studies. My Dad is the most precious gift of God to me. He is a loving father and the most gracious person I have ever seen in my life. He wants me to become a good human being like him. That is why he always teaches me to differentiate between wrong & right.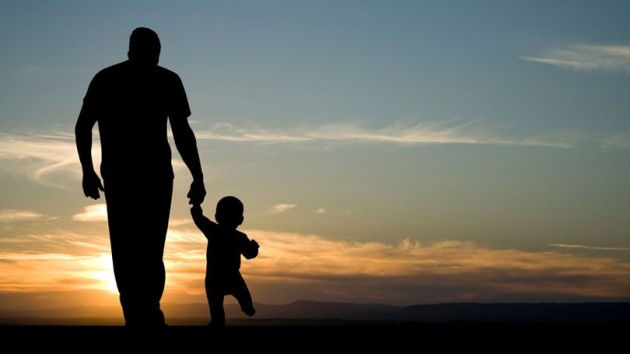 Every day he takes out little time for me in the night to acknowledge my day to day activities & problems if any. He is my best friend. I can discuss everything with him without any hesitation. Things that I fail to reveal out to my close friends, I can easily discuss them with my Dad. Whenever I need his help, he is always available for me. He is like a hero to me. He is a funny, cool, adventurous and smart human being. He loves to travel and that is why we both always go to long distant places (sometimes abroad) on vacations. I love to travel too & that is why vacations are always awaited as far as its Dad's company. Apart from domestic cities till date we have travelled to San Francisco, Beijing, Toronto, New York & Sydney.
Dad says that he started visiting the globe when he was a college student. According to him his experience has helped him to broaden his horizons. This is the reason he started me quite early. He wants me to experience the world because he believes that travelling is an education in itself. When I was at the age of 10 I took my first flight to Sydney. I have learnt a lot of things under my Dad's guidance which education fails to teach. The most important lesson that Dad has taught me is to be discipline & hard working in life. These 2 things are the key ingredients to achieve success in life.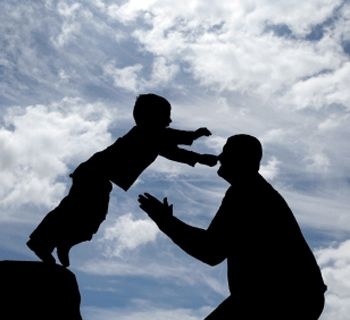 Today I am just 16 years old & at this tender age Dad has taught me a lot of things that people at the age of 20 fails to understand. He has taught me what life is all about. He has showed me the way to achieve success. He has showed me the opportunities that exist in front of me. But at the same time he has left the decision up to me in terms of which path to choose. He is very confident that his efforts to make me a good human being will never go in vein. Seeing his confidence in me some day I want to make him proud. I thank God everyday for giving me such a loving and caring father. I also wish to see him in good health for the rest of my life.