Paul Walker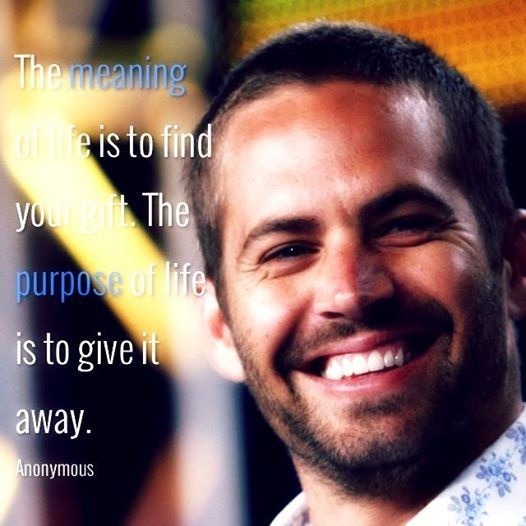 Paul Walker was an american actor/director born in California in 1973.
Walker was raised primary in the Sunland community of Los Angeles and attended high School in the San Fernando Valley, graduating from sun valley's Village Christian School in 1990.After high school , walker attended several community colleges in Southern California.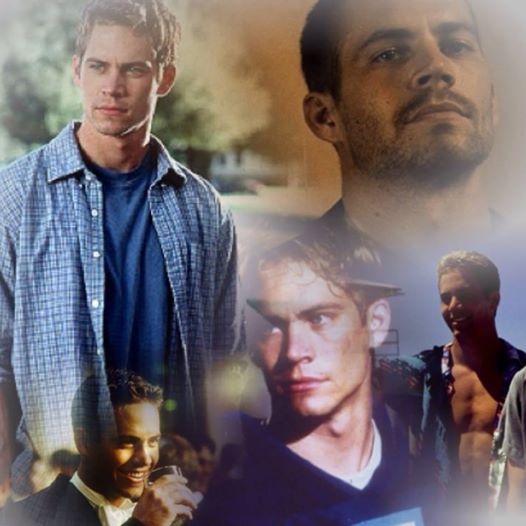 He started in a tv commercial , he began Modeling at the age of two .He was appeared in front of camera in young age .
In 2001, walker career hot overdrive when he landed a leading role alongside up and comer Vin Diesel in ''The Fest and he Furious'' . The Fast and the Furious brought walker to new heights of fame on the way to box office receipts of more than $200 million.
Paul walker was founder of his charity non-profit organization Reach Out worldwide and formed in 2010 to bring aid to regions devastated by natural disasters.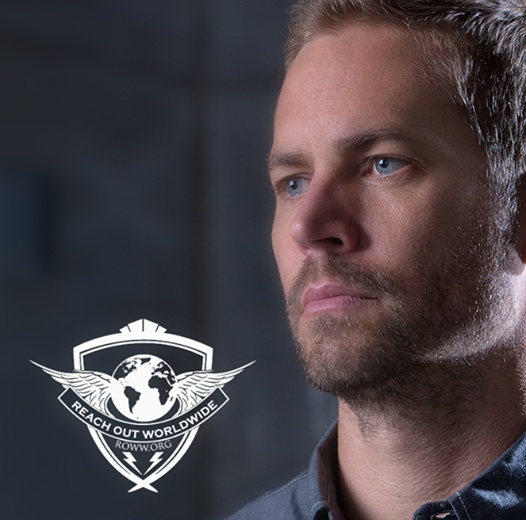 Walker died in a car accident on Nov 30,2013 at the age of 40.A toxicology report found that neither walker nor Roger had been drinking or had had taken drugs.Walker has been attending a charity event for his organization.It was clear the car had hit two tree then finally hit street lamppost , part of the car strew everywhere on the street.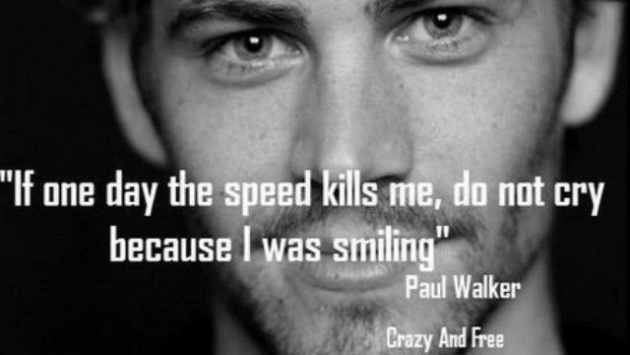 Vin Diesel said about walker: This man was amazing , we work To gather 15 year where we knows each other,we do all the secrets to gather ............................. Still we miss you walker.