No great man can live in the history of the world is by the biography of "In The world broad field of battle in the bioscience of life, Be not like a dump driver cattle. Be a here in the strive."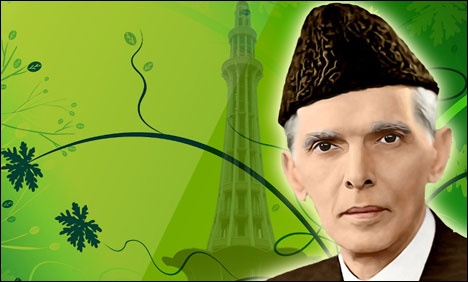 Everyone should have an ideal personality to that he may follow his footsteps to become successful in life. My favorite personality is QUAID-E-AZAM MUHAMMAD ALI JINNAH the founder of Pakistan. He was born in Karachi on 25th December 1876.His father Mr. Jinnah Poonja was a big merchant of Karachi. He wanted to give his son good education and kept him away from family business. He received his early education from KARACHI and BOMBAY. He passed his entrance examination in 1891.In his school days he was very pain talking in his studies. He was also very punctual in his attendance, for his good qualities, he was very much loved by fellow students and teachers.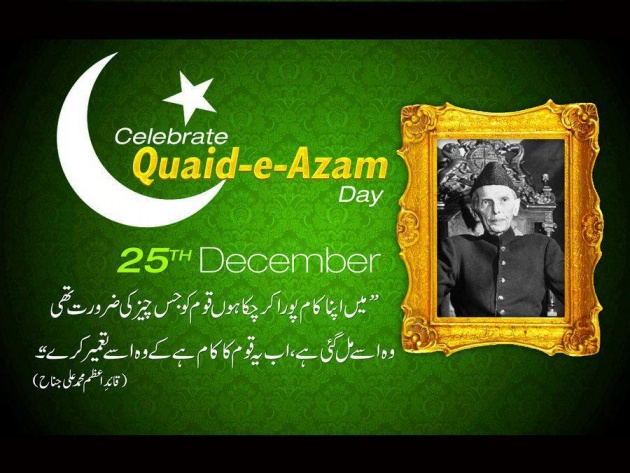 His father's friend MR.FREDRICK CRAFT discovered the signs of great man in him. He advised his father to send him to ENGLAND for higher studies. Accordingly he left for England in 1892, there he was admitted in LINCOLO'S INN and obtained the degree of BRA-AT-LAW.
"Life Is Action A Contemplation".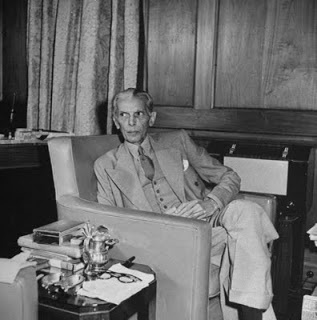 Mr.jinnah stayed in England for about three years. Here he studied the days of English people. He was much influenced to find that all of them rich or poor loved their mother land. There he came under the influence of a "Patriotic Pakistani, Dada Bhoi Noorvji".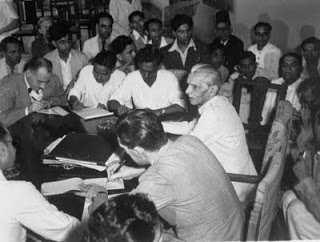 " We Are The Movers And Shakers Of The World Forever, It Seems".