If you have been a follower of my blogs you will already know I am a huge fan of this film - It's A Wonderful Life. In fact, you can read my Film Friday review of the film here - http://www.filmannex.com/posts/blog_show_post/film-friday-its-a-wonderful-life/62434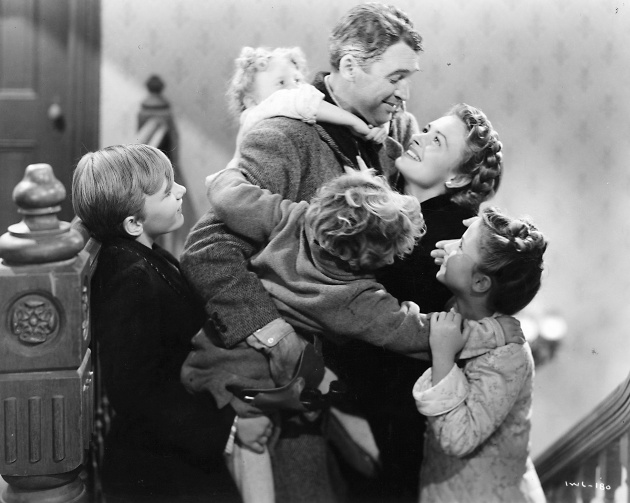 I was first introduced to the film by fellow filmannex'er Tim Orchard. As he handed the DVD over to me he said he hasn't met anyone yet who didn't cry whilst watching this film, I was no exception. Now crying may not necessarily be something you'll want to be doing on Christmas day, but this film takes you on the emotional journey of the main character George Bailey. This means you will be hitting rock bottom with George, but by the end of the film, you will have an overwhelming sense of happiness and appreciation for life.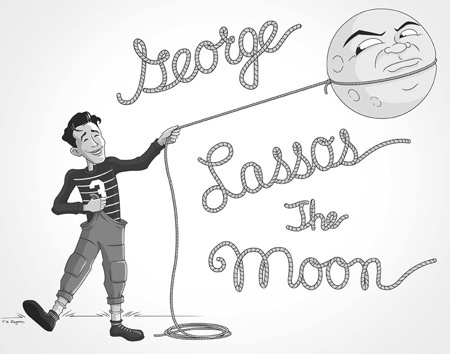 A good film will entertain you for a couple of hours, a great film will stay with you for years. It's A Wonderful Life teaches its viewers how to reflect on life in a positive and uplifting way, regardless of how bad things may seem. This is a life lesson that is timeless and is the reason why this will always be my favourite christmas movie.
(Die Hard comes in at a close second :D)
Merry Christmas Filmannex!